March is Women's History Month! Celebrate women change-makers and activists who have made history and are shaping our future. Check out these quotes from incredible women activists and share your favorite on Facebook, Instagram, or Twitter.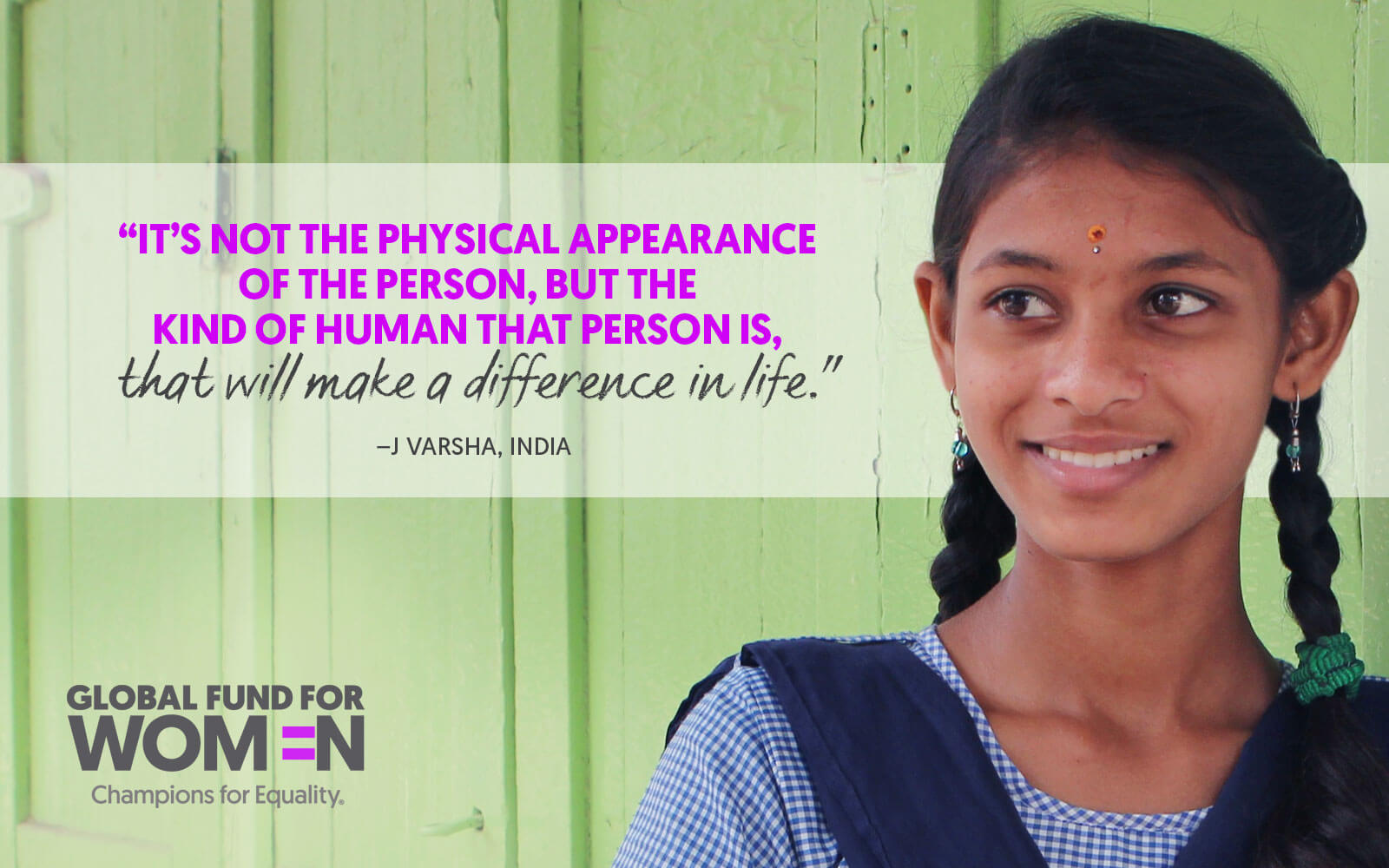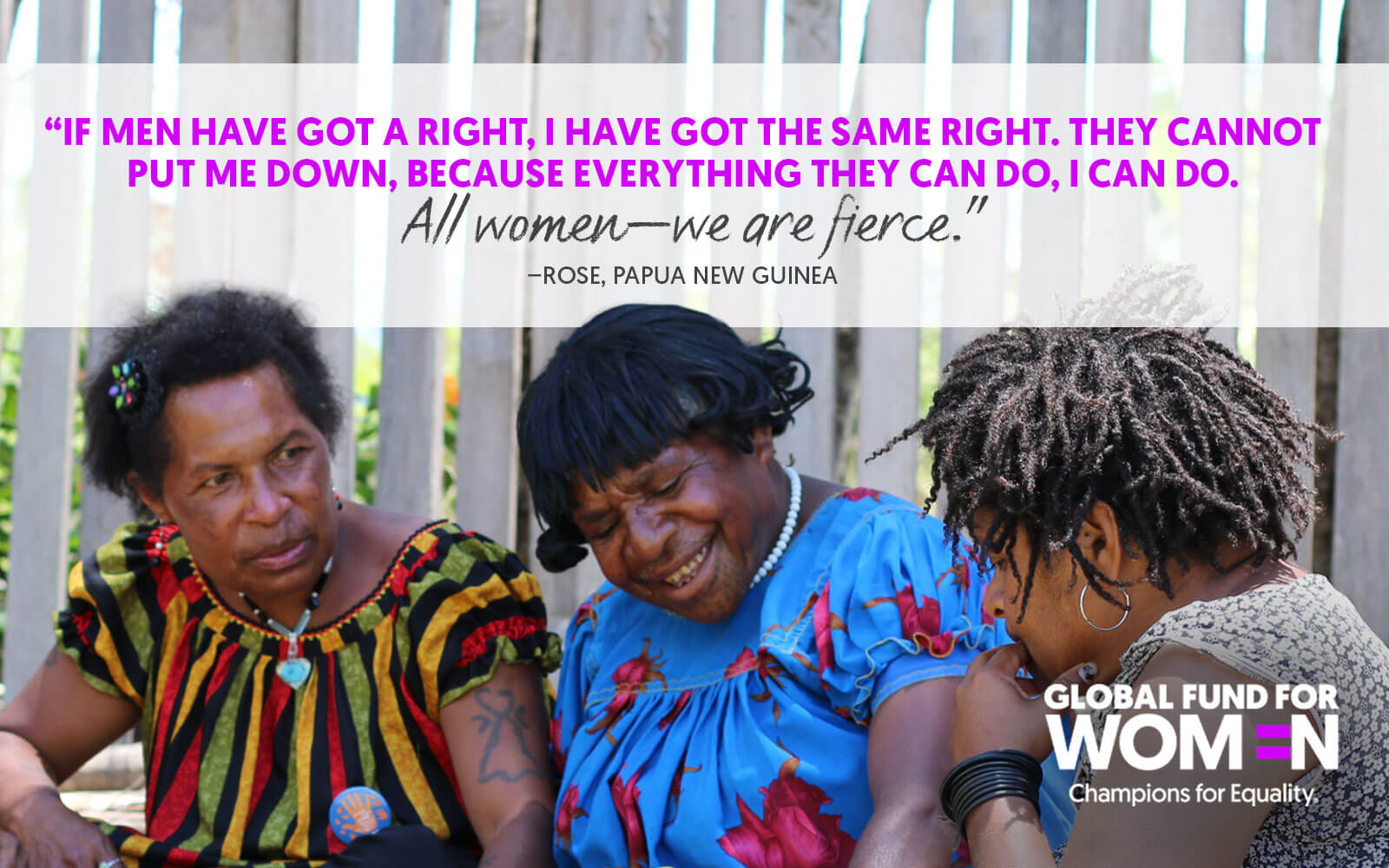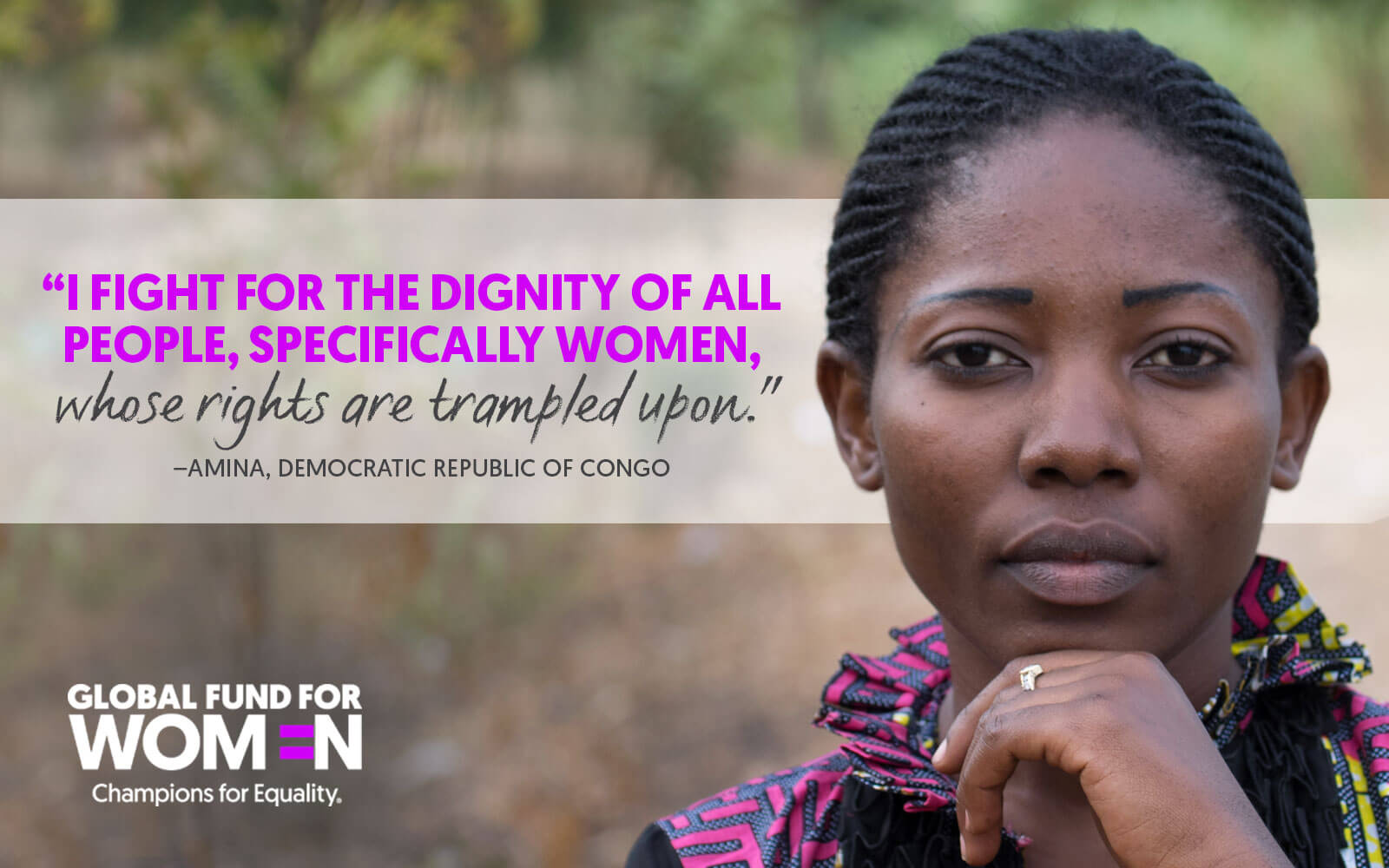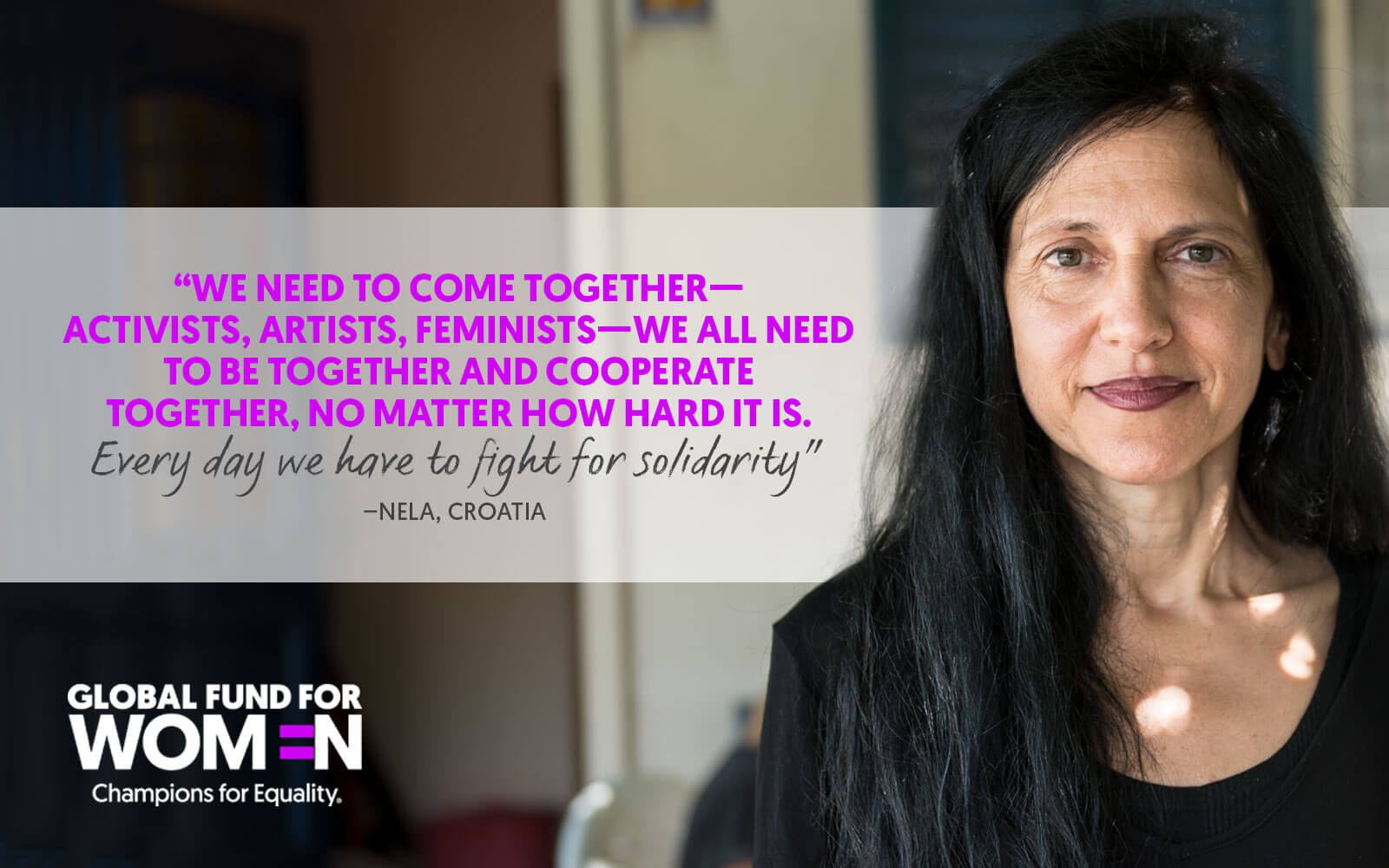 Want to get even more involved? Here are other ways you can mark Women's History Month with Global Fund for Women:
Be a Champion for Equality. Check out our action toolkit with ideas for how to spread the word about women's rights and be part of the movement.
Learn about Women's Human Rights. Get the facts about why we do the work we do, and what change it means when we say "Women's rights are human rights."
Thanks for celebrating Women's History Month this March with Global Fund for Women!