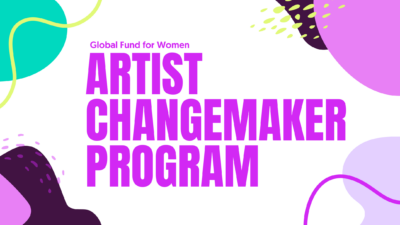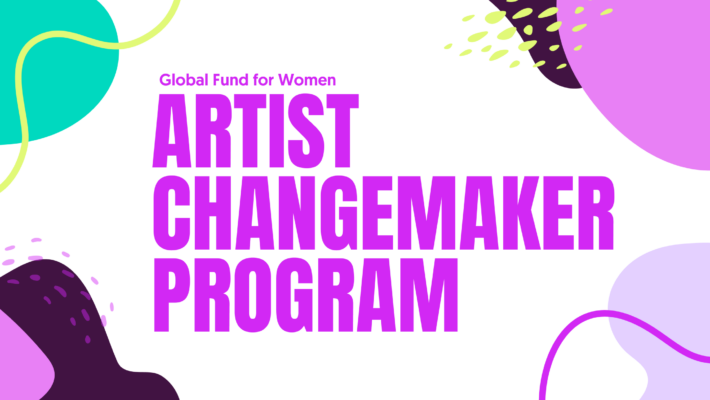 The Artist Changemaker Program at Global Fund for Women supports artists who are making the gender justice revolution irresistible by using their art as a tool for new visions of a world with equity and equality for all.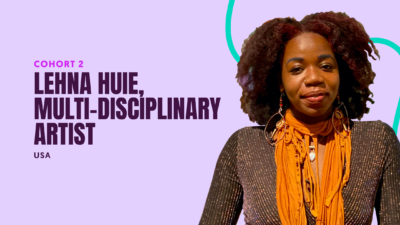 Lehna Huie (she/her/hers) is a multi-disciplinary artist of Jamaican heritage born in New York City. Through her work, Lehna is committed to uplifting stories of Black identity as a means to explore international connections among the Pan African and Caribbean Diasporas.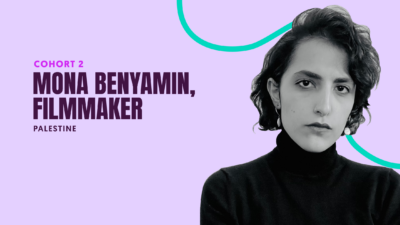 Mona Benyamin (she/her/hers) is a Palestinian visual artist and filmmaker based in Haifa. In her works, she explores intergenerational outlooks on hope, trauma, and questions of identity.
What Girls Need to Grow: Lessons for Social Change Philanthropy shares the results of a survey on the impact of 40 Global Fund for Women…
More Than Money: Strategies to Build Women's Economic Power outlines key lessons learned from Global Fund for Women's three-year economic opportunity initiative. The publication of…