Featured Article Reclaiming Technology and Innovation to Support Feminist Organizing Globally
Thursday, October 21 – me too. International and Global Fund for Women are announcing a joint partnership to support local organizations in the global south…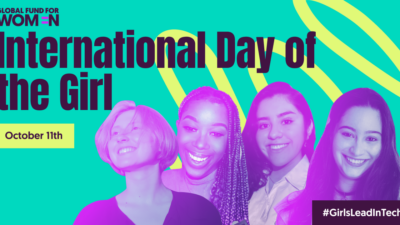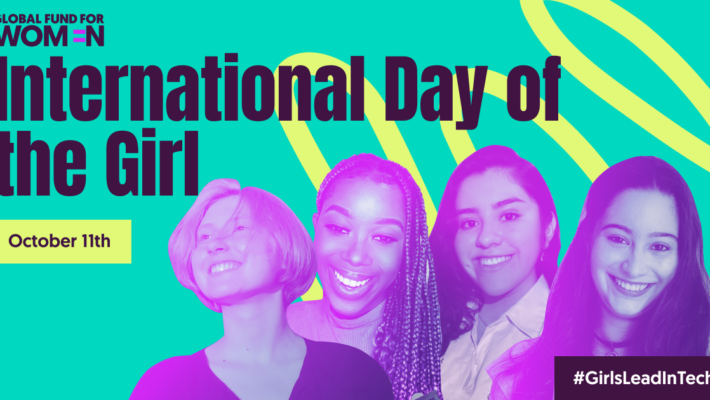 Girls around the world are using tech to advance gender justice. This International Day of the Girl, we are lifting up their voices with a new #GirlsLeadInTech campaign.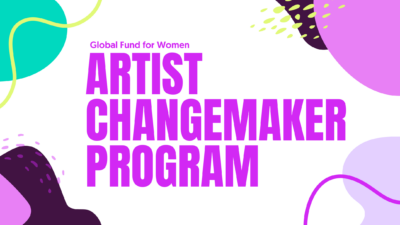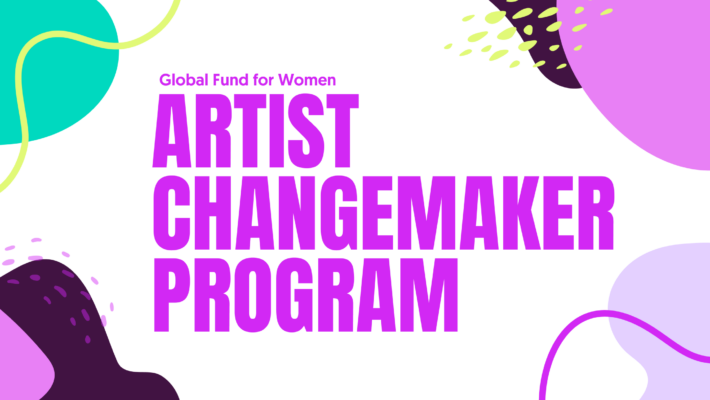 October 4, 2021 – Global Fund for Women is thrilled to announce the launch of our new Artist Changemaker program. Learn more about the program…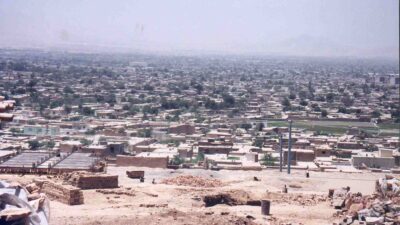 As crises develop in Afghanistan, Haiti, and Lebanon, learn what Global Fund for Women is doing and how you can help.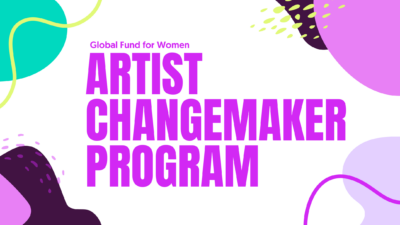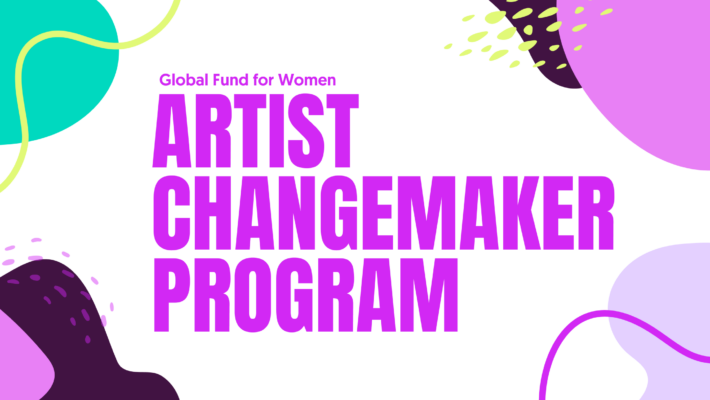 The Artist Changemaker Program at Global Fund for Women supports artists who are making the gender justice revolution irresistible by using their art as a tool for new visions of a world with equity and equality for all.