Adolescent Girls Advisory Council
Young people and particularly adolescent girls are driving today's gender justice movements and building a more just and equitable world for all. In recognition of this reality and in line with our commitment to intergenerational feminism, Global Fund for Women is thrilled to present our Adolescent Girls Advisory Council. The Council, made up of 12 girls from 12 different countries around the globe, is driving key strategic decisions across our organization including how to redistribute funds and other resources through our Adolescent Girls' Rights program.
The girls were selected through an open-call process in 5 languages to identify adolescent girl leaders across the globe.
They've already hit the ground running, showing us what it means to #GrantLikeAGirl. They are finding, funding, and amplifying young feminist groups.
Read their Sisterhood Pact here.
Meet our Adolescent Girls Advisory Council:
Agimaa, Mongolia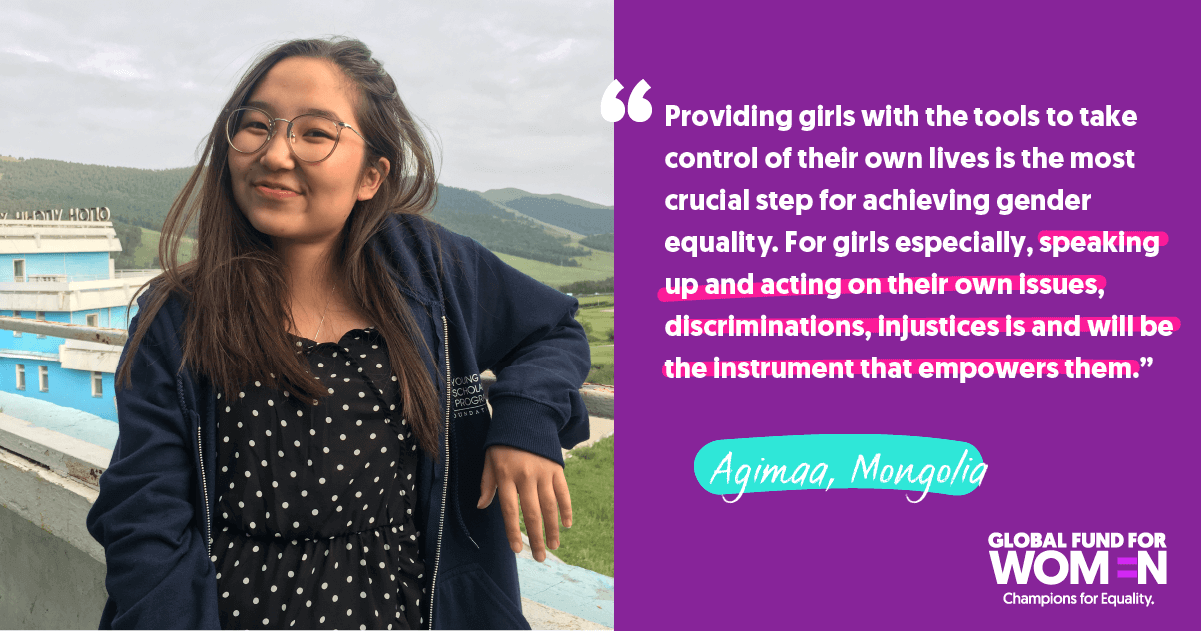 Aweqawe, South Africa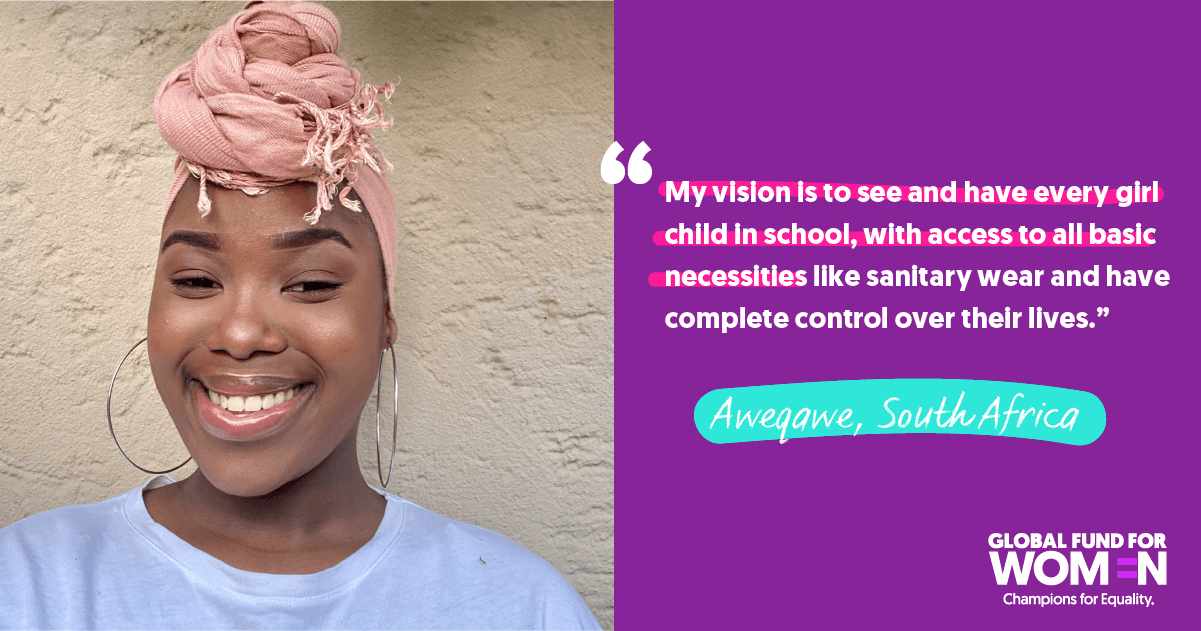 Besma, Algeria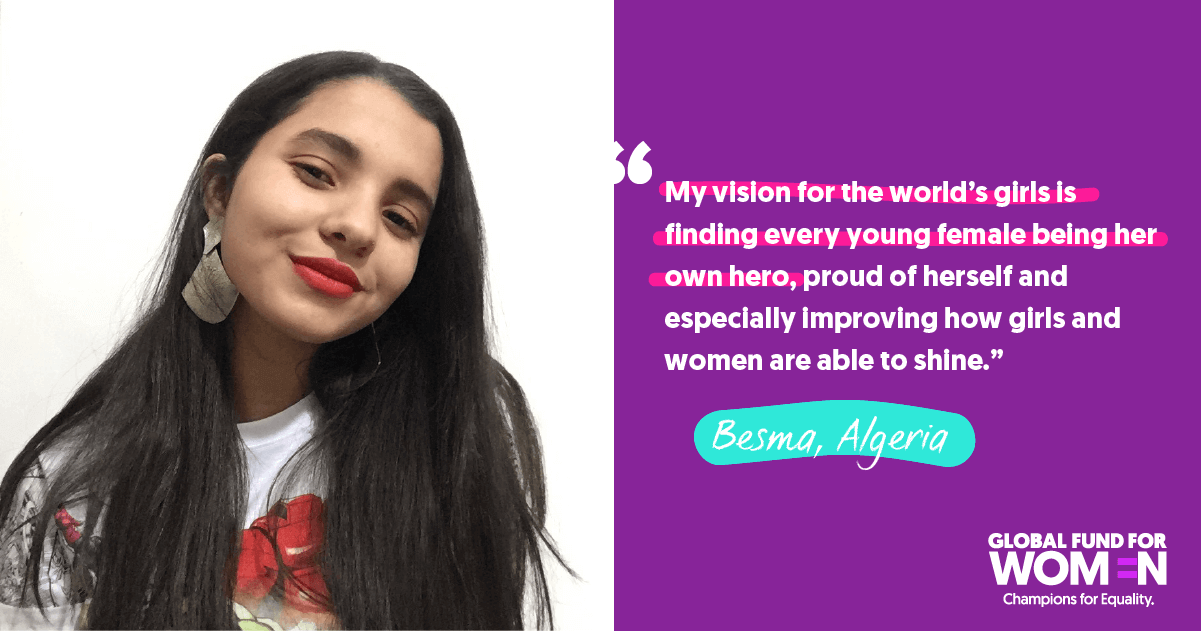 Fatima, Gambia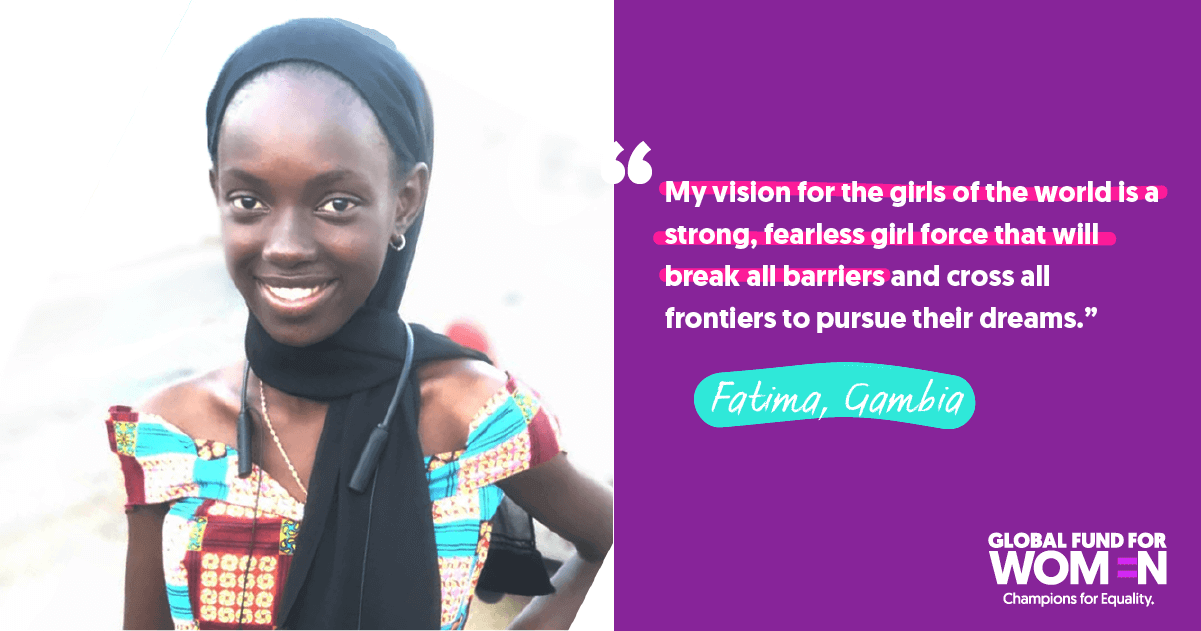 Giovanna, Brazil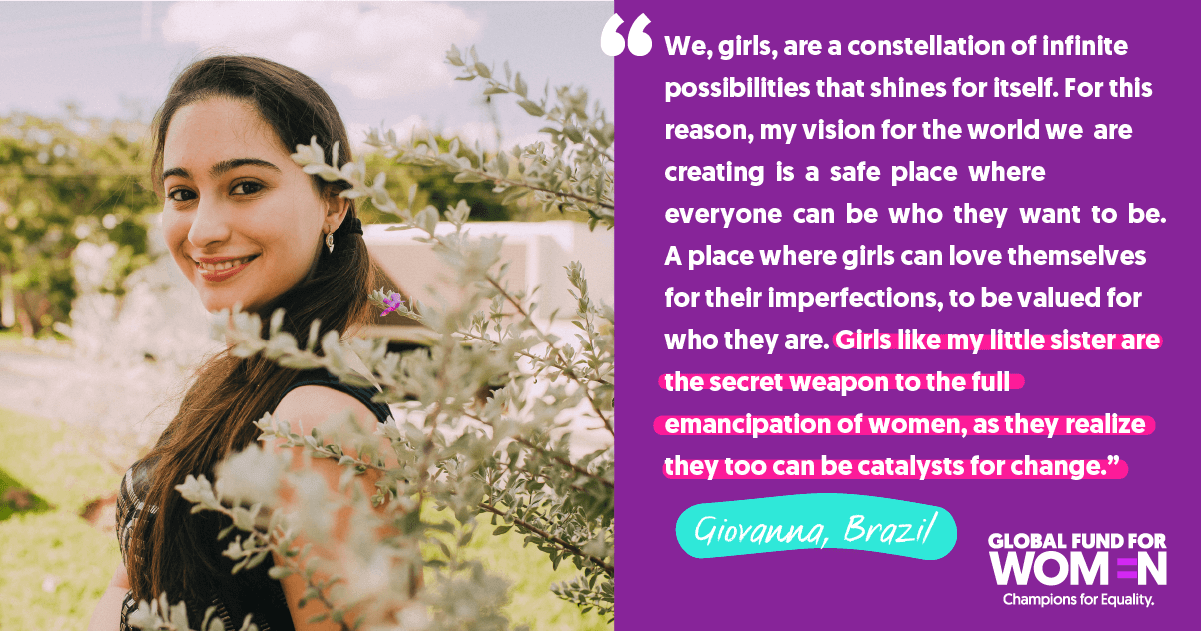 Jenny, Tanzania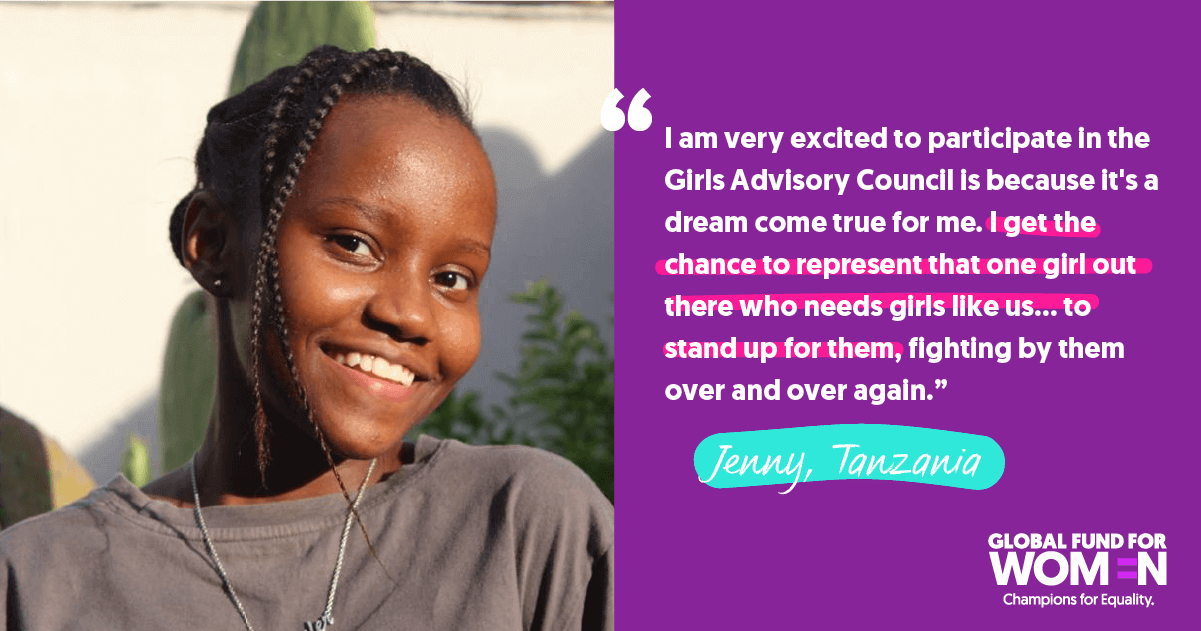 Liz, Cameroon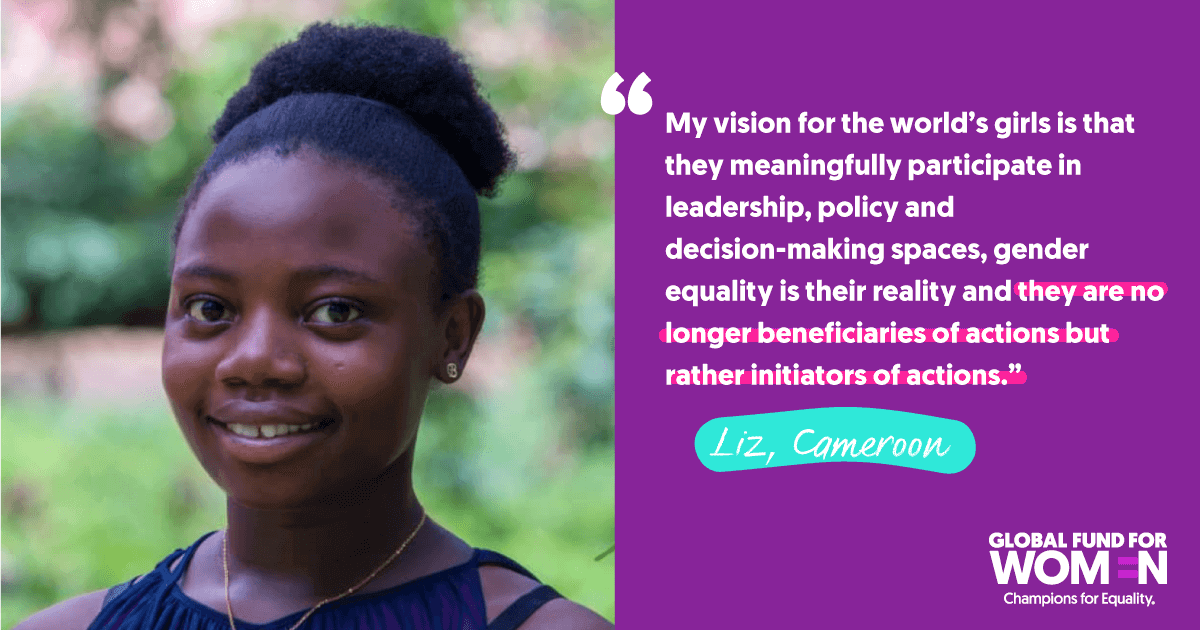 Marla, Mexico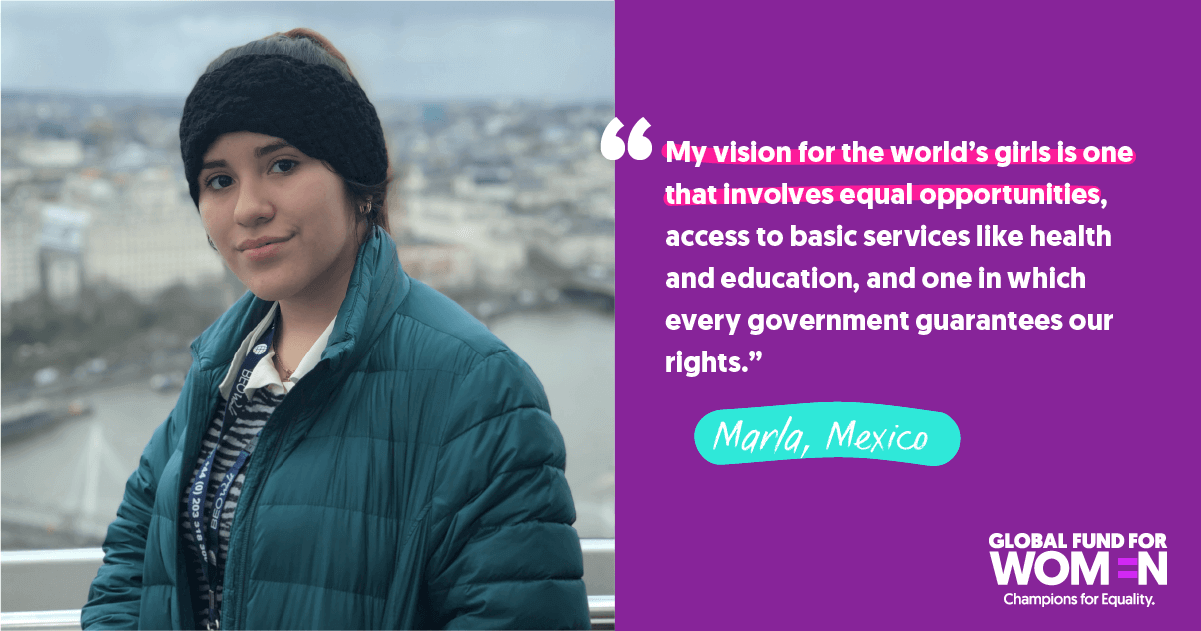 Polina, Ukraine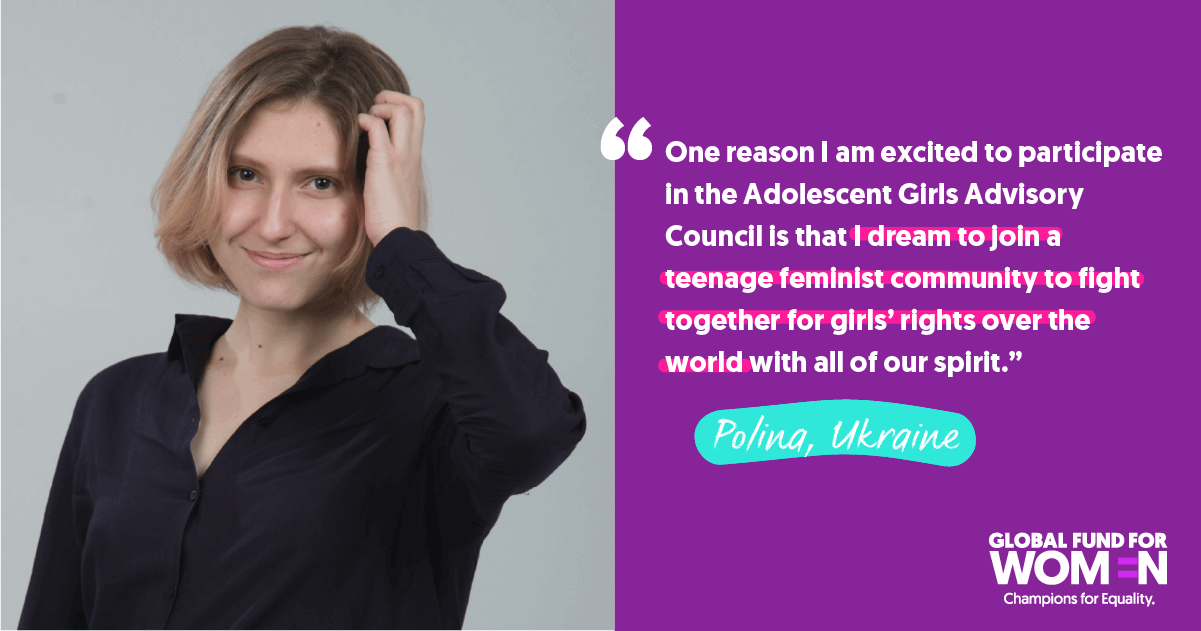 Rajasi, Nepal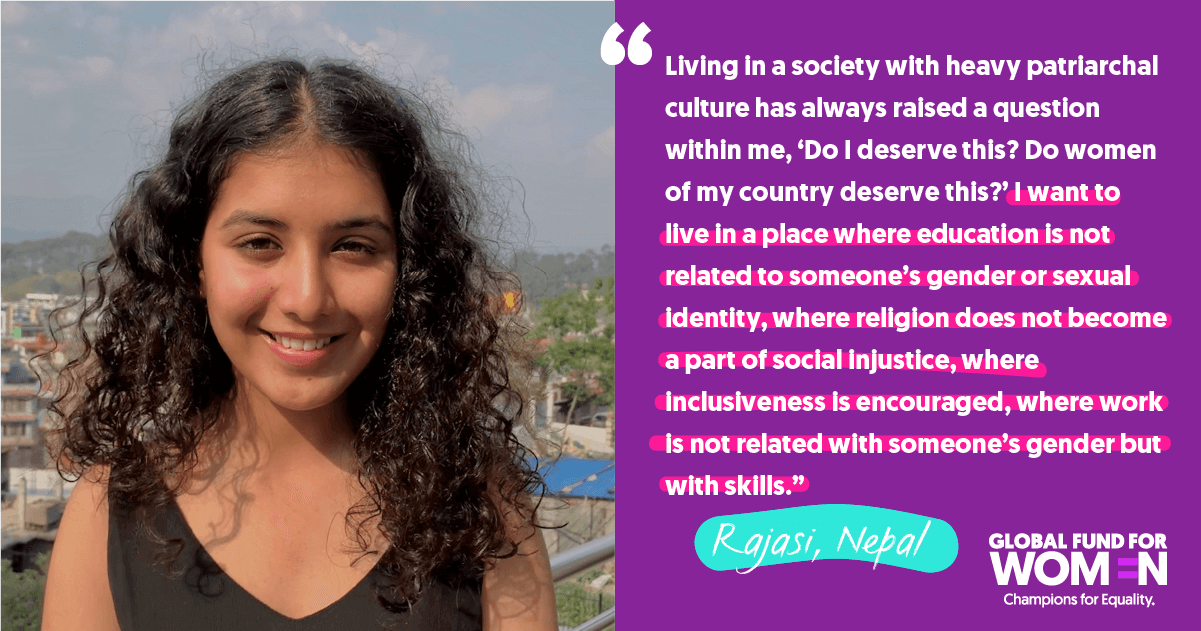 Yande, Zambia