OUR APPLICATION PROCESS
Gender justice initiatives and organizations are invited to consider the application process below.
ستتوفر قريبًا الترجمة  العربية لصفحة "التقدم بطلب للحصول على منحة".
وإذا كانت لديكن اية أسئلة فالرجاء ارسالها على البريد الإلكتروني

Make sure your group qualifies
Read our requirements and criteria to make sure your group is a good fit for our grants.

Create and submit a profile
Register your organization by submitting an Organizational Profile via our online application site. Your profile will be secure and confidential.

We will contact you if we find a grant for your group*
If there is a grant opportunity that can work for your group, we will contact you and invite you to submit a grant application.
*Please note that not all applicants will hear back, but your profile will be in our system and will be considered for all future grant opportunities.
GLOBAL FUND FOR WOMEN GRANT CRITERIA
Your group should display the following criteria to qualify for a grant:
Be outside of the United States.
With some exceptions, we generally do not fund US-based organizations.
Use an intersectional feminist analysis.
Your group's primary focus should be advancing gender justice, with this goal clearly reflected in its activities. Please note that groups whose sole purpose is to generate income or to provide charity to individuals are not eligible.
Embrace collective action.
We do not accept requests from individuals and do not fund projects proposed by or for the benefit of individuals (including scholarships).
Be governed, directed, and/or led by historically marginalized communities.
Our grantmaking centers historically marginalized communities and those most impacted by gender injustice, including cisgender and transgender women and girls; gender diverse and nonconforming people; racial, religious, and ethnic minorities; young people; sex workers; disabled people; and members of the LGBTQIA+ community.
Political Party or Election Campaign
International organization proposing projects with local partners
Additional Info
Groups do not need to be registered non-governmental organizations (NGOs) to qualify for funding.
Types of grants through Global Fund for Women
General Support/ Innovation Grant
Flexible nonprofit funding support to meet our partners' needs, from programs to projects to operating expenses, including rent, salaries, communications, and travel.
Urgent funding to respond to climate and natural disasters; public health crises; or sudden and drastic increases in political violence.
Due to COVID-19 we are temporarily suspending our Travel and Events grant program. We plan to reinstate it as it becomes safe to travel again. Check back for updates.
Additional information about our grantmaking
Global Fund for Women envisions a world where movements for gender justice have transformed power and privilege for a few into equity and equality for all. We fund bold, ambitious, and expansive gender justice movements to create meaningful change that will last beyond our lifetimes.
Our primary goal is to get resources to gender justice movements around the globe. Our movement-led approach allows for movements to determine their own needs and allocate funding accordingly through Movement Committees, a type of participatory grantmaking. As funders, our goal is to provide resources that strengthen the agency, participation, and power of movements working directly in their communities to actionably improve gender equality.
For more information, download the Online Applicant Guide
Need help with your application?
Global Fund for Women has made a total of 12,242 grants for $184,790,901 to 5,235 organizations in 176 countries over 32 years.
Helping movements measure change
As part of our support for movements, Global Fund for Women offers the Movement Capacity Assessment Tool, a free online tool to support grassroots people power globally.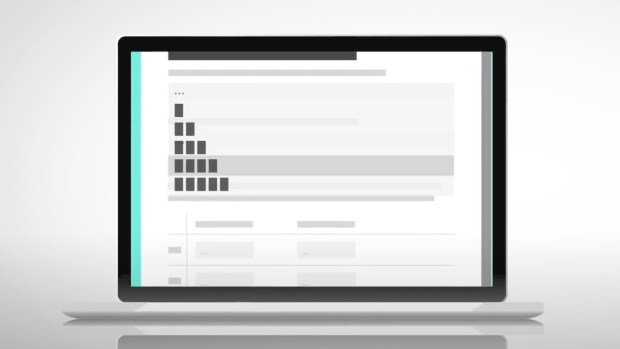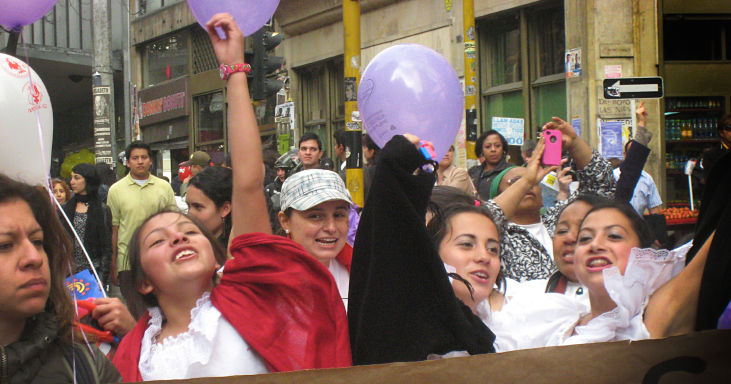 We want to hear from movement leaders and gender justice organizers around the globe about what's impacting you now.