Featured Article Reclaiming Technology and Innovation to Support Feminist Organizing Globally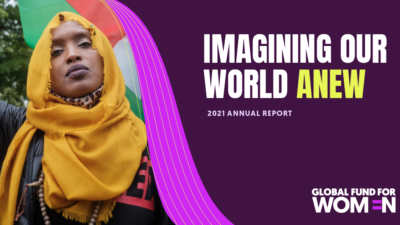 Today's world is characterized by preventable, intersecting crises. In FY2021 alone, communities experienced COVID-19; devastating hurricanes; and political upheavals. The damage is magnified by greed,…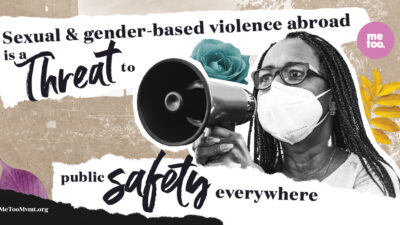 Download Thursday, October 21 – me too. International and Global Fund for Women are announcing a joint partnership to support local organizations in the global…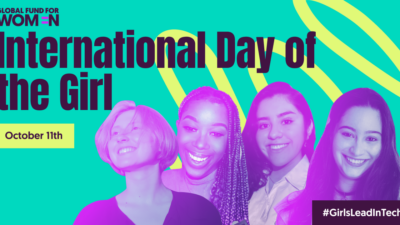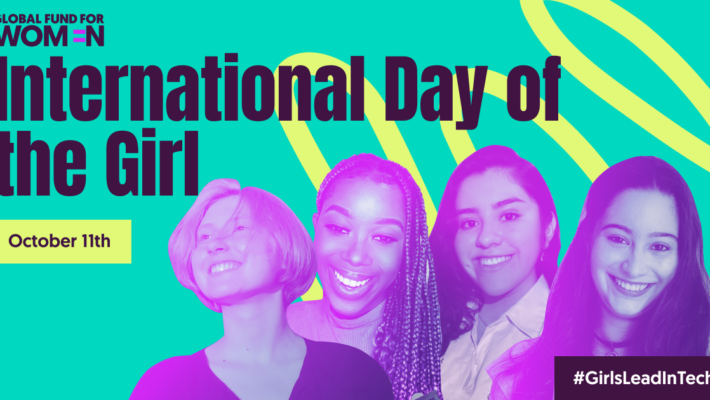 Girls around the world are using tech to advance gender justice. This International Day of the Girl, we are lifting up their voices with a new #GirlsLeadInTech campaign.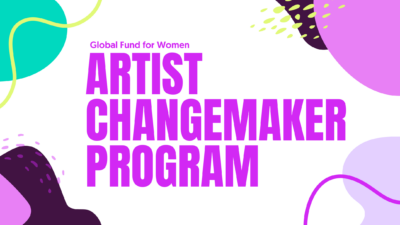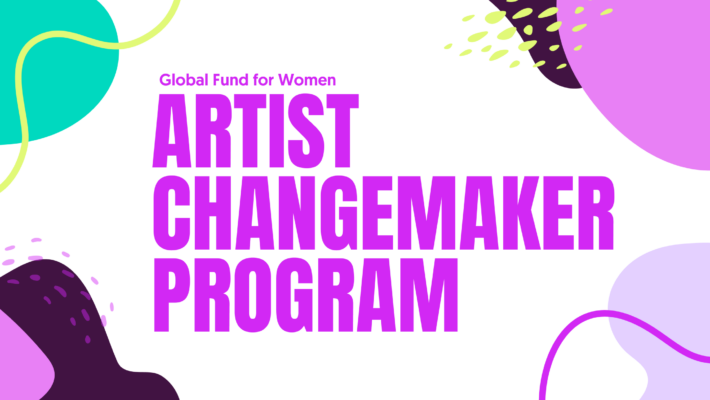 October 4, 2021 – Global Fund for Women is thrilled to announce the launch of our new Artist Changemaker program. Learn more about the program…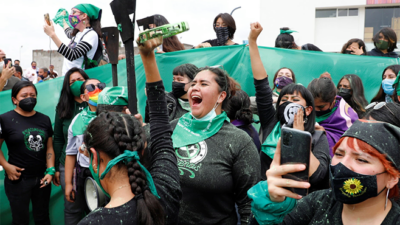 The Green Wave ushered in a new historic abortion win in Mexico. Di RAMONA, a Global Fund for Women grantee partner, explains how it happened and what's next.