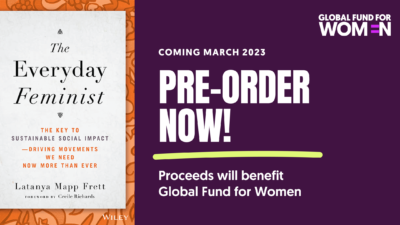 We have some big news! Global Fund for Women President and CEO Latanya Mapp Frett has written a new book, The Everyday Feminist: The Key to Sustainable Social Impact-Driving Movements We Need Now More than Ever, coming in March 2023!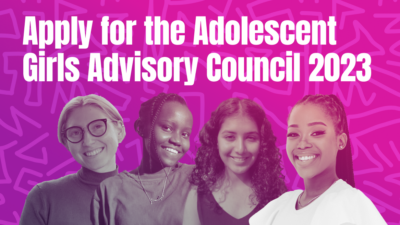 Applications now open! Global Fund for Women is looking for young feminist activists to join the Adolescent Girls Advisory Council (AGAC) in 2023. Applications are due February 20.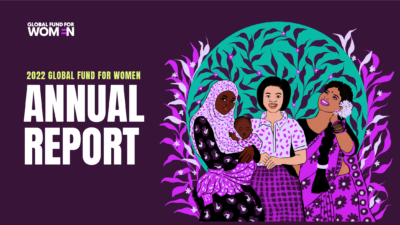 Global Fund for Women offers flexible funding and support to fuel collective action and create meaningful change that will last beyond our lifetimes. Explore our Fiscal Year 2022 Annual Report for more information about the past year's accomplishments, financial information, and a list of our Board of Directors.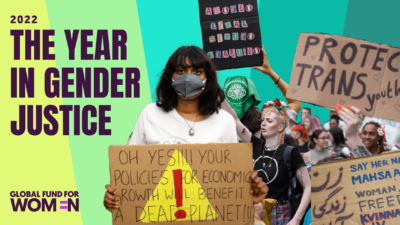 This year was tough. But this year also saw deep-rooted movements and feminist leaders fight back with vision and heart. Join Global Fund for Women in reflecting on the year's challenges, wins, and promising trends.