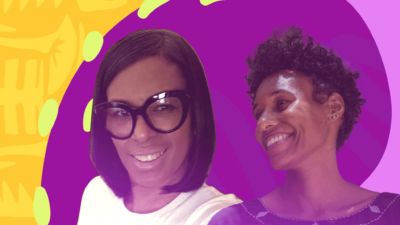 Black communities are creating solutions to problems that affect everyone. Hakima Abbas of Black Feminist Fund and Shonda Brooks of Global Fund for Women discuss a Black feminist approach to philanthropy and actions to give Black to give back for Black Philanthropy Month and beyond.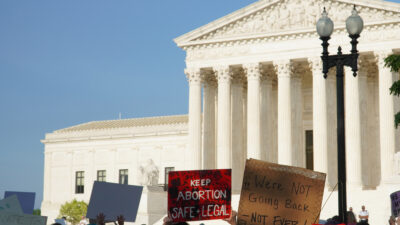 Global Fund for Women condemns the deadly ruling from the U.S. Supreme Court effectively overturning Roe v. Wade.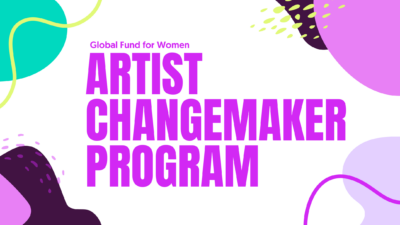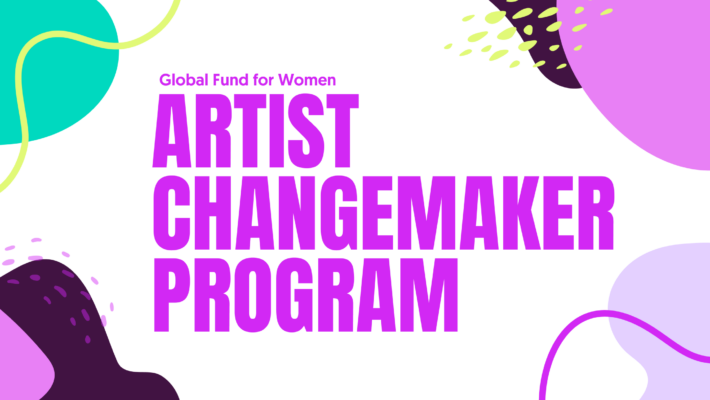 We are celebrating and honoring the deeply creative, political, and intersectional work of three queer artists for Pride Month 2022. At a time when LGBTQ people are facing increased prejudice and persecution, the Artist Changemaker Advisory Council nominated this cohort to highlight how queer people have led the way in movements for justice around the world.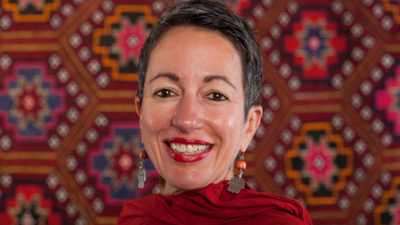 After many years of vision, leadership, and service, Vice President of Programs Leila Hessini is stepping down from Global Fund for Women on July 15, 2022.