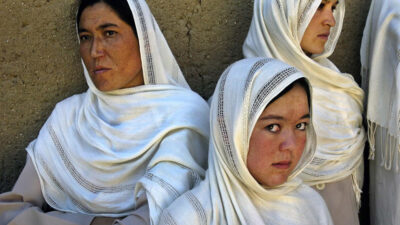 As this crisis of violence against Afghan women at the hands of the Taliban continues, we must support the leadership of Afghanistan's women on their own terms.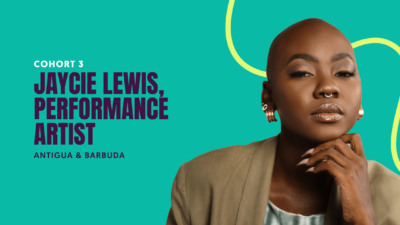 Jaycie Lewis (she/them) is an Antiguan artist born 27 years ago to a Kittitian mother and Antiguan father. At present, the manifestation of her artistry is as a visual storyteller, and building, directing, and performing in stories for stage, stills, and film. Her art is a vehicle for education on and preservation and celebration of Caribbean culture as well as one for pedagogy and social transformation.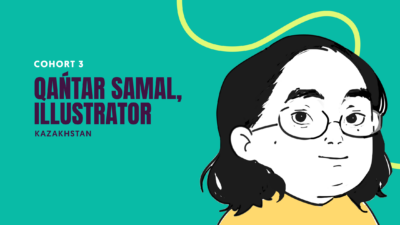 Qańtar Samal (she/her) is a Kazakh digital artist from Aktobe. In her work, she shares her vision of Kazakh/Central Asian culture and its connection to the local queer community.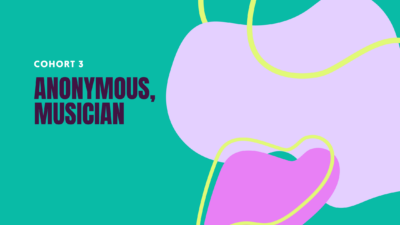 One member of our third Artist Changemaker cohort has opted to remain anonymous. In the spirit of practicing feminist ethics of care and safety and in line with the Guiding Principles developed by our Artist Changemaker Advisory Council we offer anonymity as an option for all Artist Changemakers. Artist Changemakers may opt into anonymity for a variety of reasons in line with the multiplicities of their creative practices.