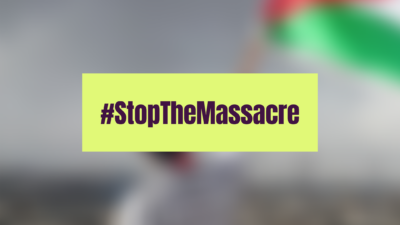 There must be an immediate ceasefire and an end to the genocide, collective punishment, and forcible transfer of the Palestinian people in Gaza.
Global Fund for Women's President & CEO Latanya Mapp Frett will transition out of her role at Global Fund for Women to lead Rockefeller Philanthropy Advisors as President & CEO. She will be with Global Fund for Women through January 2024.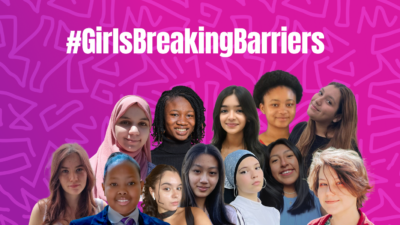 Girls are experts of their own lives, and the best guides for Global Fund for Women's grantmaking and strategic work for young people.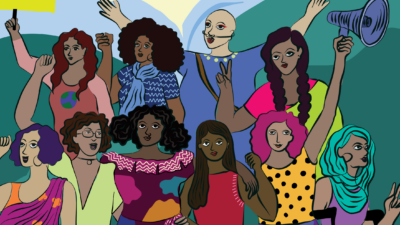 The Feminist Accountability Framework offers a new report with feedback from over 700 grassroots feminist organizations in the pilot countries where the Framework is being implemented — Kenya, Burkina Faso, Brazil, Guatemala, Cambodia, Fiji, Nepal, and India.