Support feminist crisis response around the world
Donate now and your gift will go to local feminist groups working on the frontlines and responding to urgent community needs in times of crisis
Disaster response needs a feminist and grassroots approach
Crises amplify gender injustice. They disrupt girls' education, send gender-based violence skyrocketing, and shutter critical reproductive health services. From famine to war to devastating earthquakes, crises are not apolitical accidents—they are borne out of colonialism, greed, exploitation, and authoritarianism. To break the relentless cycle of crises, our response must address these root causes.
Feminist leaders around the world have been responding to the immediate impacts and root causes of crises for decades—acting as frontline responders, unpaid caregivers, and community mobilizers. But grassroots and feminist groups seldom receive dedicated support to respond to their communities' urgent crisis needs. Globally, only 1.2 percent of humanitarian assistance goes directly to local organizations.
Our approach fills a critical gap in the humanitarian aid ecosystem by putting flexible, core support funding directly in the hands of local women-led and feminist organizations in the aftermath of crises. Our Crisis Fund has supported partners during health crises, including COVID-19; political upheavals; and in the wake of natural disasters among many other crises that are not in the headlines. Since its establishment in 2014, we have awarded more than $12 million to 327 organizations responding to crisis in 70 countries.
We provide short-term grants to address immediate needs such as food, shelter, and security, as well as multi-year grants to help communities rebuild while addressing the root causes of gender injustice and structural inequalities. Our grantee partners are uniquely positioned to lead crisis response because of their long-term relationships with local communities and ability to get resources to those who are often overlooked by mainstream response efforts—including Black and Indigenous people, LGBTQI+ people, people with disabilities, religious and ethnic minorities, displaced communities, and those living in remote locations to name a few.
in crisis grants since 2014
In an effort to strengthen our collective knowledge and collaborations, since 2020, we've partnered with 14 feminist funds—peer organizations like us who share our commitment to gender justice—to strengthen our collective ability to respond to crises. Together, we're cocreating a blueprint for feminist crisis response worldwide. Some of us specialize in rapid crisis response and can get funding to the ground in less than 72 hours, while some of us invest in long-term funding to prepare for and prevent crises before they even occur. As a community, we've taken deep dives into topics such as digital security, the challenges of moving money during crisis, and practicing collective care. This collaborative space has helped us understand the most pressing crisis situations worldwide and get funding where it's needed most.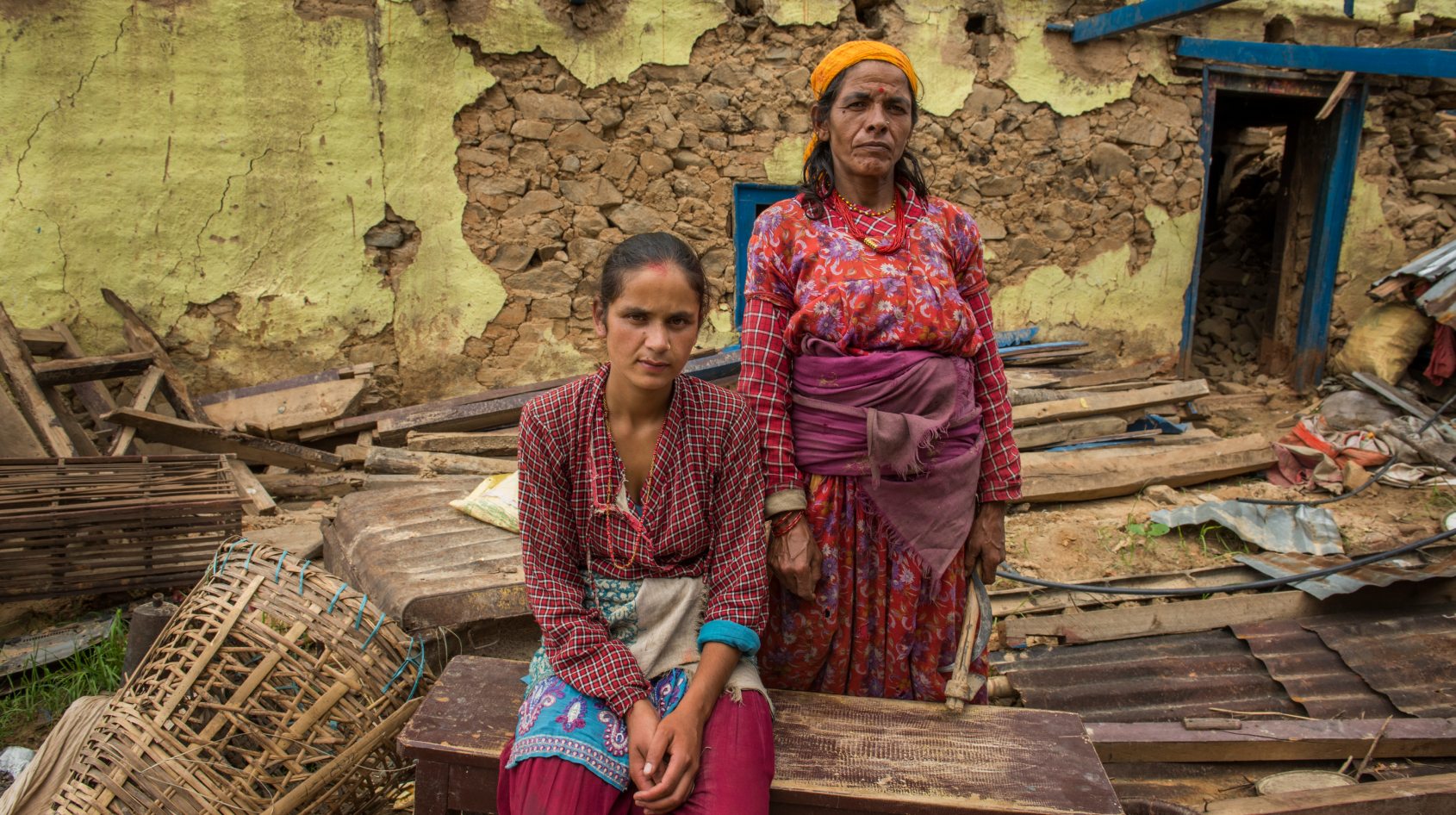 Shifting more power, resources, and autonomy to the people and communities leading the way.
Gender justice movements are consistently under-funded, and lack resources and support to sustain their powerful grassroots organizing. That's where Global Fund for Women comes in. We're doubling down on getting #MoreToMovements.