MOVEMENTS MOVE MOUNTAINS
Movements are powerful and can achieve seismic social shifts.
Explore our movement partners in the map below.
Social movements are one of the most effective ways to create and sustain long-term transformation. From Lebanon to Sudan, Iraq to Chile, people around the world are demanding a more equal world through protesting, organizing, marching, and movement building—with feminists often on the frontlines.
Communities are already mobilizing in revolutionary ways. Imagine what they could do if fully resourced.
Shifting more power, resources, and autonomy to the people and communities leading the way.
Gender justice movements are consistently under-funded, and lack resources and support to sustain their powerful grassroots organizing. That's where Global Fund for Women comes in. We're doubling down on getting #MoreToMovements.
As part of our support for movements, Global Fund for Women offers the Movement Capacity Assessment Tool, a free online tool to support grassroots people power globally.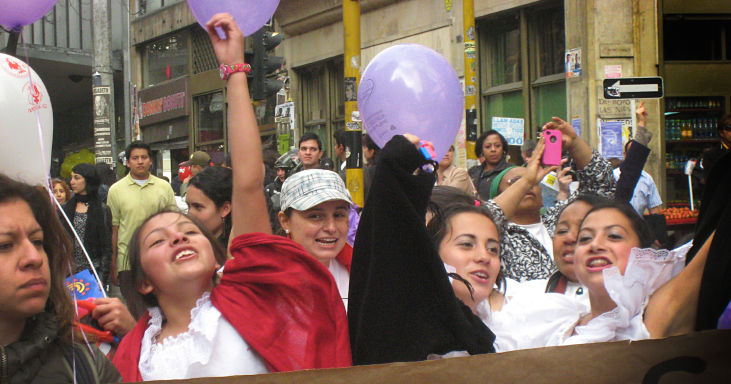 We want to hear from movement leaders and gender justice organizers around the globe about what's impacting you now.