Gender Justice Movement 'me too.' Global Movement

Gender Justice

Racial Justice

Sexual and Gender-Based Violence
The ability to live free from violence is a basic human right. But sexual and gender-based violence (SGBV) persists in every country of the world. 'me too.' International 's groundbreaking survivor-focused leadership on SGBV sparked the global #MeToo hashtag and movement for change that went viral in 2017. While the movement has achieved meaningful wins for survivors, movements like 'me too.' in the US and globally—especially those led by Black and Brown women—continue to be under-resourced, lacking access to core, flexible, multi-year funding and structural connections to each other.
With roots in historical and structural inequalities, SGBV is characterized by the use and abuse of power and control in public and private spheres. It manifests in multiple forms and contexts, including sexual harassment and violence; domestic violence; trafficking; rape as a weapon of war; femicide; and harmful practices such as child marriage, female genital mutilation, and dowry. Further, as with all forms of exploitation and oppression, SGBV disproportionately impacts those who are further marginalized by race, class, and other intersecting identities.
" 'Me too' was just two words; it's two magic words that galvanized the world."

Founder, 'me too.' International
A viral movement that changed the world
The 'me too.' movement was founded in 2006 by Tarana Burke to support survivors of sexual violence, particularly young women of color from low-wealth communities, to find pathways to healing. The movement's vision from the beginning has been to address both the dearth of resources for survivors of sexual violence and to build a robust community of advocates and allies. In October 2017, the movement went global as the #MeToo hashtag went viral and survivors across the world came forward about their experiences with sexual assault.
From #米兔 (translated as "rice bunny," pronounced as "mi tu") in China to #Sex4Grades in Kenya to #uykularinkacsin (may you lose sleep) in Turkey, 'me too.' transcended national borders.
Tarana Burke has visited many countries since then. And as the 'me too' movement has grown, many countries have asked to connect with efforts in the US. Their requests have sparked the vision of a global community that centers survivor leadership through deep cross-country relationship building and practice sharing.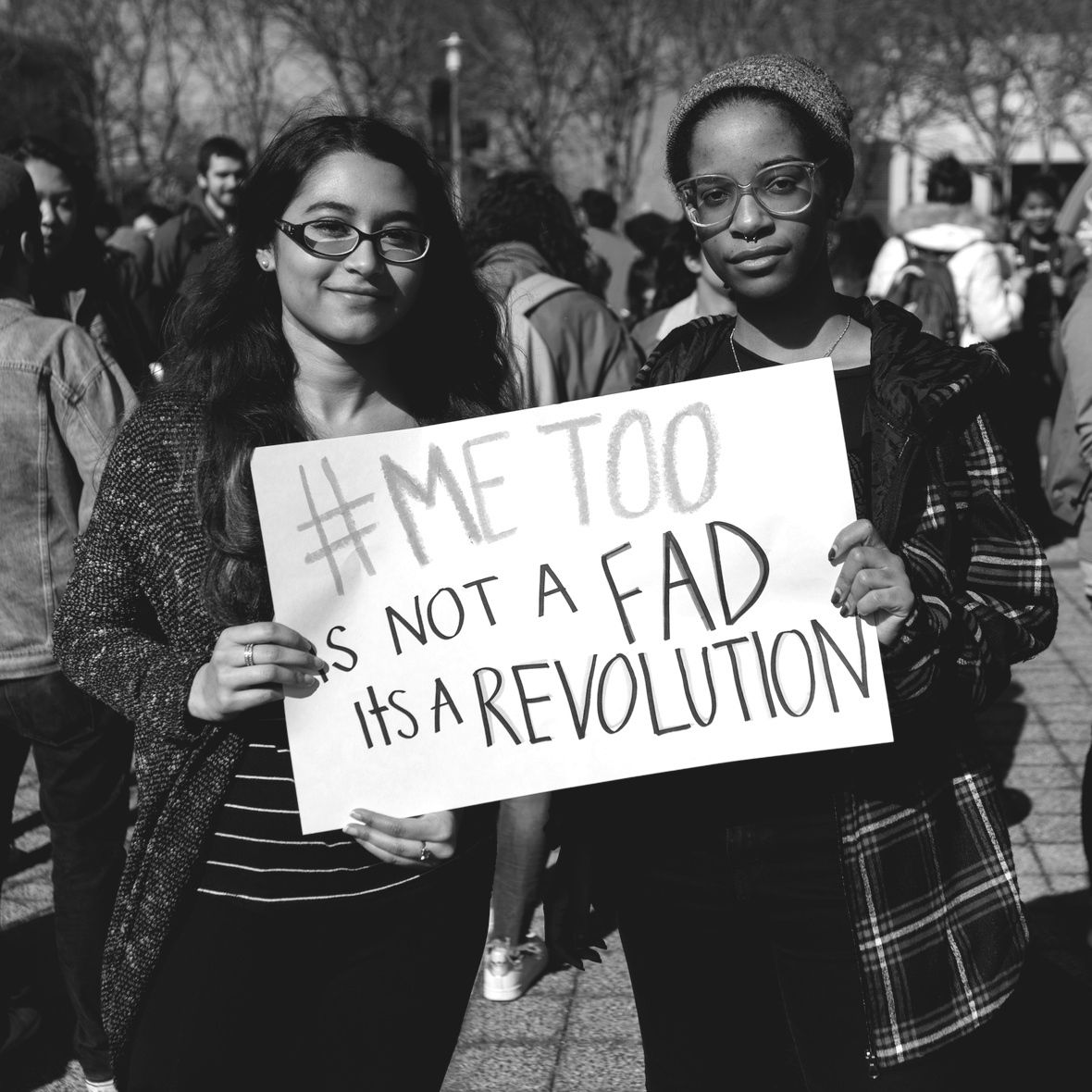 Much work remains to be done
'Me too.' activism against SGBV in the US has been transformational: it has catalyzed mass movements globally; resulted in inventive community-appropriate activism against SGBV; and energized national legislation and global policy. But there has also been a backlash against the 'me too.' movement, fueled by patriarchy and resistance to disrupting the status quo. And as a Black woman in the US, Tarana Burke has not received the kind of tangible support for her organization, including funding, necessary to scale up, sustain, and boost the movement's impact for the long term.
Additionally, as the global spike in domestic violence during COVID-19-related lockdowns reaffirms, ending SGBV is an urgent human rights issue that transcends national and cultural boundaries.
By providing funding and other resources, Global Fund for Women aims to support the 'me too.' global movement in becoming a well-resourced global ecosystem that works to end SGBV and make healing and actionable support systems available to survivors.
Globally, more than one in three women experiences intimate partner violence and/or sexual violence in her lifetime.
In the US, approximately one in two transgender individuals are sexually abused or assaulted at some point in their life.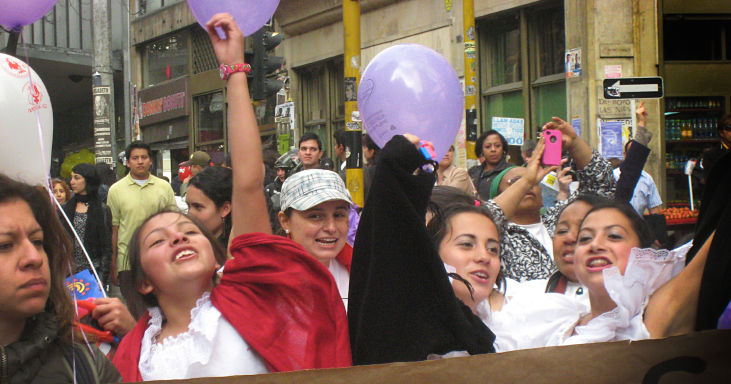 Tell us about your experience
Far too often, women's efforts around the world are not heard. Let's amplify our stories and recognize each other's work.