You're signed up! Thank you for joining the movement for gender justice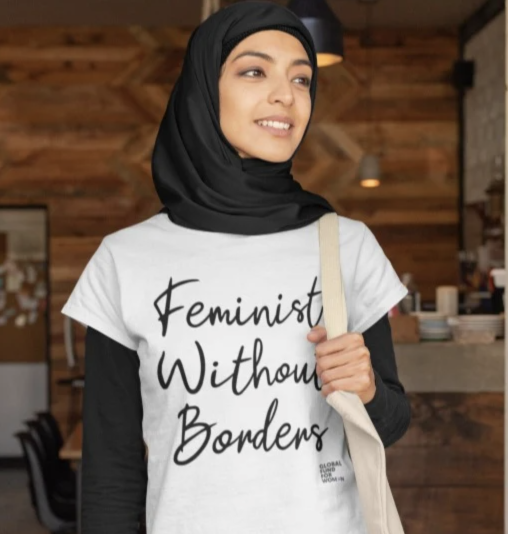 With thousands of supporters backing gender justice movements, we know our power is unstoppable. Thank you for joining us.
From donations to social solidarity and more, learn about other ways to get involved.
We are in a time of change and great possibility, globally, and I am hopeful. I'm certain that shifting power to drive equity, equality, and justice for all is not only possible but inevitable.