Your gift has been received, you will receive an email receipt shortly Thank you for joining the movement for gender justice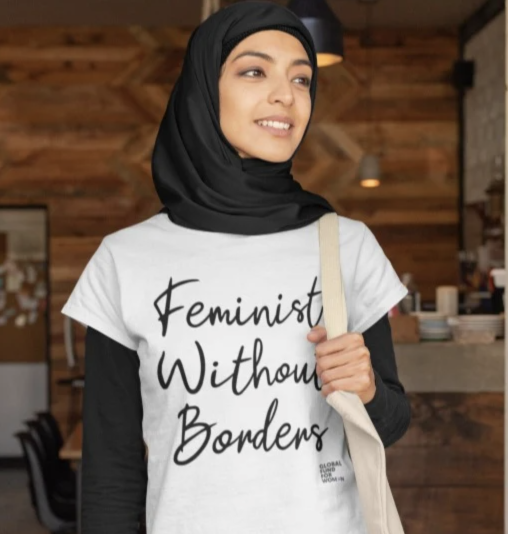 More things you can do
Double your gift!
Thousands of companies match their employees' donations. Contact your HR department to find out if your gift qualifies.
#WearYourGenderJustice
Global Fund for Women has launched a new online store filled with feminist t-shirts, tote bags, and more, with proceeds supporting global movements for gender justice.
Leave a legacy
Click here to use the new tool FreeWill to help you write your legally binding will. It's totally free and you can choose to include a gift to Global Fund for Women that will support gender justice movements for years to come.
Share your donation on social
Your generosity enables women and girls to transform their lives and build a more equitable world. Make a bigger impact on women's human rights by broadcasting your donation.
We are in a time of change and great possibility, globally, and I am hopeful. I'm certain that shifting power to drive equity, equality, and justice for all is not only possible but inevitable.