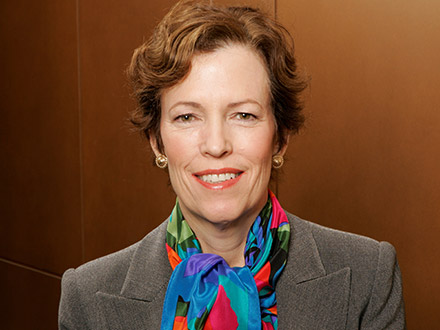 Elizabeth is a passionate advocate and philanthropist to women's causes, human rights issues, the arts, and political campaigns. She was the Founding President of the International Museum of Women (IMOW), and served as its Board Chair from 1993-2010. In large part due to Elizabeth's vision and leadership, IMOW grew to reach more than 600,000 women and men from over 200 countries each year.
Elizabeth is a member of Emily's List Majority Council, the International Women's Forum, and Women Moving Millions. She is a board member of Lykes Bros. Inc, a Florida-based agricultural industry corporation. She is a graduate of and former member of the Board of Trustees and Campaign Executive Committee of Emma Willard School and was an active member of the Women's Leadership Board at Kennedy School of Government, Harvard.
A San Francisco resident since 1970, Elizabeth directed her own political and public affairs consulting firm for more than 20 years prior to devoting herself to building the International Museum of Women. She has worked with many of the major museums in San Francisco, as well as political, business, and community leaders and philanthropists and grass roots organizations.
Elizabeth graduated from Florida State University with a BA in Sociology. She is the devoted parent of two grown children, RJ (Richard Joseph) and Ashley.
With the merger of IMOW with Global Fund for Women in 2014, Elizabeth joins the lineage of Global Fund for Women's founders.