Featured Article Reclaiming Technology and Innovation to Support Feminist Organizing Globally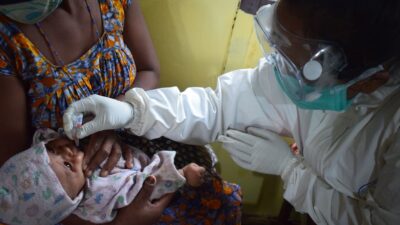 We are building a world beyond crisis. Learn how feminist funds are joining together to respond to immediate needs while fueling gender justice movements for the long term.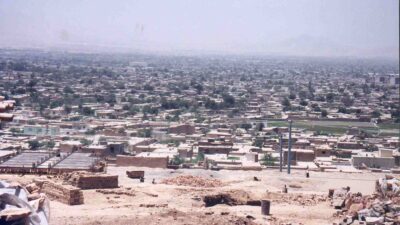 As crises develop in Afghanistan, Haiti, and Lebanon, learn what Global Fund for Women is doing and how you can help.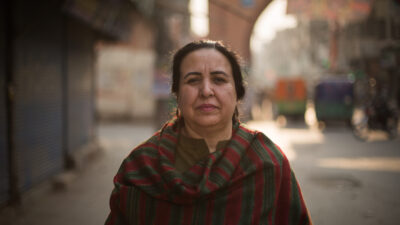 Global Fund for Women is thrilled to announce that "Fundamental: Gender Justice: No Exceptions" was nominated for two 2021 Emmy Awards.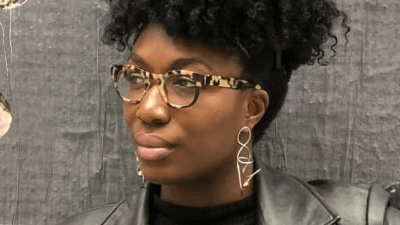 Global Fund for Women is proud to welcome three new members to our Board of Directors: Stephanie Kimou, Donya Nasser, and Theresa Preston-Werner.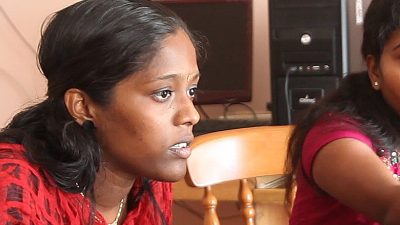 Global Fund for Women's Work with the United Nation's Generation Equality Forum