Gender Justice Movement Feminist Organizing for Climate Justice in the Caribbean

Climate Justice

Gender Justice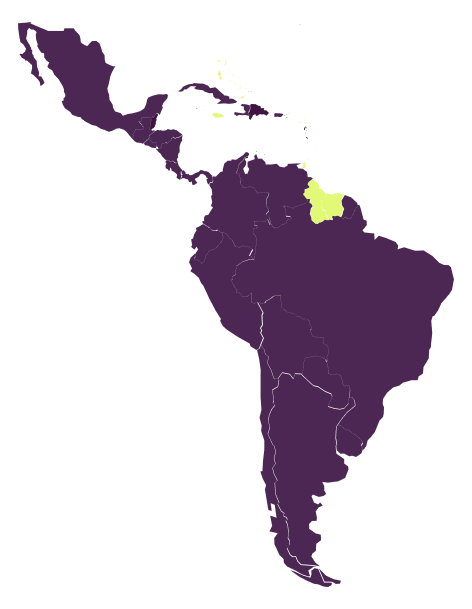 An emerging feminist climate justice movement in the Caribbean has the potential to play a key role in mitigating climate disaster.
Photo (above): Barbados National Consultation
Caribbean nations are already experiencing the impacts of climate change, and are at risk of greater and more severe impacts, despite the fact that they (like other small island nations, including those in the Pacific) are one of the lowest contributors to global greenhouse gas emissions.
Climate change in the Caribbean will impact water availability, lead to coastal erosion and sea level rise, and put marine resources at risk. And we know that the climate crisis intersects with other gender and human rights crises. In the Caribbean, movement leaders have pointed to the connection between climate change and worsening health outcomes in the region, including around mental health, and especially affecting children and young people. In the aftermath of climate disasters such as hurricanes, women's vulnerability to gender-based violence increases, as does economic reliance on men. Beyond acute disasters, the changing Caribbean climate is affecting the daily livelihoods of women and gender-diverse people, serving as a multiplier for existing inequities. Supporting an emerging feminist climate justice movement in the Caribbean is a vital strategy to supporting gender justice in the region and across the globe.
Women may be disproportionately vulnerable to climate change, but we are far from victims. In the words of the poet June Jordan, 'We are the ones we've been waiting for.' We are the ones who will not to not only breathe life into the future of our region, but who will also step up and lead on proactive climate action to secure a more sustainable Caribbean. As we say on this side of the ocean, 'We likkle but we tallawah'—we are small but mighty."

Amina Doherty, Antigua/Nigeria

Global Fund for Women Board Co-Chair
A powerful, feminist Climate Justice movement is emerging in the Caribbean, but movement and feminist leaders need support—both financially, and in building capacity and connections—in order to grow and thrive. Global Fund for Women's Movement Led Approach aims to offer broad support to grassroots groups in the region; support the establishment of regional networks for feminist climate justice movements; and assist in mobilizing regional partnerships to support movement-identified priorities, including policy change.
At the current rate of global emissions, climate models predict significant drying in the Caribbean—a decline of more than
of annual precipitation—by the middle of this century.
Only 1.5% of overseas climate-related development assistance identified gender equality as a primary objective. Of this aid, only
reaches women-led and women's organizations.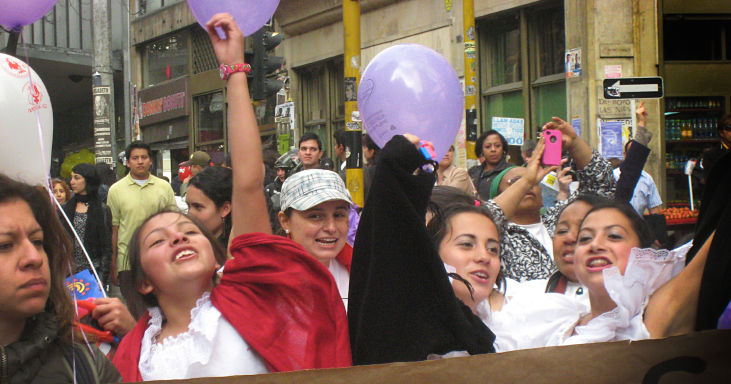 Tell us about your experience
Far too often, women's efforts around the world are not heard. Let's amplify our stories and recognize each other's work.