GENDER EQUALITY FUNDER
FOR 35+ YEARS
Global Fund for Women supports grassroots movements that end civil wars, get female presidents elected, and secure laws giving new protections to millions of people. Formed in 1987 as a bold, feminist response to traditional philanthropy, Global Fund for Women is a leading funder of gender justice organizations and movements worldwide. 
We envision a world where movements for gender justice have transformed power and privilege for a few into equity and equality for all. We fund bold, ambitious, and expansive gender justice movements to create meaningful change that will last beyond our lifetimes. 
Only 1.9% of charitable donations are made to organizations dedicated to women and girls, and Black feminist social movements get even less than 0.5%. 
Global Fund for Women steps in to fill this gap. We have given nearly a quarter of a billion dollars of grants in 176 countries since our founding. Organizations that secure Global Fund for Women grants are movement-led, focused on long-term impact, and champion racial and gender justice.

Over the last three decades, Global Fund for Women has invested in nearly 5,000 grassroots organizations who courageously fight for gender justice in their communities. We support movements because research shows movements are the most effective way to create lasting change.
Global Fund for Women takes a multi-pronged approach to funding gender justice movements around the globe. Last year alone, we supported work in 85 countries. We provided movement-led approach funding in 11 countries and regions, Artist Changemaker funding to 18 artists in 13 countries, and funding to support crisis response in 30 countries around the world. Our crisis funding supported groups responding to issues including the Russian invasion of Ukraine, the Taliban takeover in Afghanistan, and natural disasters including the earthquakes in Turkey and Lebanon and flooding in Nigeria.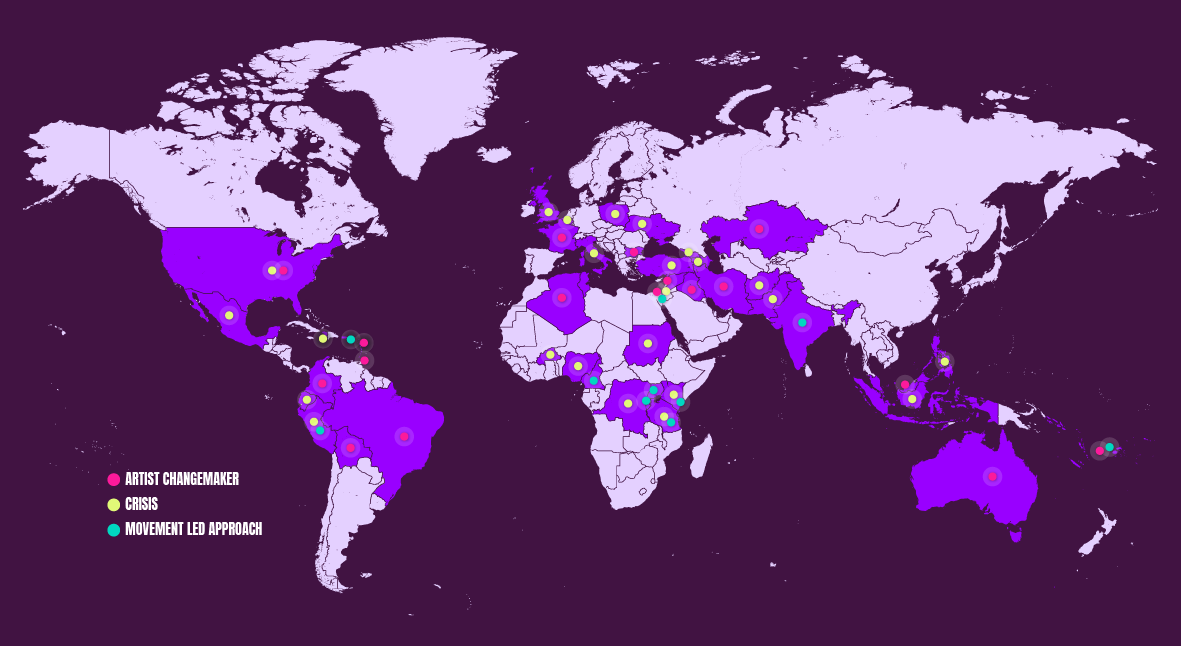 * Does not include grants related to our Comprehensive (Model A) fiscal sponsorship program, representing an additional $14.2 million.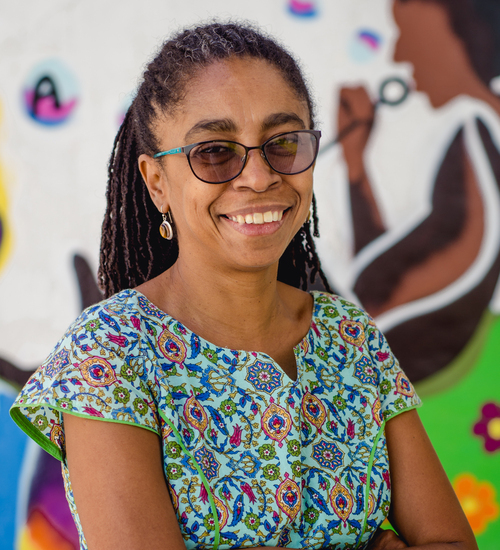 Jurema Werneck,
Criola co-founder
Rio de Janeiro, Brazil
"Global Fund for Women offered support so that we — poor Black women from slums in Rio de Janeiro — could create and expand our work with other Black girls and women in Rio de Janeiro and Brazil. And today, 28 years later, Criola is one of the most influential women's organizations in the country, thanks to the trust that Global Fund for Women placed in us."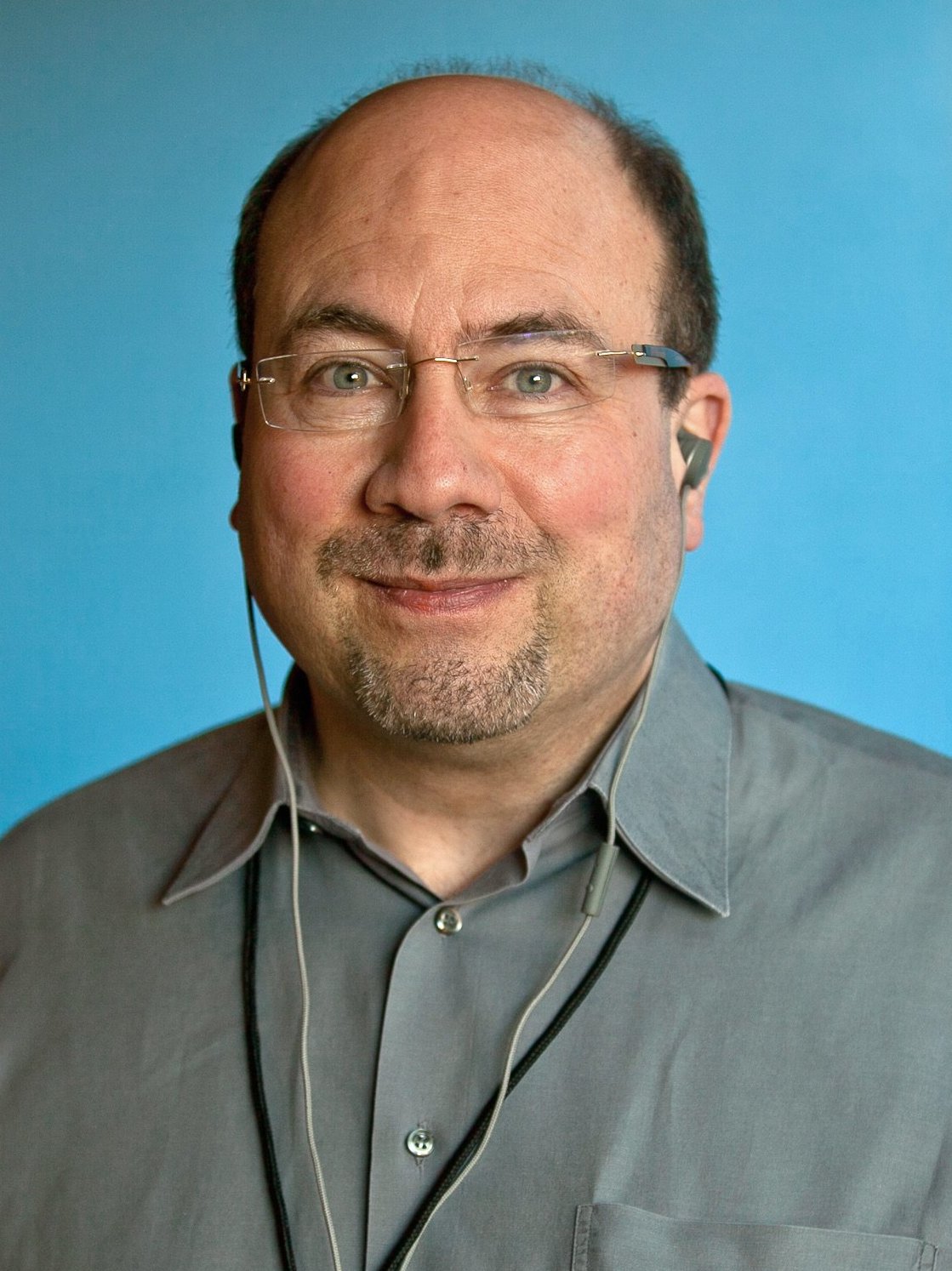 Craig Newmark,
Founder of craigslist.org and Craig Newmark Philanthropies
San Francisco, California, USA
"It's important that we support women globally who are fighting for a better future for themselves, their families, and their communities. In doing so, we're building a more equitable society for all"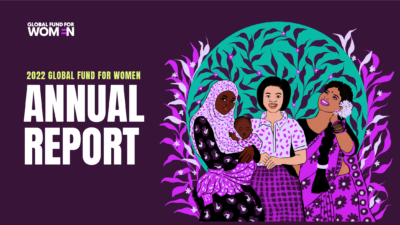 Global Fund for Women offers flexible funding and support to fuel collective action and create meaningful change that will last beyond our lifetimes. Explore our Fiscal Year 2022 Annual Report for more information about the past year's accomplishments, financial information, and a list of our Board of Directors.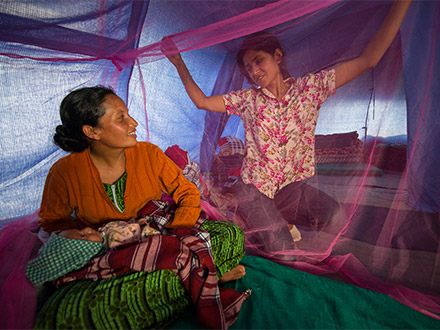 Crises amplify gender injustice, disrupts girls' educations, send gender-based violence skyrocketing, and shutter critical reproductive health services. From famine to war to devastating earthquakes, crises require a timely response in order for communities to rebuild successfully.

Feminist leaders around the world have been responding to the immediate impacts and root causes of crises for decades—acting as frontline responders, unpaid caregivers, and community mobilizers. Unfortunately, grassroots and feminist groups seldom receive dedicated support to respond to their communities' urgent crisis needs. Globally, only 1.2 percent of humanitarian assistance goes directly to local organizations.

Global Fund for Women is changing that. Our feminist approach to crises puts flexible resources directly in the hands of grassroots leaders who know what their community needs, and who are focused on immediate response, medium-term rebuilding, and long-term resilience.
in crisis grants since 2014
The urgency of the climate crisis requires a radical new approach; one that puts the solutions for women, girls, and marginalized people, who bear the brunt of the impacts of climate change, at the center. Global Fund for Women invests in grassroots movements for the long term, and gets flexible funding directly to feminists who organize for climate justice. With the money, resources, and agency they need, these movements are unstoppable.
We know that there is no gender justice without racial justice or economic justice or climate justice. Our work supports diverse and interconnected movements working on issues including:
1 Development Initiatives, Global Humanitarian Assistance Report 2022