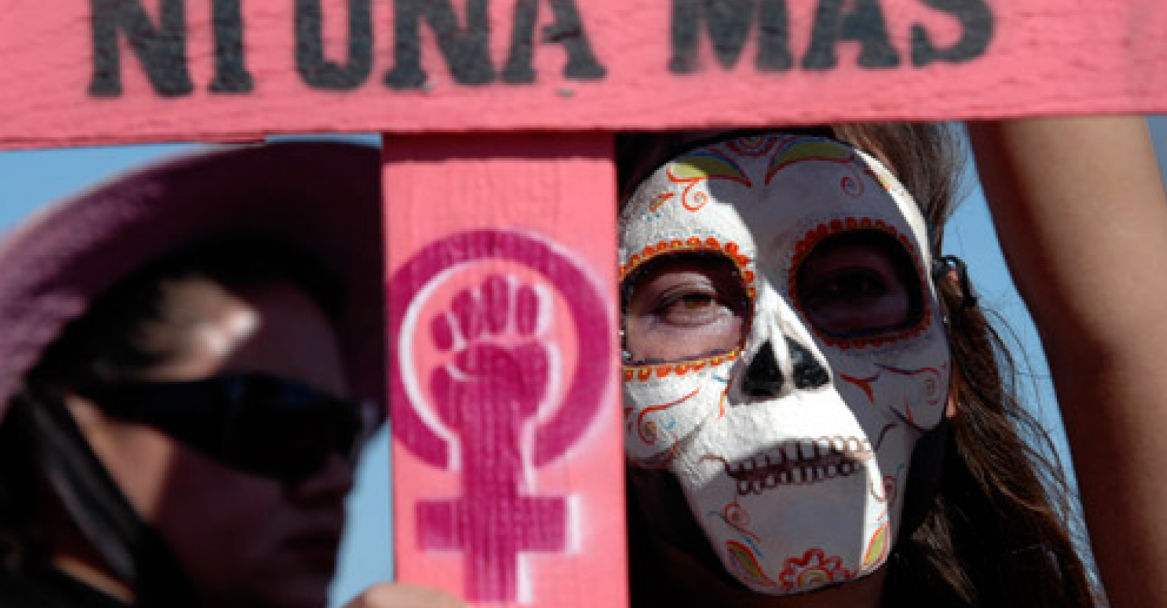 What is Freedom from Violence?
Freedom from violence is a basic human right. Yet, gender-based violence—be it state-sanctioned violence (such as laws and policies that repress or harm women and girls), physical violence or threats, female genital mutilation, or cyber-harassment—persists in every country of the world and affects women, girls, and LGBTQIA+ people of all ages and backgrounds.
Women and women's organizations face great risks for their work to defend rights, speak truth to power, and challenge systemic inequities and oppressive norms, traditional notions of family and gender roles, etc.  Despite some progress, the numbers remain startling and the stories painful: 736 million women worldwide—almost one in three—have been subjected to physical and/or sexual intimate partner violence, these laws are often not enforced (UN Women).
Global Fund for Women envisions a world free of violence against women in all its forms. In regions marred by conflict and political and religious turmoil, women and girls face systematic rape and kidnappings. Eliminating all forms of violence is at the heart of all of Global Fund for Women's work: if a woman does not have freedom from violence, her ability to access her other human rights—to go to work, get an education, and control her own sexual health—is fundamentally endangered.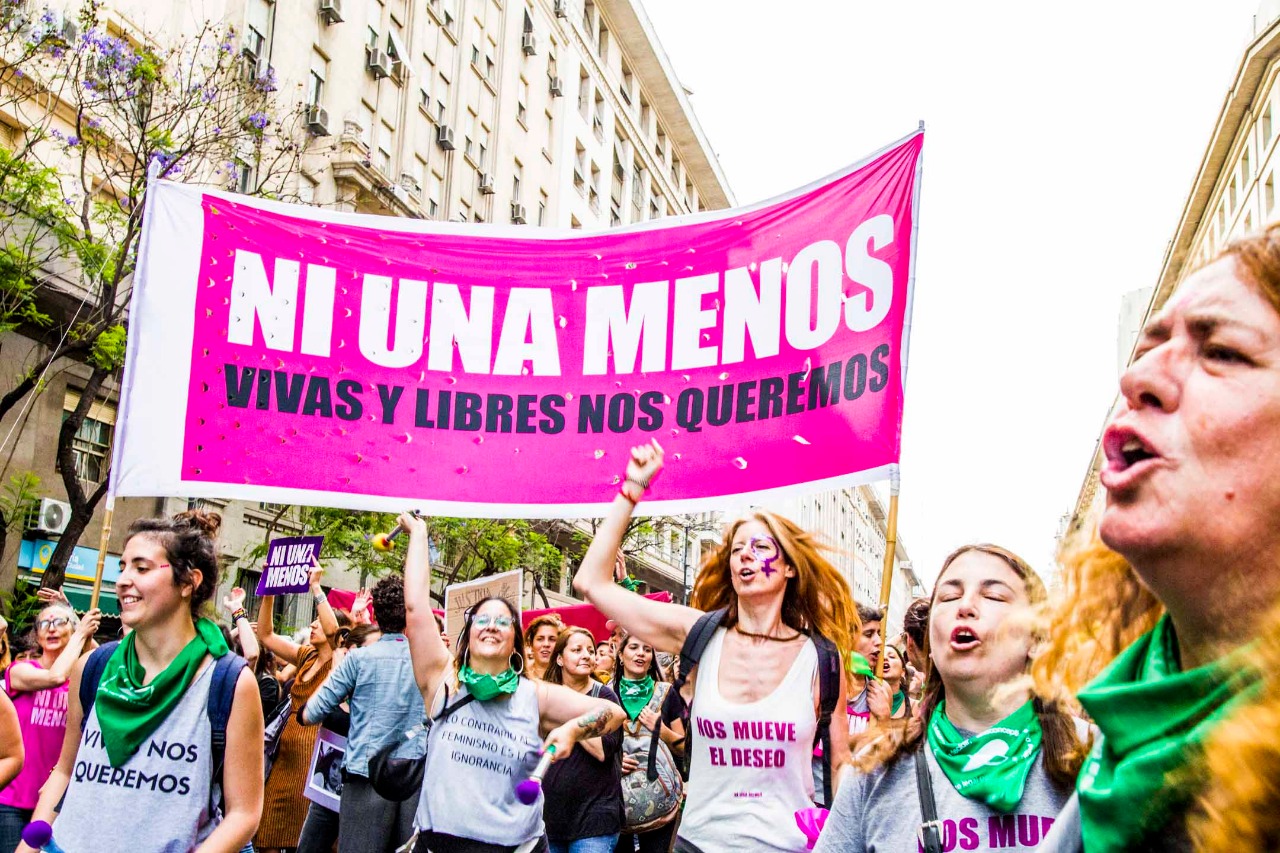 How Gender-Based Violence Impacts Women and Historically Marginalized Communities
We are witnessing the growing strength of anti-gender movements that have led to an increase in violence against women's rights and the rights of minorities and LGBTQI people, particularly in Eastern Europe, Central Asia, Latin America and the Caribbean. Grantee partners describe working under extreme circumstances—bombings, physical attacks, political oppression, and economic instability—that create dangerous conditions for their staff and the communities and partners with whom they work.
In recent years, violent extremist groups have proliferated, and the influence of fundamental and conservative religious groups on governments has increased, leading to internal displacement of peoples, gender-based violence, and further resistance to feminist and women's rights activism. There is mass uprising by feminist groups in different parts of  the world  against  impunity  for  crimes  committed  on  the  bodies  of  women,  girls, trans and gender non-confirming persons; whether or not these acts are codified as crimes or not.  Attacks against groups calling for the end of  FGM/C  and  child,  early,  and  forced  marriages  and  unions (CEFMU)  have  also increased in different countries.
In the past years, many grantees reported facing unexpected challenges, including related to the COVID-19 pandemic, with additional reports of increased gender-based violence, repression, or closed civic spaces and funding barriers due to economic collapse or donor aversion. In response, we see a need to continue investing flexible funds into organizational strengthening amidst greater instability and violence.
How our Feminist Partners are Making an Impact on Gender-Base Violence
Global Fund for Women partners are at the forefront driving change in their communities. The bold women we support are challenging the status quo and are driving not just gender-based violence prevention, but gender equality more broadly. They advocate for laws and practices that transform social and cultural norms that otherwise condone or promote justifications for gender-based violence (GBV) and are responding to and resisting increased incidences of femicide and violations against women while countering messaging and attacks from religious conservatives, nationalists and anti-gender movements.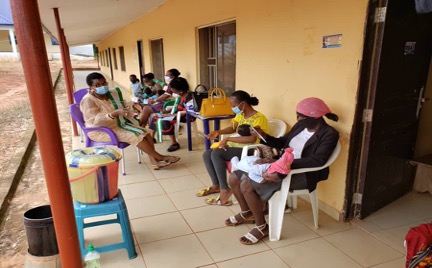 Medical Association of Nigeria (MWAN)
In Burkina Faso, Northern Nigeria, and Mali, conservative religious and cultural norms present significant barriers to women and girls' self-determination and fulfillment of their rights.
Since 1976 the Medical Association of Nigeria (MWAN) has been working on gender-based violence prevention by providing education and resources on women's sexual and reproductive health needs, raised awareness of breast and cervical cancers, offered family planning services for women in hard-to-reach communities and worked to eliminate harmful patriarchal beliefs that are detrimental to women's health.
With support from Global Fund for Women, MWAN successfully procured and administered the Cervarix vaccination, the first of its kind in Adamawa State, to adolescents to prevent cervical cancer, which followed an earlier awareness campaign. This project also included procuring support from affiliates to administer Pap smear tests to diagnose women with cervical cancer. Additionally, MWAN distributed personal protective equipment and supplies to girls' schools and engaged in awareness raising campaigns to stop the spread of COVID-19.