Our action campaigns lift up the stories of gender justice changemakers all over the world. Through creative storytelling, art, and photography, we aim to educate new audiences and inspire them to act now for gender justice.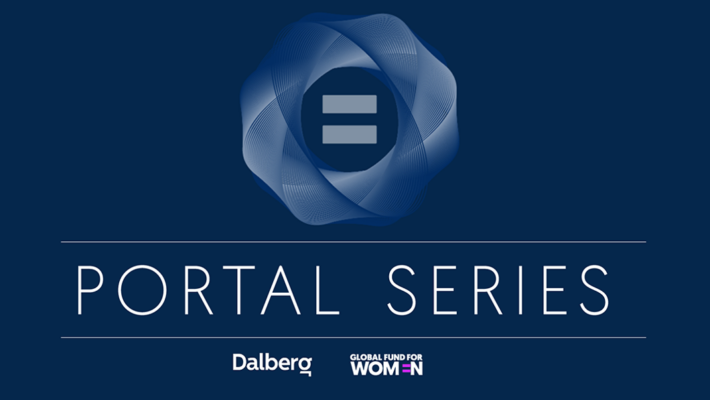 What have feminist leaders learned during the COVID-19 pandemic? Explore our Portal Series to meet leaders who are stepping up during times of crisis.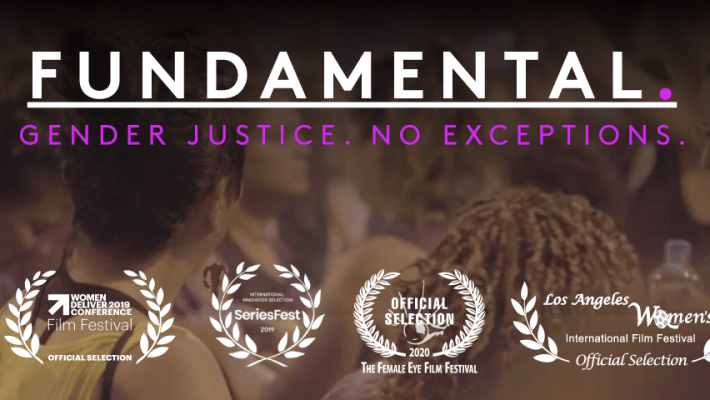 In this award-winning documentary film series, meet grassroots activists and community organizers who are fighting for gender justice and disrupting the status quo to alter the course of history.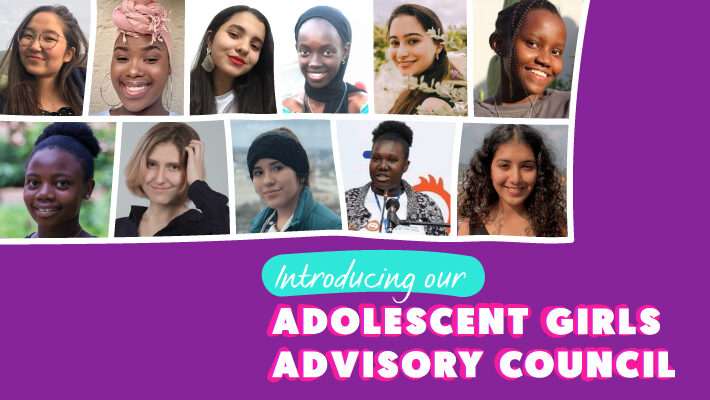 Young people are driving today's gender justice movements and building a more just and equitable world for all. Meet Global Fund for Women's Adolescent Girls Advisory Council—the new generation of gender justice leaders.