Our action campaigns lift up the stories of gender justice changemakers all over the world. Through creative storytelling, art, and photography, we aim to educate new audiences and inspire them to act now for gender justice.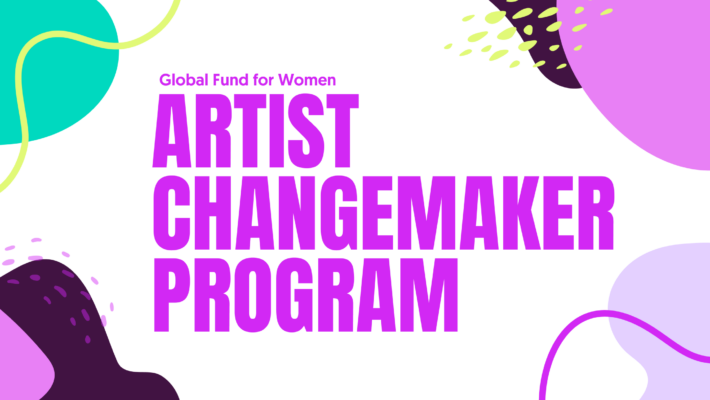 The Artist Changemaker Program at Global Fund for Women supports artists who are making the gender justice revolution irresistible by using their art as a tool for new visions of a world with equity and equality for all.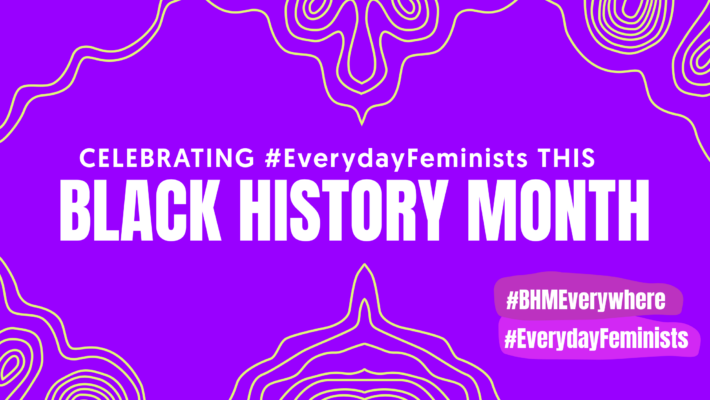 Join Global Fund for Women this Black History Month as we highlight brilliant Black women leaders who are disrupting philanthropy and development, moving money, and getting results. We're sharing Black history around the world that features the people and organizations who center Black freedom, Black joy, and Black dignity every day. Global Fund for Women…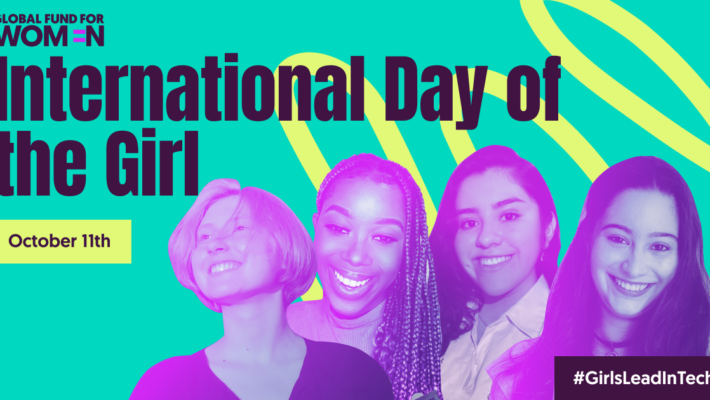 Girls around the world are using tech to advance gender justice. This International Day of the Girl, we are lifting up their voices with a new #GirlsLeadInTech campaign.