Our action campaigns lift up the stories of gender justice changemakers all over the world. Through creative storytelling, art, and photography, we aim to educate new audiences and inspire them to act now for gender justice.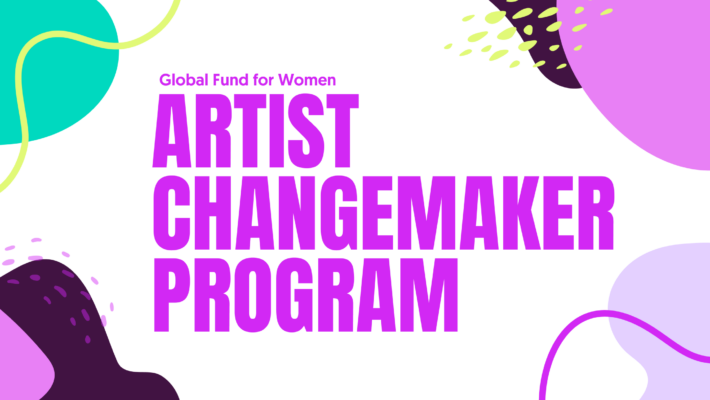 The Artist Changemaker Program at Global Fund for Women supports artists who are making the gender justice revolution irresistible by using their art as a tool for new visions of a world with equity and equality for all.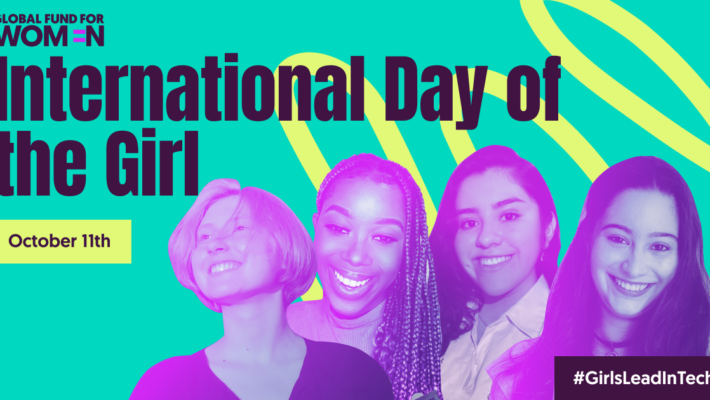 Girls around the world are using tech to advance gender justice. This International Day of the Girl, we are lifting up their voices with a new #GirlsLeadInTech campaign.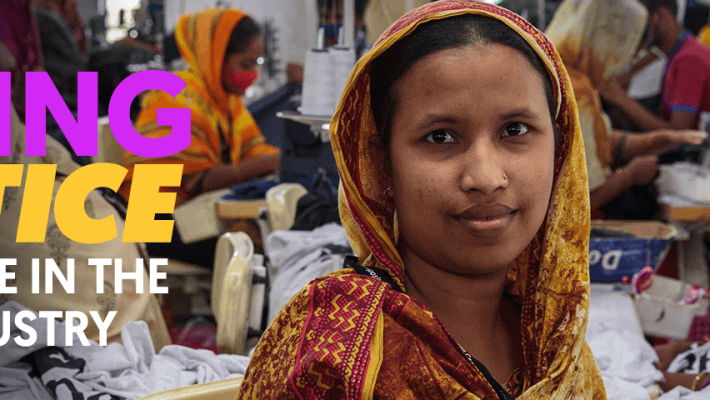 × Share Facebook Twitter Copy Link Chances are the clothes you're wearing right now were made by a woman. Women comprise approximately 75% of the global workforce in the garment industry; the clothes they make are distributed around the globe. Yet within the garment industry, harassment, discrimination, and violence against workers are commonplace. Women working…