Get Started Here: Your Facebook Fundraising Guide
Thank you for supporting Global Fund for Women and for celebrating Mother's Day (Sunday, May 12) by starting a Facebook Fundraiser!
Use our handy guide to encourage your community to join you in raising money that will fund critical programs that support the education and empowerment of girls across the globe.
Step 1: To start your Facebook Fundraiser for Global Fund for Women, click here.
Step 2: Click "Raise money"
Step 3: Click "Nonprofit" and search for Global Fund for Women.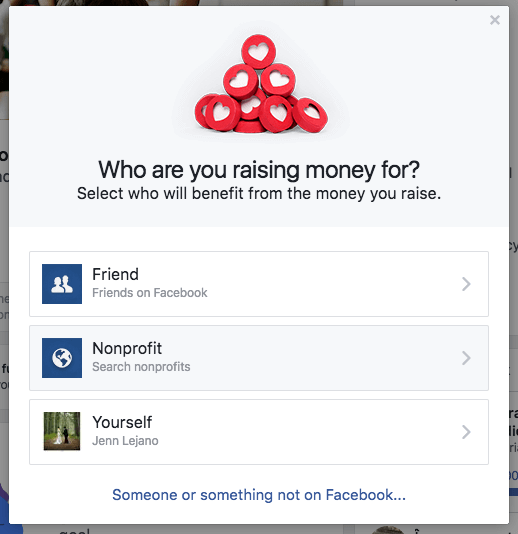 Step 4: Once you've selected Global Fund for Women, click "Next"
Step 5: Now pick a monetary goal and set your deadline for May 12 – Mother's Day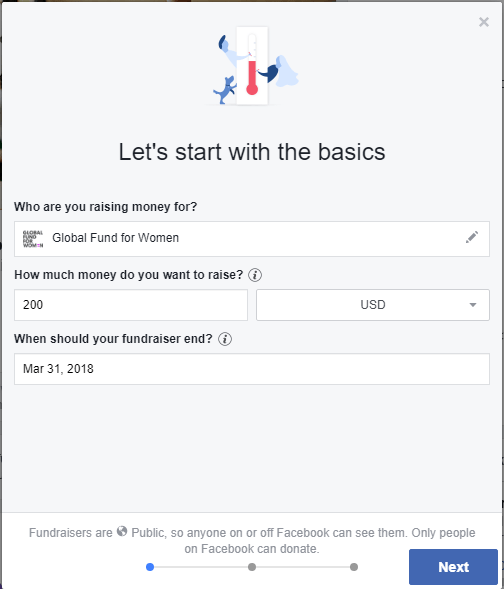 Step 6: If you would like, name your fundraiser and share why supporting Global Fund for Women matters to you.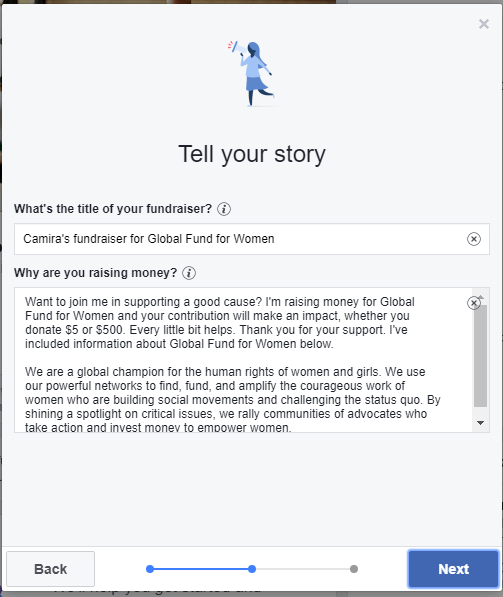 Step 7: Register to let us know you started a fundraiser and help us reach our goal of 100 people fundraising in support of women and girl change-makers.
Step 8: Share your Facebook fundraiser with your network and invite them to join you in supporting women and girls worldwide!