We are leveraging our platform and privilege to speak truth to power and support gender justice causes worldwide.
As a US-based feminist fund, we recognize that our platform is a privilege. That's why we speak up when it matters most, driving attention where it's needed and challenging entrenched narratives that cause harm, including around philanthropy and aid. We reach beyond the traditional women's rights spaces to connect gender justice to related struggles like climate justice, labor justice, economic justice, criminal justice, and so many more. And we prioritize strategic communications and advocacy as part of a holistic package of support to our grantee partners.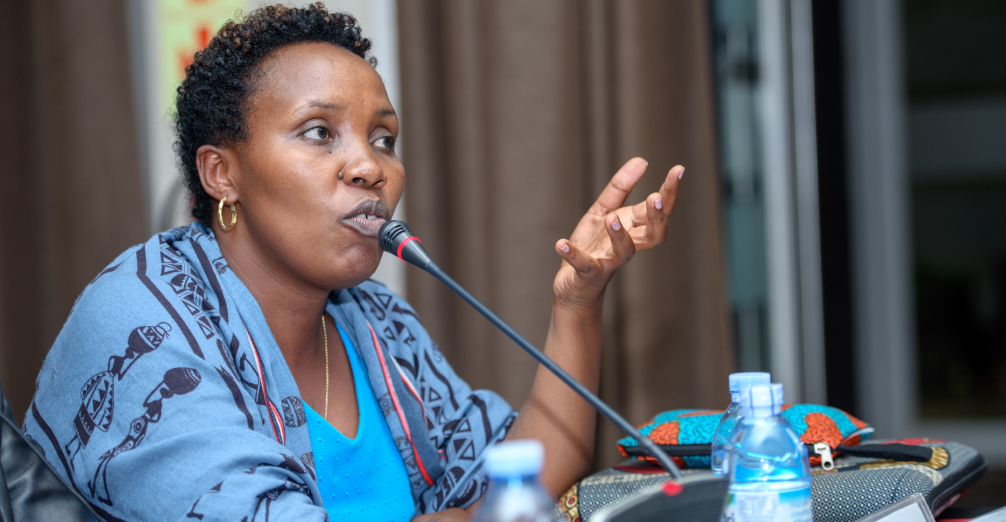 "We can't achieve gender justice without taking bold stances when it matters most. Even when others are afraid to speak, we're proud to leverage our platforms and privileges to shed light on critical issues, getting attention and support where it's most needed. When all our voices join together, we become impossible to ignore."

Vice President, Influence and Engagement
Our action campaigns lift up the stories of gender justice changemakers all over the world. Through creative storytelling, art, and photography, we aim to educate new audiences and inspire them to act now for gender justice. Learn about our campaigns.
AMPLIFYING STORIES ON SOCIAL MEDIA
We're proud to engage a large—and growing—community on social media. Every day, we share the news that matters most in the fight for gender justice globally. Follow us and others.
We're most active here. Follow us to be part of timely conversations.
The best place to show your support for gender justice activists around the world.
Where we share how we see the world.
By sharing the stories of brave changemakers and gender justice groups, we bring attention to the critical issues that they face and show how, with your support, we can bring about lasting change.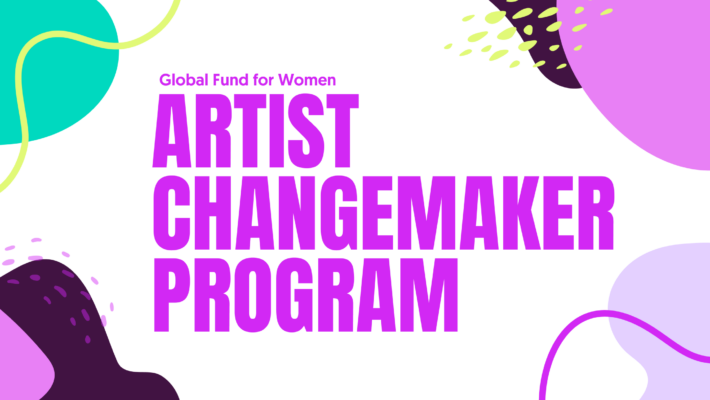 The Artist Changemaker Program at Global Fund for Women supports artists who are making the gender justice revolution irresistible by using their art as a tool for new visions of a world with equity and equality for all.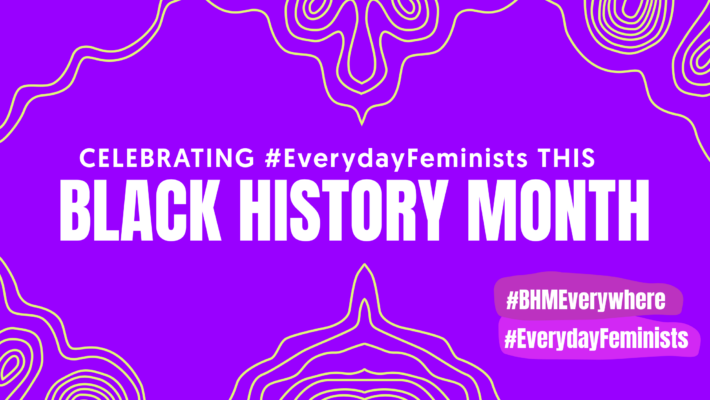 Join Global Fund for Women this Black History Month as we highlight brilliant Black women leaders who are disrupting philanthropy and development, moving money, and getting results. We're sharing Black history around the world that features the people and organizations who center Black freedom, Black joy, and Black dignity every day. Global Fund for Women…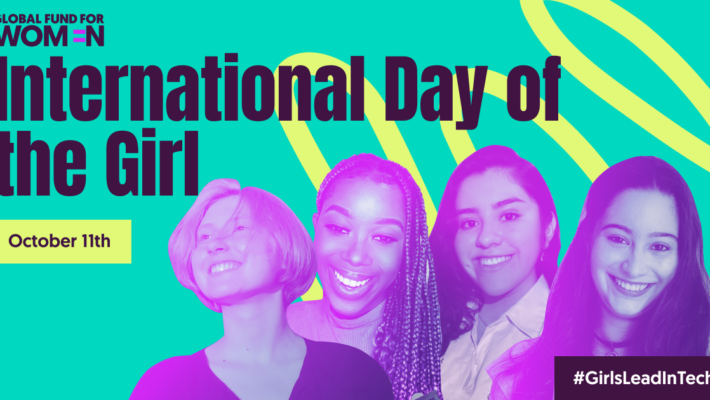 Girls around the world are using tech to advance gender justice. This International Day of the Girl, we are lifting up their voices with a new #GirlsLeadInTech campaign.