We're most active here. Follow us to be part of timely conversations.  
The best place to show your support for gender justice activists around the world. 
Where we share how we see the world.  
Make the most out of your time on social media. Join the conversation online with changemakers shifting power and resources for gender justice.
global community changemakers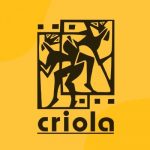 Tweets about defending and promoting the rights of cis and trans Black women to build a society with justice, equity, and solidarity.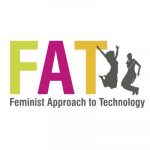 Tweets about women as users, creators, and decision makers within technology.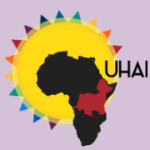 Tweets about supporting sexual and gender minorities and sex workers' human rights.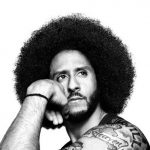 Tweets about abolition, sports, social justice, and Black freedom.