Inspirational Quotes For International Women's Day 2022
YOUR GIFT DOUBLED TO SUPPORT GENDER JUSTICE MOVEMENTS
Make your International Women's Day Gift today and it will be matched dollar-for-dollar (up to $25,000) to power gender justice movements that center the voices of those most marginalized.
Around the world, feminist leaders are courageously fighting to alter the course of history. They're fighting for LGBTQI rights, to end child marriage, for comprehensive sexuality education, and so much more. This International Women's Day, celebrate the incredible activists around the world who are leading the fight for gender justice!
Visit fundamental-film.com to meet the incredible activists featured below and included in our docu-series Fundamental: Gender Justice. No Exceptions.
Until a woman is recognized as more than just a mother, daughter, and a sister, and is valued for being an individual, I will continue working for our rights.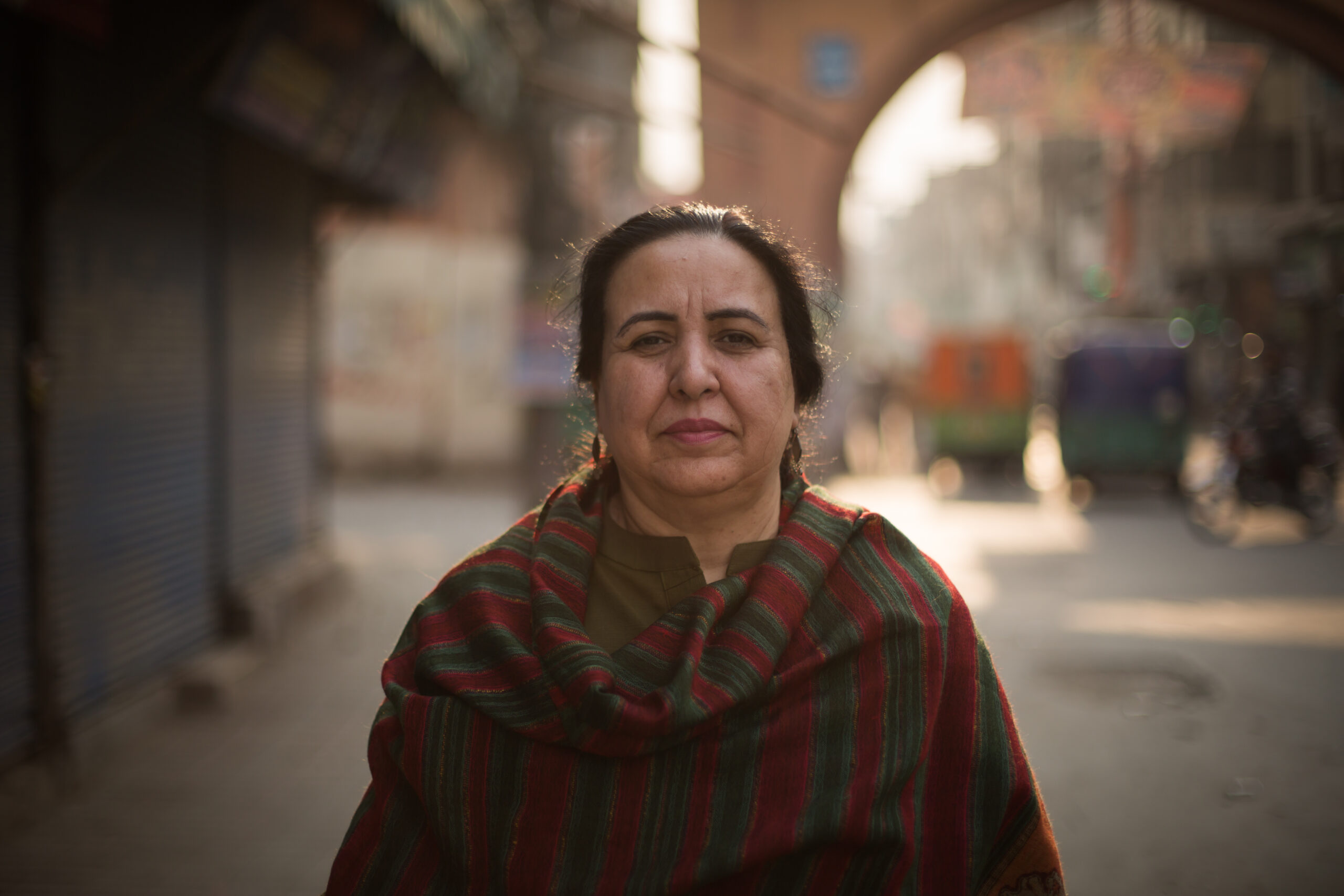 M Adams, Freedom, Inc., USA
We're proud to be women, queer, and trans people who can stand up to authority, but we do that in service to our actual lives being better.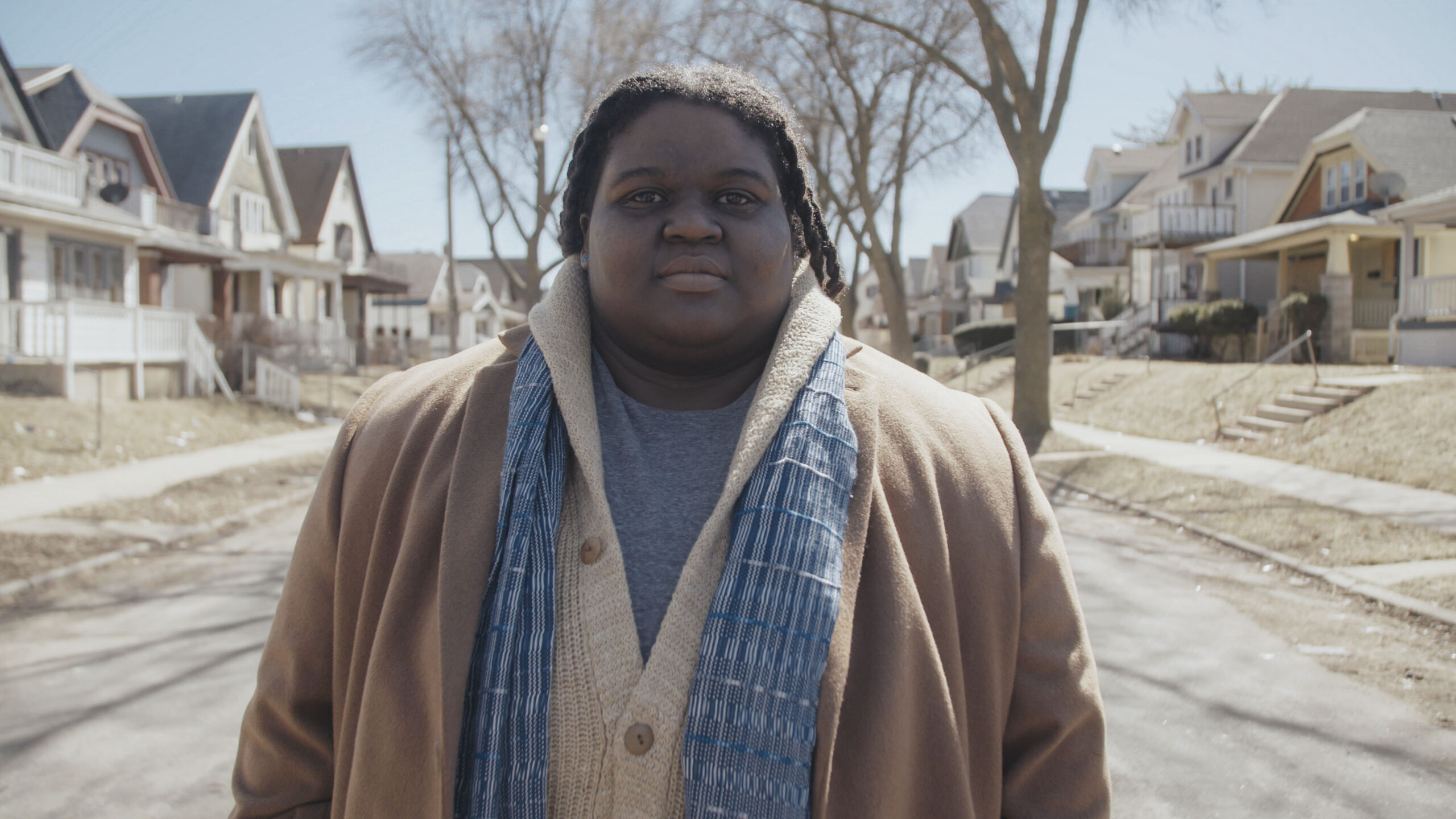 Let your girls become something. Let them follow their dreams. Don't let their dreams remain buried in their hearts."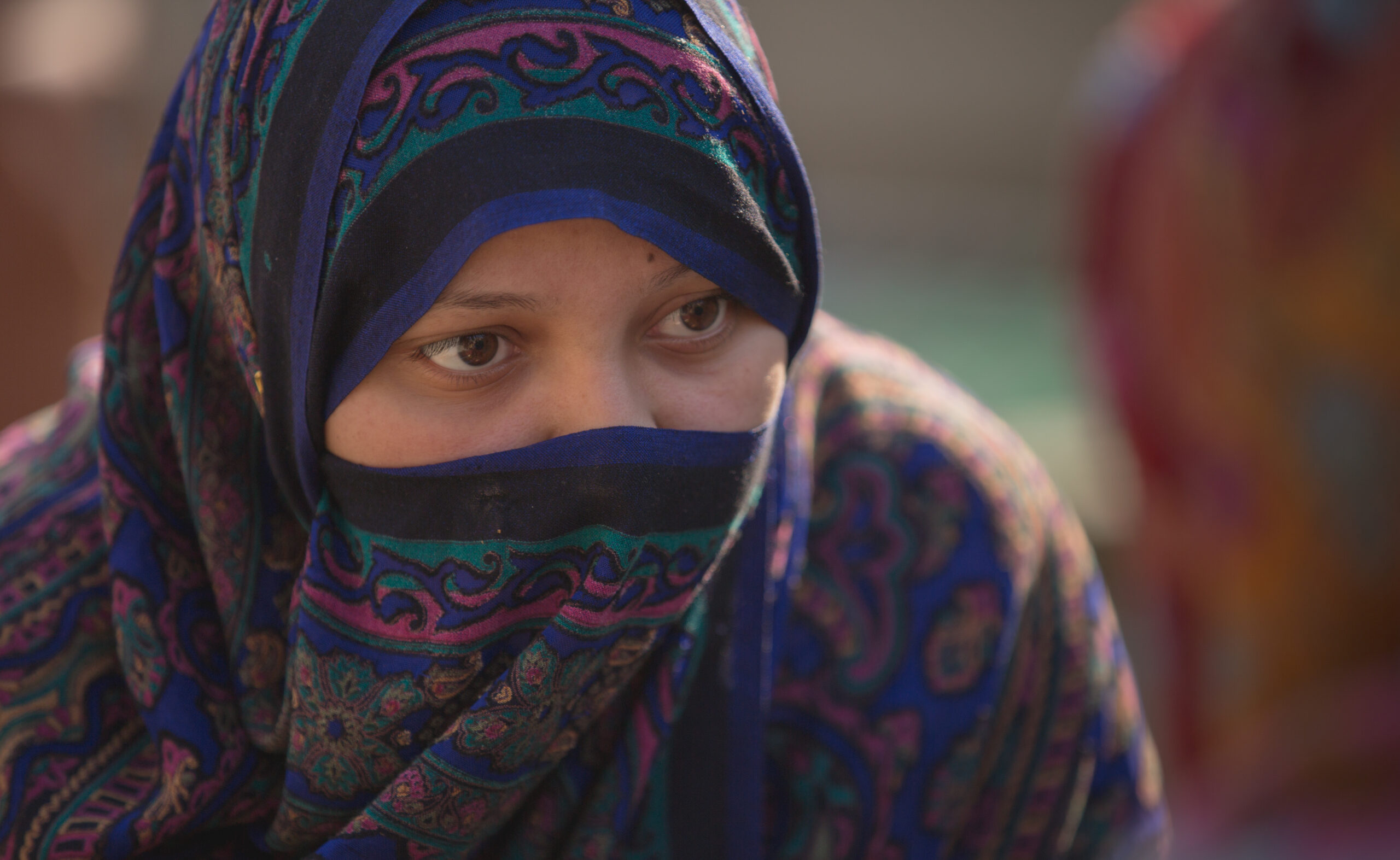 Lucia Xavier, CRIOLA, Brazil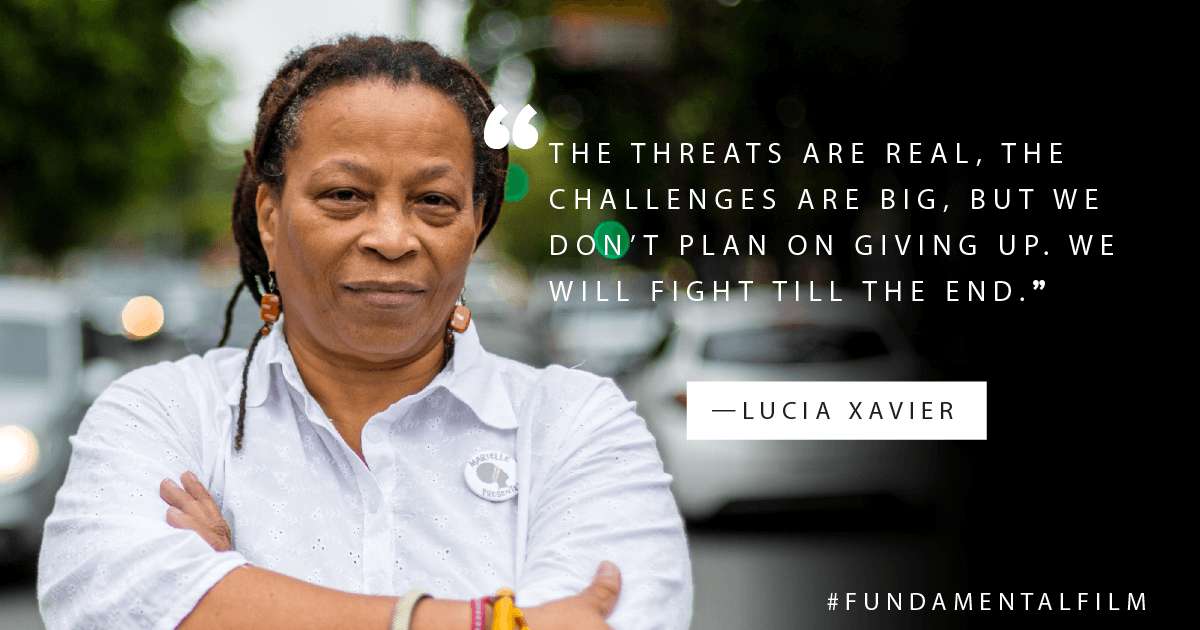 Purity Kagwiria, Akili Dada, Kenya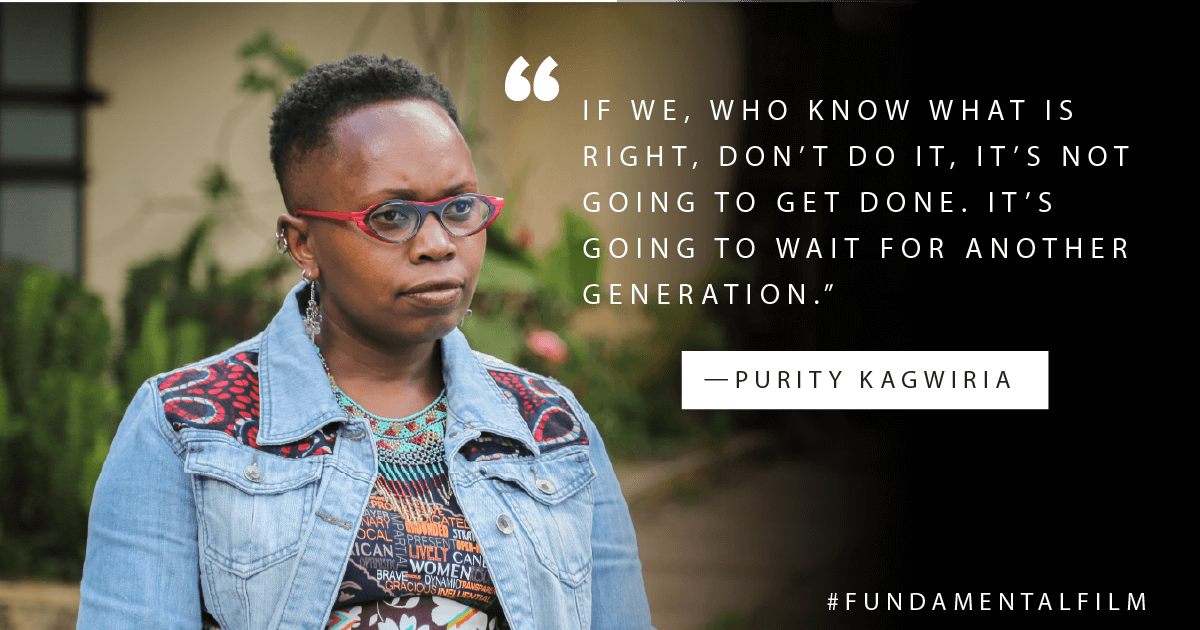 Eka Aghdgomelashvili, WISG, Georgia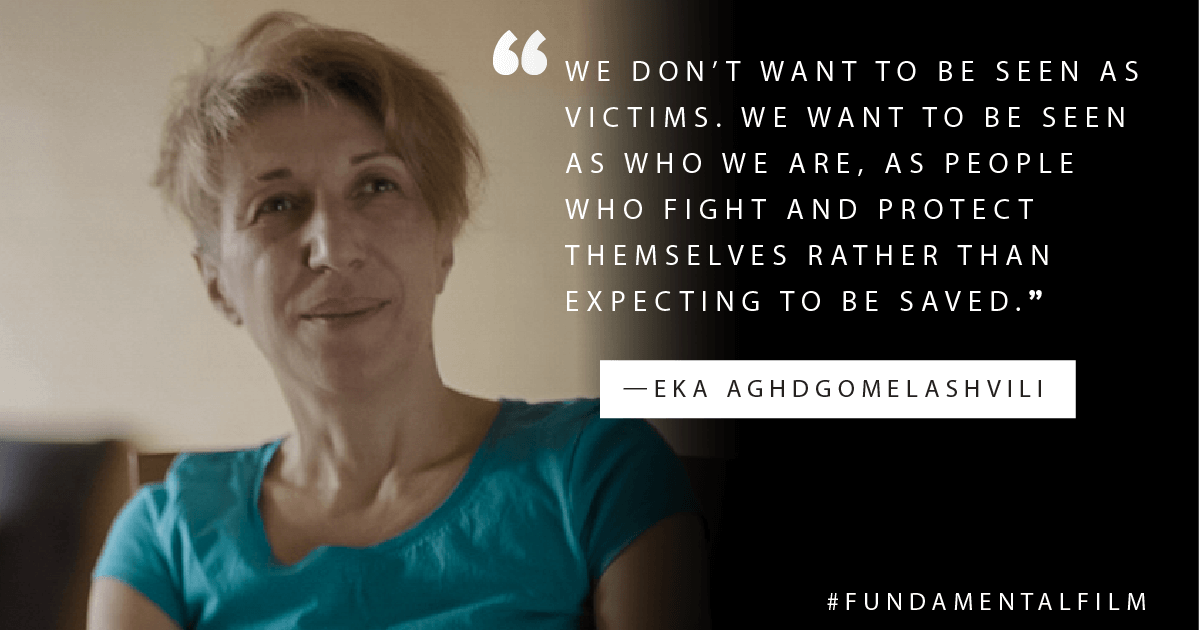 Kabzuag Vaj , Freedom, Inc., USA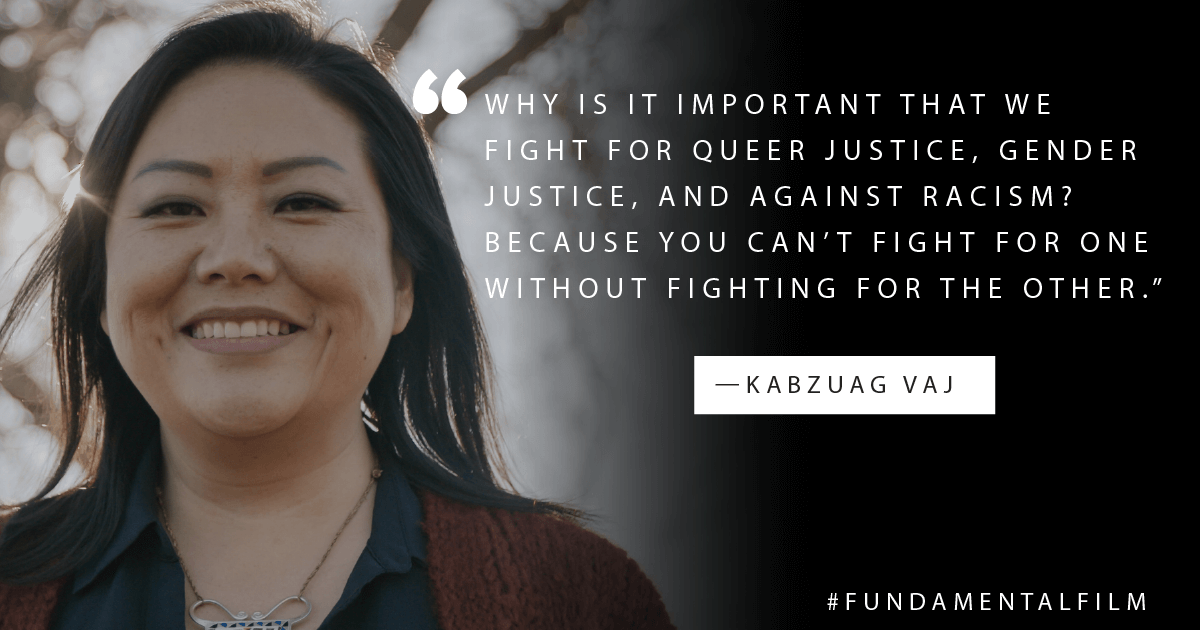 Mary Anyago, Akili Dada, Kenya