8 inspiring quotes to celebrate resilience this International Women's Day
Posted on February 23, 2017
This International Women's Day—like every day of the year for us at Global Fund for Women—is about celebrating the resilience of women around the world. Women are courageous and powerful change makers. As we face new challenges and threats, women are resisting rollbacks and standing up for human rights. Now more than ever, let's lift up women's voices and support the powerful women in our lives.
Draw inspiration from one of the countless amazing women in Global Fund for Women's global sisterhood. Share one of our favorite quotes with someone in your life for International Women's Day.
1. Musimbi Kanyoro, Kenya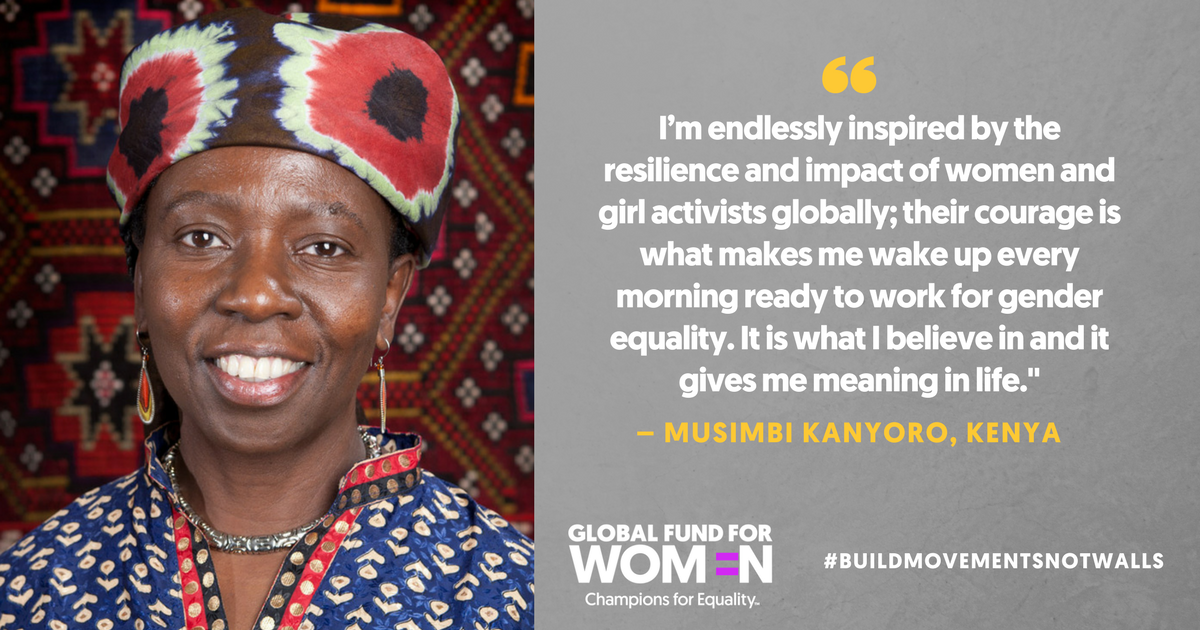 2. Ana Sandoval, Guatemala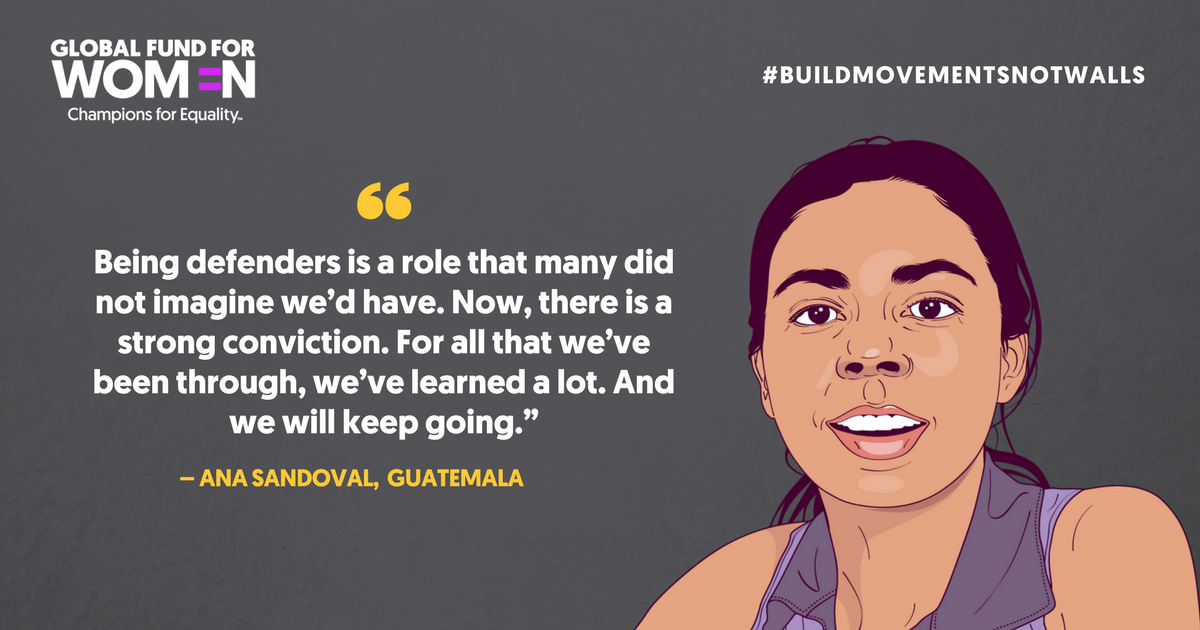 3. Asipa, Kyrgyzstan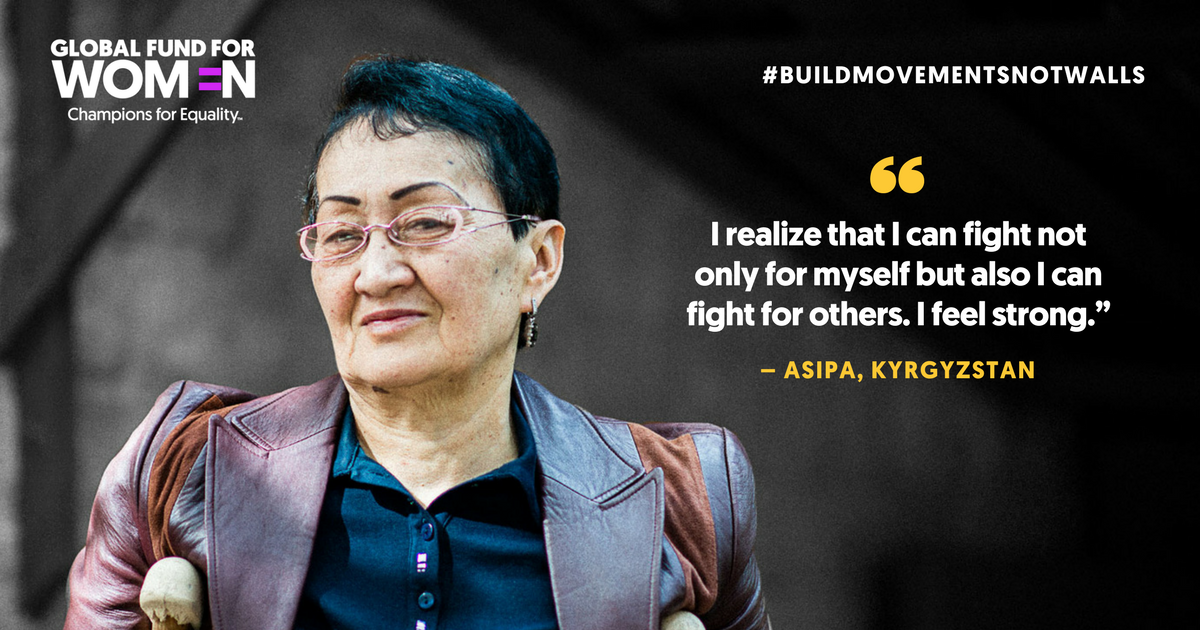 4. Lina Abou Habib, Lebanon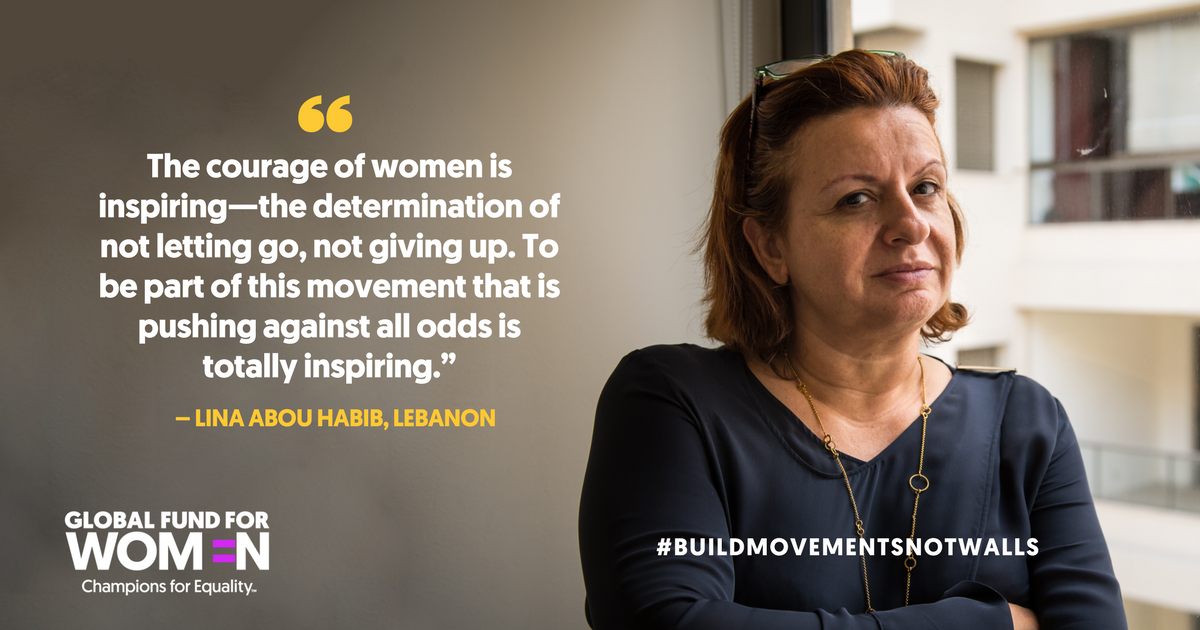 5. Nilce, Brazil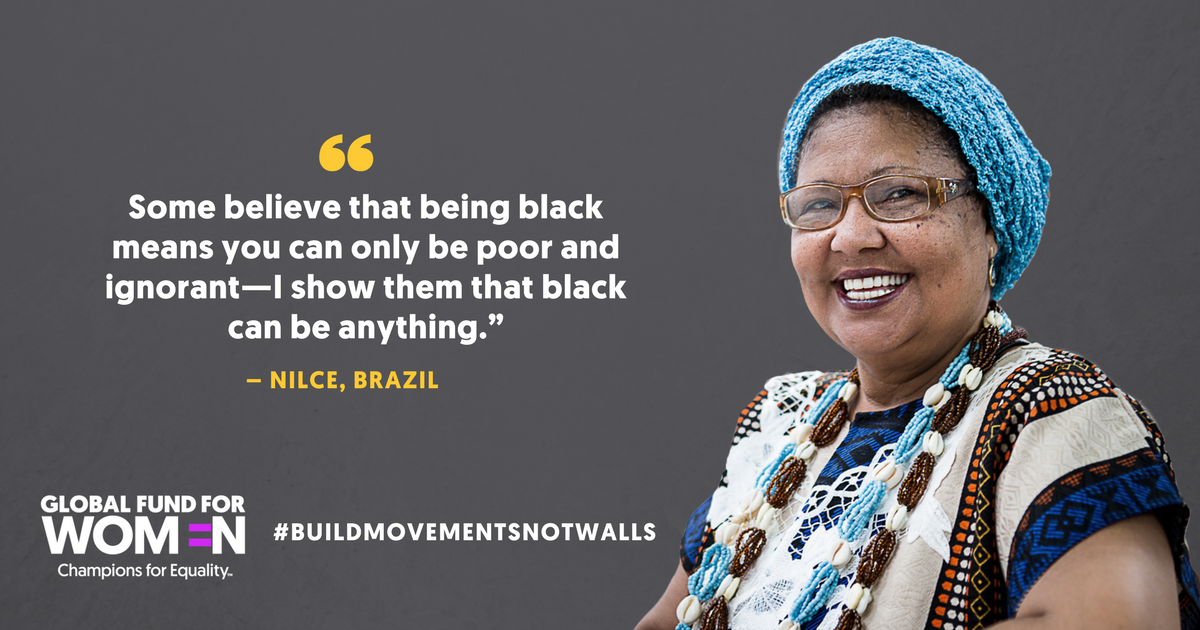 6. Irina Maslova, Russia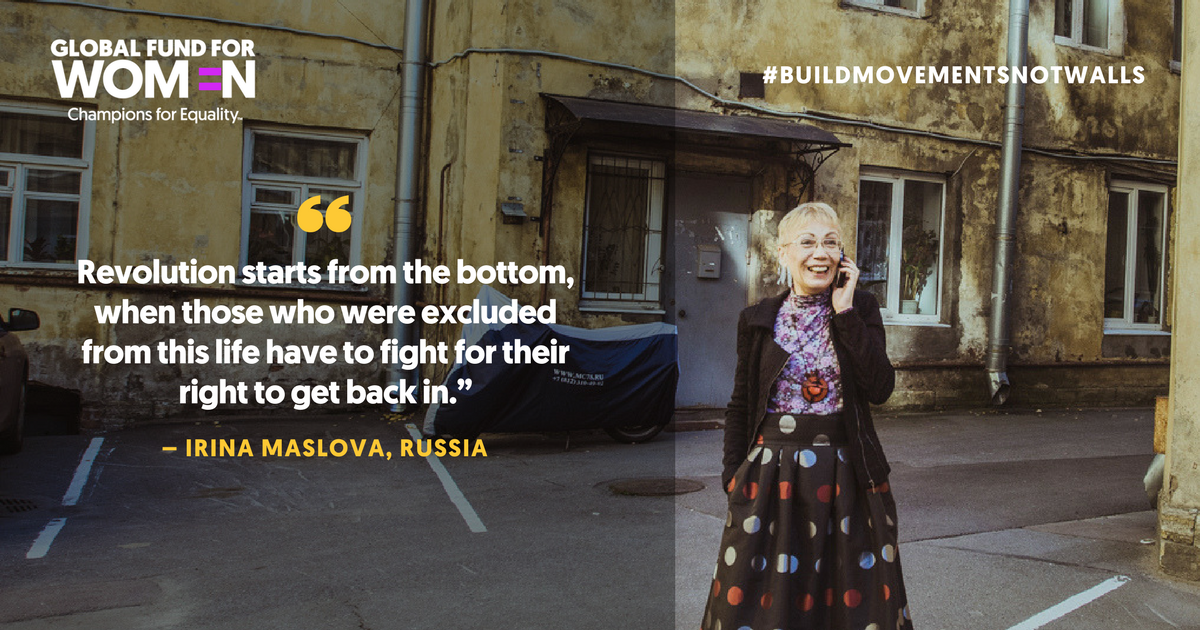 7. Amina, Congo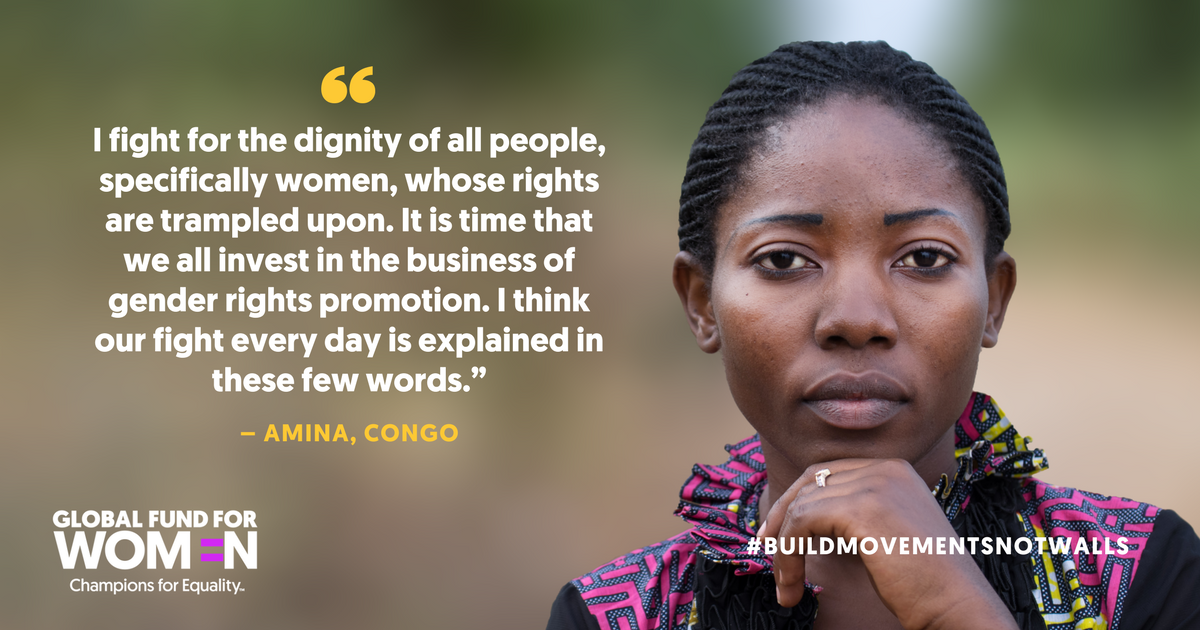 8. Tin-Tin Nyo, Burma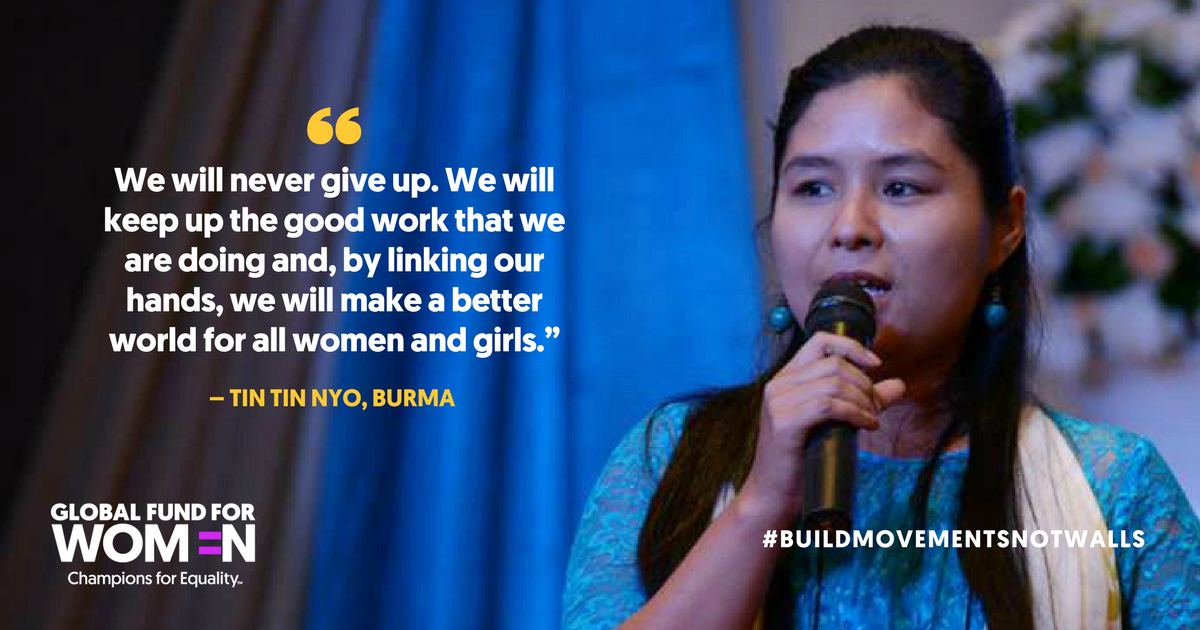 8 ways you can be a champion for women
There is more than one way to participate in a movement. Use our action toolkit to learn how you can help make a difference now beyond International Women's Day!
Only through political participation will women be able to actually disrupt patriarchy."