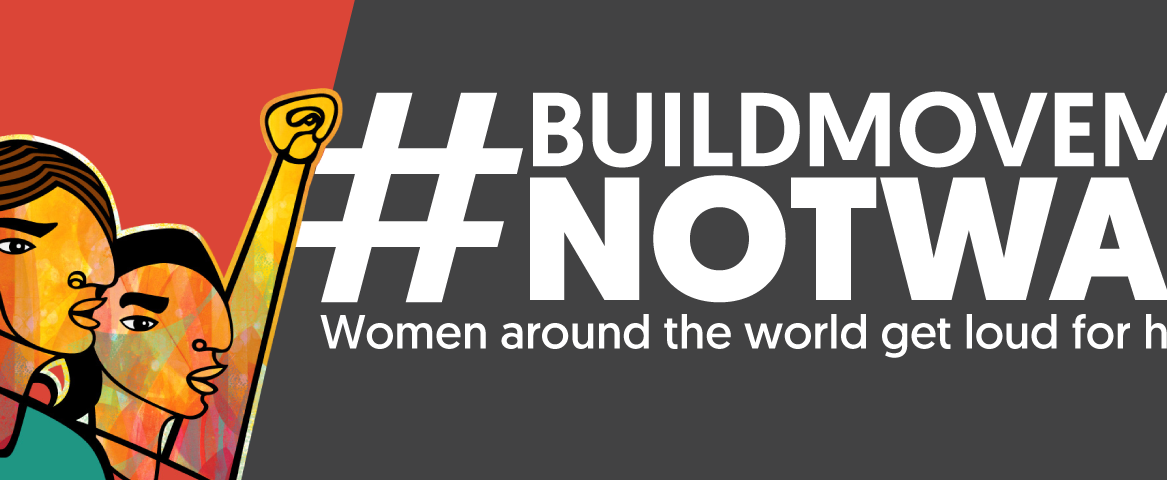 Women around the world get loud for human rights
As the United States experienced the impact of a critical transition of power, women, men, LGBTQI individuals, refugees, Muslims, and many more around the world came together. We are holding the new administration accountable. U.S. policies and leadership directly impact policies and decisions globally, and women's movements all around the world are facing threats.
Are you looking for ways to take action? Checkout our action toolkit for ways you can help make a difference now for women's rights.
In May 2017, the new U.S. administration revealed its plan to expand the Mexico City policy, also known as the 'Global Gag Rule', which bans U.S. federal funding for any international health organizations or NGOs around the world that counsel women on family planning options that include access to safe abortion. Trump reinstated the 'Global Gag Rule' in one of his first executive orders. The result? Reduced resources not just for reproductive health information, but access to birth control, sex education, maternal care, and HIV prevention and services.
"This is much bigger than abortion," said Musimbi Kanyoro, former President and CEO of Global Fund for Women. "Reinstating this policy directly targets the world's women and girls, and rolls back reproductive health and rights globally."
In March 2017, Federal judges from Hawaii and Maryland blocked the revised version of the 'travel ban' hours before it was due to take effect. With uncertainty following these decisions, Global Fund for Women reached out to our network of grassroots women's groups, advisors, and human rights activists in the original seven countries targeted—Syria, Iran, Iraq, Somalia, Libya, Sudan, and Yemen—to understand how the U.S. travel ban impacted them and how women's groups on the ground are responding.
It is a critical moment to support women's movements working hard to resist rollbacks around the world. More than 800 individuals from 49 countries signed onto our pledge, committing to #BuildMovementsNotWalls: Movements for human rights, dignity, and equality. We will build movements that are thriving, unified, and fearless, and that cross all borders. Try to silence us and we will get louder. Try to separate us through hate and fear, and we will become an even stronger collective force.
Women globally are facing direct threats beyond the Global Gag Rule and travel ban, ranging from increases in sexual violence to harsher policies on reproductive rights, and increased limitations on their movement and freedom. In many places, religious, racial, and ethnic equality is eroding and women are being impacted most by threats to land and environments they depend upon.
Still, like never before, women and those who support them are standing up against rollbacks, resisting the rise of conservatism, blocking dangerous anti-women policies, and fearlessly defending rights amid conflicts and political crises. From Brazil to Iraq, and Nigeria and the United States, movements for women's rights are powerful and resilient.
Let's continue to support loud and resilient women's movements. Make sure we carry forward in this current reality with a strong and concerted message that global women's rights are inalienable, and we will stand behind them like never before.
Donate to ensure global women's movements can advance rights for all. Make your voice heard by committing to #BuildMovementsNotWalls on social media and online.
Let's create a chorus of global voices and ensure that we are heard. Together, we can be louder, stronger, and more effective in our work for equality.
Art by Favianna Rodriguez.