Women and the Refugee Crisis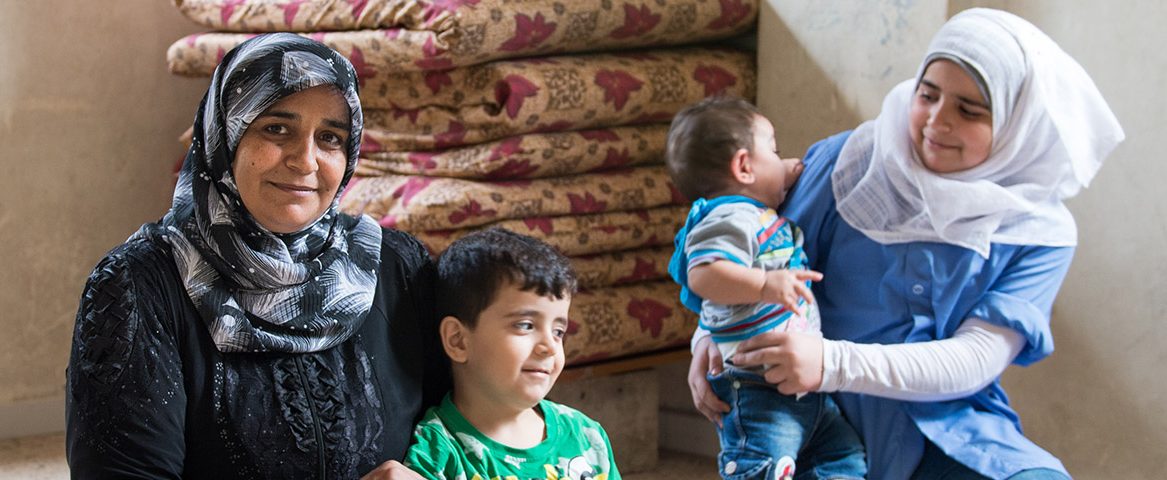 The refugee crisis in the Middle East is getting worse. Refugee camps are cramped, and thousands of people are living in extreme poverty, without access to basic needs like electricity and clean water. Violence against women is escalating and becoming the new normal​ in camps across Lebanon, Jordan, Turkey, and Iraq.
At the heart of the chaos, women's groups in the region are working tirelessly to help. Our grantee partners are providing essential services to refugees, as well as working to change norms around violence, create safe spaces for women, and empower women and girls to understand and demand their rights.
Global Fund for Women staff have just returned from a visit to our partners in the region. They met courageous women who are re-building their lives and challenging the status quo. Read their stories and find out how you can help.