2021: The Year in
Gender Justice
Join Global Fund for Women in marking significant progress for gender justice this year, including legal wins, powerful displays of solidarity, and cultural shifts—all made possible by the innovation, organizing, and persistence of feminist movements.
1. WE DITCHED THE GLOBAL GAG RULE
2. ACCOUNTABILITY IN CASE OF SLAIN LAND DEFENDER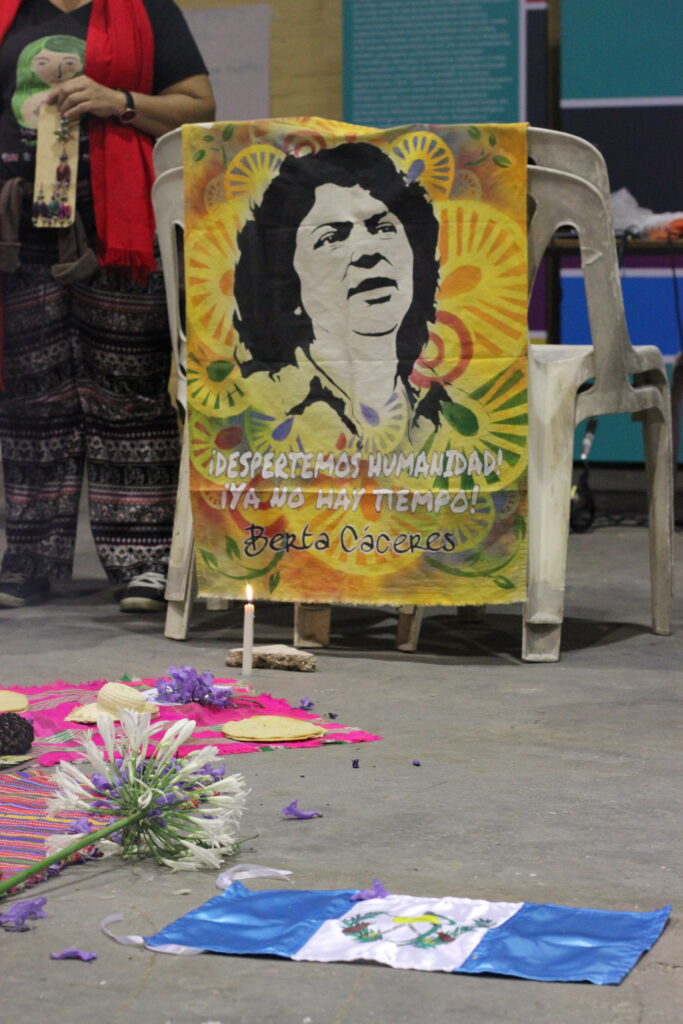 3. ABORTION RIGHTS BIG WINS – AND CHALLENGES AHEAD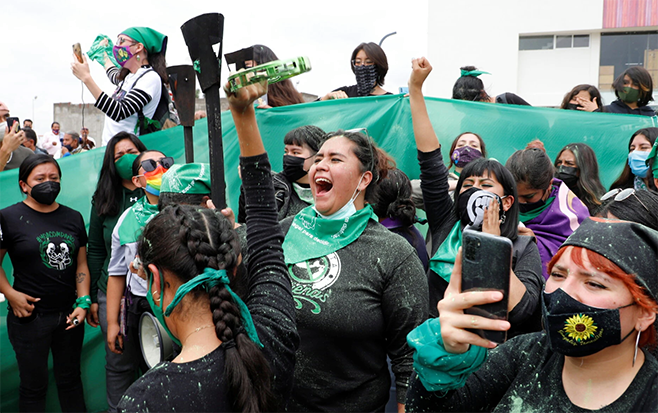 In 2021, abortion rights movements won incredible victories after years of struggle and strategy: The Green Wave or "Marea Verde" movement for abortion rights in Latin America marked a historic win when two states in Mexico—Hidalgo and Veracruz—legalized abortion up to 12 weeks. Then, in September, Mexico's Supreme Court ruled that criminalizing abortion is unconstitutional, paving the way for the country to become the most populous Latin American country to legalize abortion. And in October, Benin's parliament voted to legalize abortion, making it the first country in West Africa with broad abortion access. The law was passed in part to reduce maternal mortality; an estimated 20% of maternal deaths in Benin are due to unsafe abortions.
Yet there were also major setbacks to abortion rights, particularly in the U.S. In Texas, a new law bans abortion after six weeks, essentially banning abortion entirely for most women, and the Supreme Court appears poised to significantly weaken or overturn federal abortion protections,  making abortion illegal in as many as 21 states.
GRANTEE PARTNERS GETTING IT DONE:
Di RAMONA in Hidalgo, Mexico, has worked tirelessly for years to make abortion accessible to all, including advocating for decriminalization in coalition with other Mexican groups. In Veracruz, grantee partner Equifonía continues working to ensure girls and young women know their rights and can access the services they need.
$1 = $2 WITH THE POWER
OF COLLECTIVE ACTION
So far this year, 1,700 donors just like you have contributed nearly $200,000. Help us match their combined giving before December 31st. With your gift, we can double our impact and demonstrate the power of collective action! Thank you for supporting activists everywhere as they stand up for gender justice.
4. A POWERFUL CALL TO #STOPASIANHATE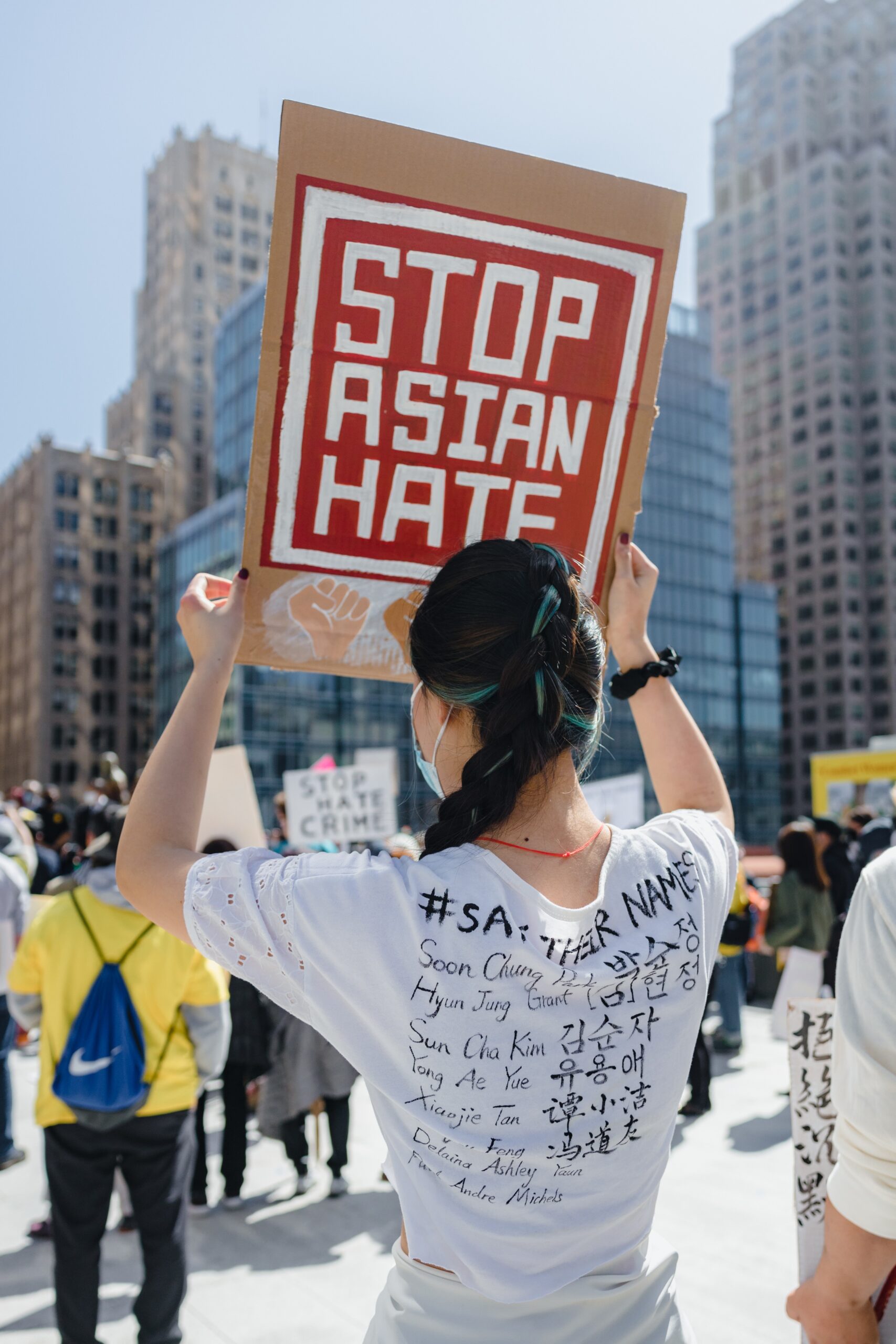 Following a shooting in March that led to the deaths of eight people, including six Asian women, a powerful call to #StopAsianHate gained traction in the U.S. and globally. The Atlanta shooting was reflective of increasingly targeted violence against Asians and Asian Americans in the U.S., and a clear example of the deadly results of the intersection of racism and misogyny—yet again emphasizing the intersections of racial and gender justice. The movement shone a critical spotlight on long-standing xenophobia and structural discrimination against Asian, Southeast Asian, and Pacific Islanders in the U.S. and countries around the world, and led to new laws to address anti-Asian hate crimes.
5. DOUBLING SUPPORT TO HEROES ON THE FRONTLINES OF THE PANDEMIC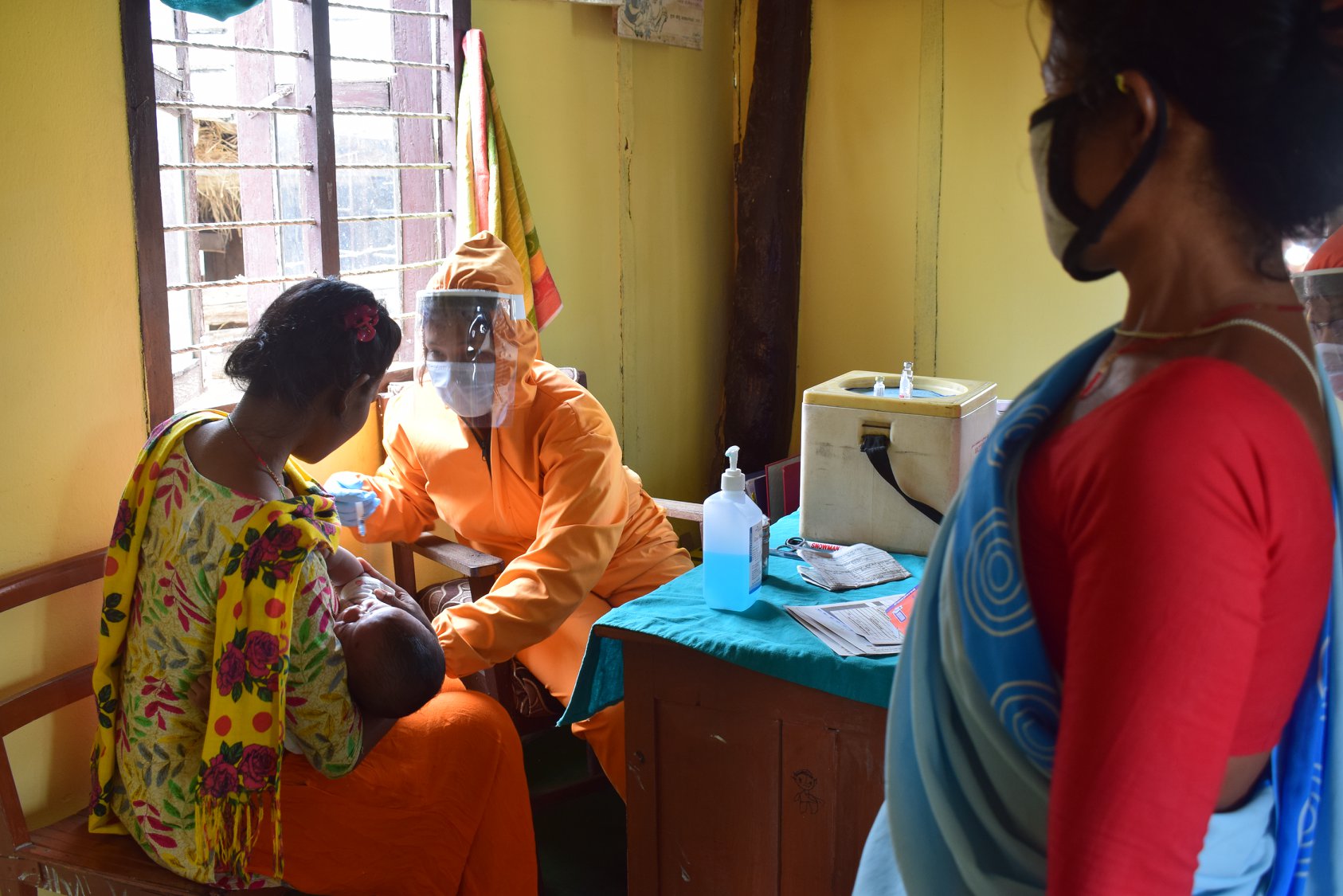 Women are on the front lines of the pandemic, making up about 70% of healthcare workers globally and serving as the primary caretakers for children, the elderly, and other at-risk groups. They are also feelings its impacts more acutely, facing increased gender-based violence (GBV), disrupted educational opportunities, and severe economic hardships—with long-term consequences for their well-being. This year, Global Fund for Women joined the ranks of so many who are stepping up in these challenging times. We doubled our crisis grants, totaling $1,347,275 to support 84 groups in 37 countries for partners responding to the COVID-19 pandemic. Our partners are offering community trainings on preventing the spread of COVID-19, conducting outreach and education about GBV prevention and reporting, and distributing food and sanitation supplies
GRANTEE PARTNERS GETTING IT DONE:
WOREC in Nepal held community clinics to share information about the prevention of COVID-19, and distributed supplies such as masks and hand sanitizer.
6. YOUNG PEOPLE MOBILIZE FOR ENVIRONMENTAL JUSTICE IN GLASGOW AND BEYOND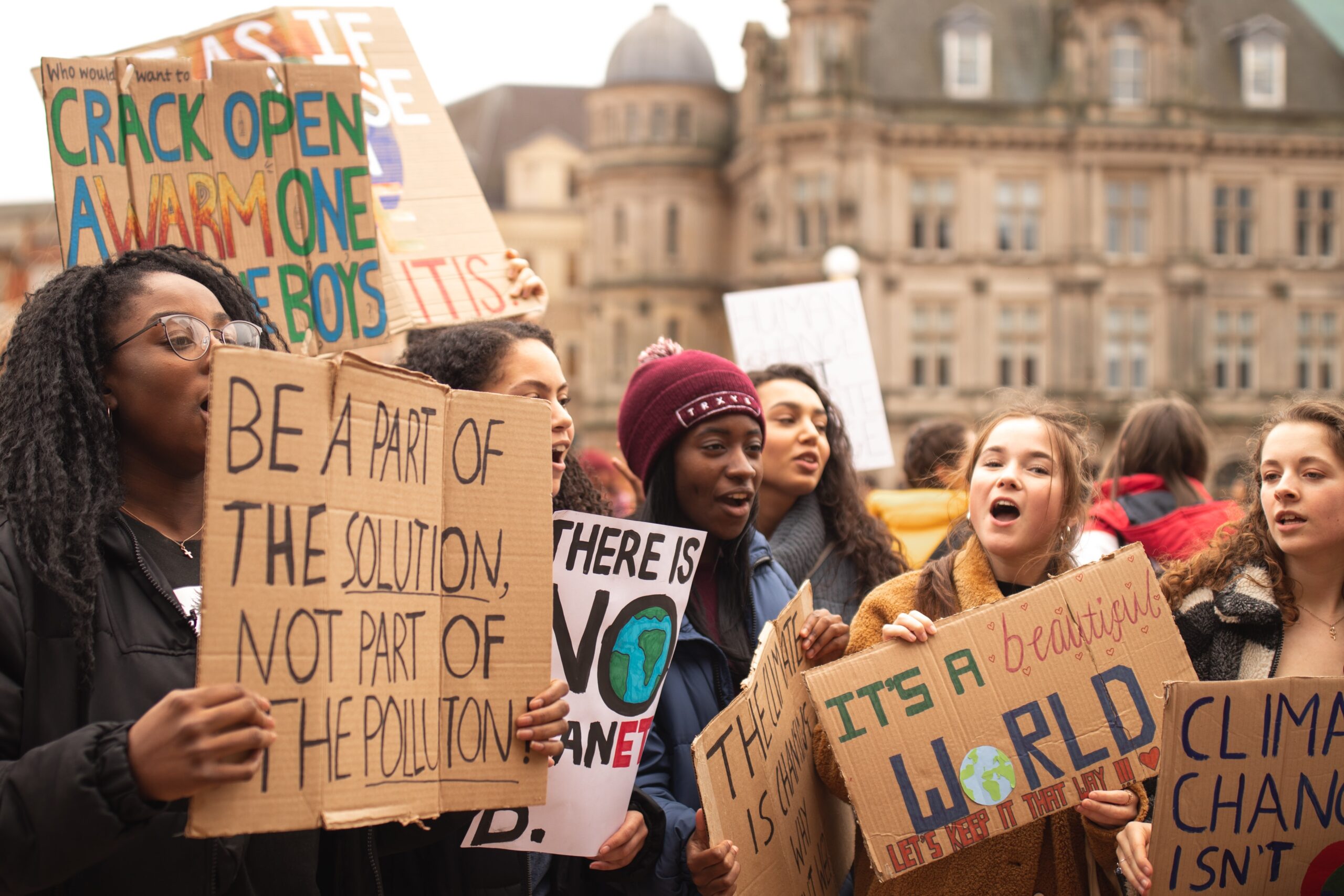 As weather patterns become increasingly more extreme and unpredictable, women are bearing the brunt of the climate crisis, and yet are too often denied access to information, resources, and decision-making power. Amidst this backdrop, in October 2021, the UN Human Rights Council voted to recognize access to a clean and healthy environment as a fundamental human right. While the resolution isn't legally binding, it was called a historic breakthrough by the UN special rapporteur on human rights and environment, with some hopeful that the resolution could help shape global standards and build legal cases involving the environment and human rights. The 2021 United Nations Climate Change Conference (COP26) was held in Glasgow, Scotland, several weeks later. Amidst serious concerns about accessibility of the event as well as fears that its underwhelming conclusions would be "greenwashed" by politicians peddling business-as-usual, the one silver lining was the massive organizing by young people that took place around the event. 
GRANTEE PARTNERS GETTING IT DONE:
In Uganda, Shared Action Africa helped mobilize women refugees to successfully lobby for access to  100+ acres of sustainable farming land to help improve their food security and help support their ongoing fight to mitigate the effects of climate change.
7. GARMENT WORKERS STRIKE FOR THEIR RIGHTS IN SOUTHEAST ASIA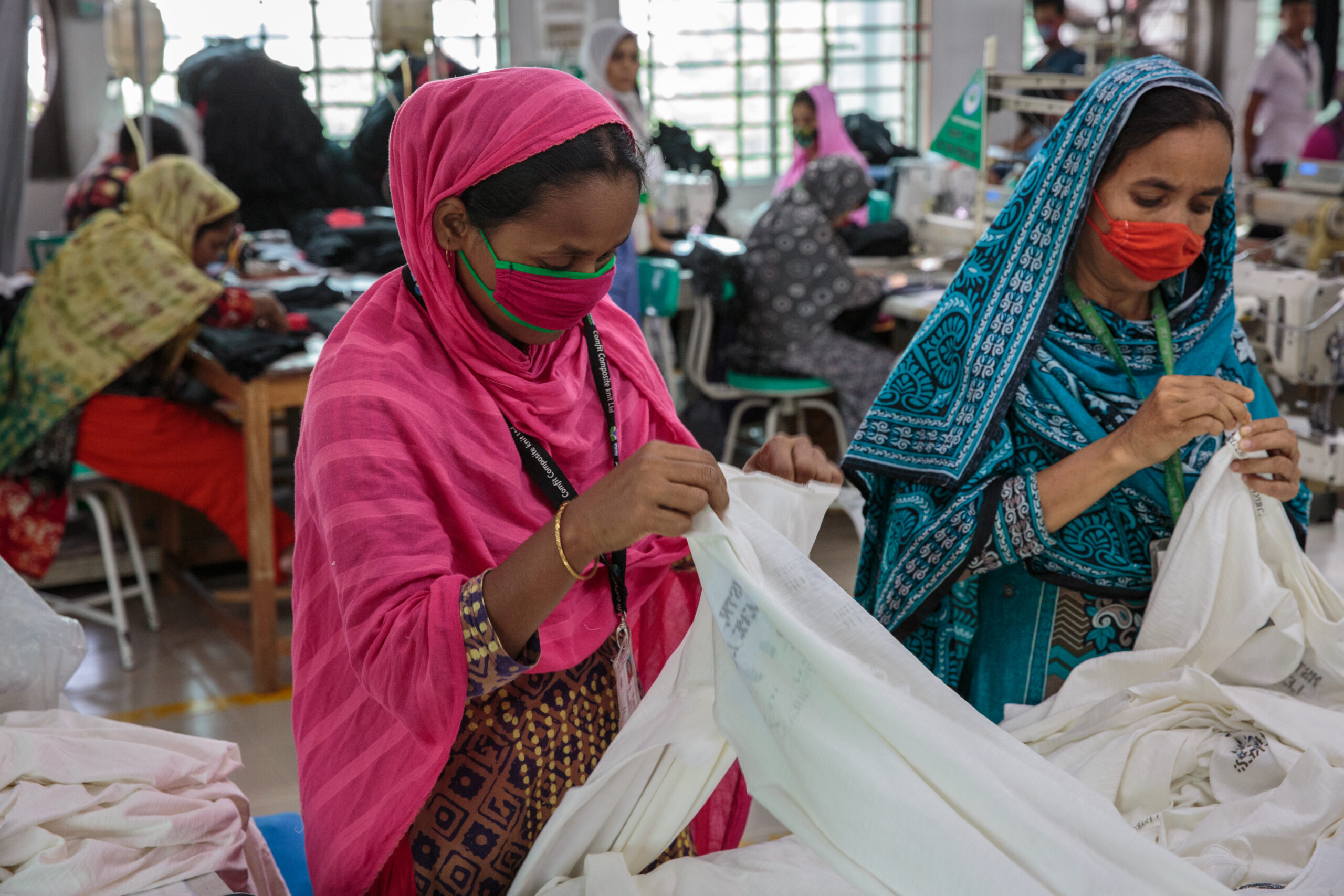 The COVID-19 crisis has hit the garment sector in Asia and the Pacific—an industry where women comprise 75% of workers—particularly hard. Garment workers faced dismissals, lost income, and health and safety hazards on the job as the region was gripped by the recent deadly wave of COVID-19. Women workers continue to face sexual harassment and GBV at work. But in response to ever more egregious rights violations, in 2021 garment workers' rights movement leaders ramped up efforts to transform the industry, and won protections, including anti-harassment policies, trainings, and even a GBV complaint committee at one factory in Bangladesh. And in India, another win for workers' rights came when Prime Minister Narendra Modi announced that he would repeal three agricultural laws that had inspired the largest protest in world history.
GRANTEE PARTNERS GETTING IT DONE:
In Vietnam, grantee partner ActionAid Vietnam (AAV) supported women activists in garment factories to advocate for safer and better workplaces—and as a result, four factories adopted official anti-harassment policies, and one factory now provides every new worker with a training on sexual harassment prevention. And in Bangladesh, grantee partner Naripokkho successfully advocated for the establishment of anti-GBV complaint committees at the factory level, providing workers with new platforms to report complaints safely and confidentially.
8. ONLYFANS BACKS DOWN
In August, the online platform OnlyFans, a content-sharing platforms where users can sell and purchase original content including explicit photos or videos, announced that they would ban "adult content"—a sudden policy change that would have meant financial crisis for the thousands of sex workers and content creators using OnlyFans as a primary source of income. However, sex workers  were quick to advocate for themselves, condemning the change as regressive and anti-human rights—and just a week later, the company announced the ban was off.
9. LEGAL GENDER RECOGNITION EXPANDS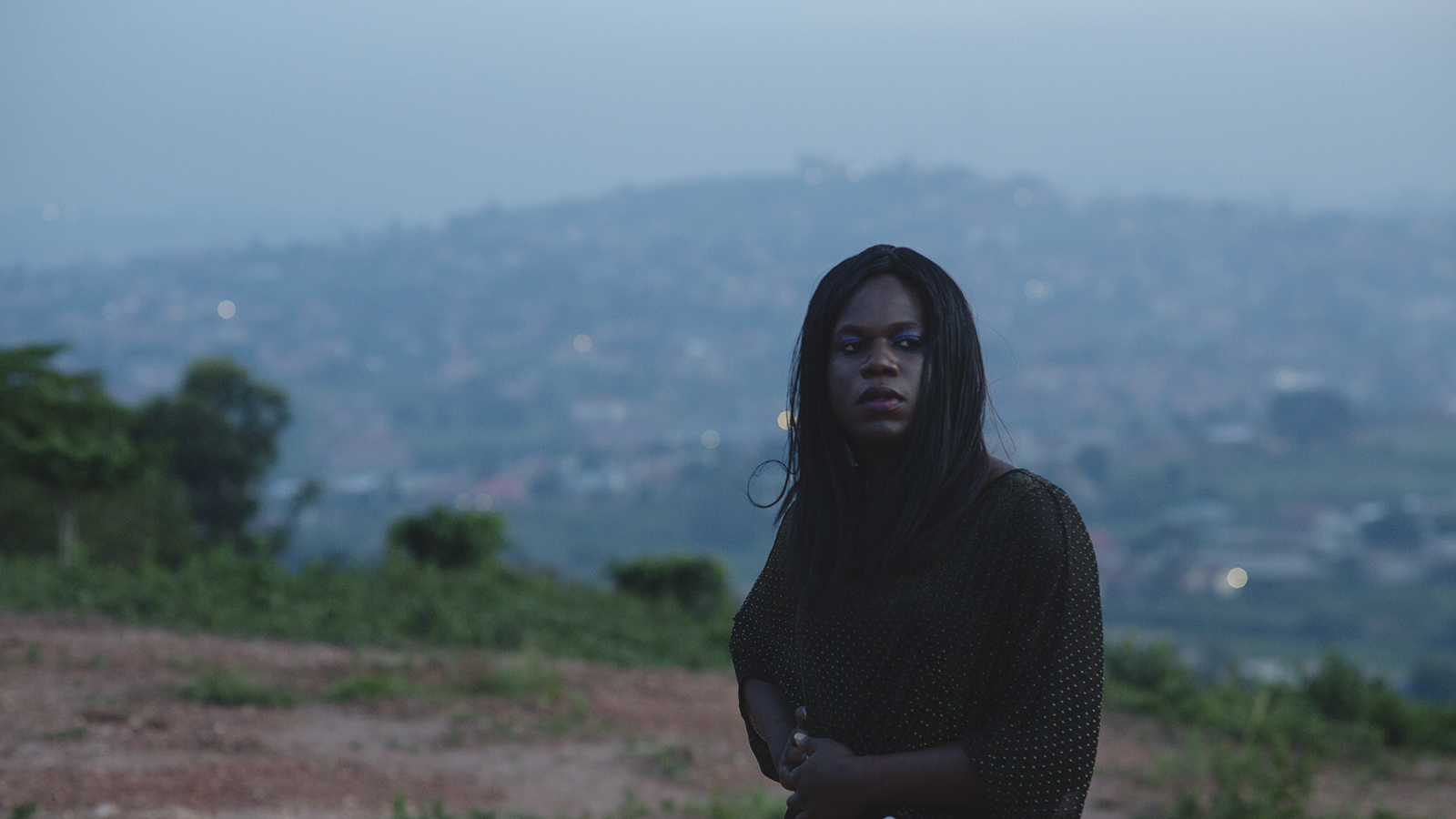 10. RESHAPING PHILANTHROPY
This year, high-profile gifts from individual donors, including $2.7 billion from MacKenzie Scott to hundreds of groups, made headlines—not just for the amount, but also for the novel approach to philanthropy that could reshape the field. More and more donors and philanthropic entities are offering flexible, unrestricted donations, gifts not tied to specific programs, with minimal reporting requirements. These practices align with the principles of feminist funding that Global Fund for Women has used as our foundation for more than 30 years: trust-based, flexible, and core funding to those most impacted by marginalization to lead the change they seek. We hope this kind of feminist philanthropic philosophy will continue to reshape the field, and lead to more impactful social justice work.