Global Fund for Women Welcomes New Board Members
Global Fund for Women is proud to welcome three new members to our Board of Directors. Stephanie Kimou, Donya Nasser, and Theresa Preston-Werner will join the Board of Directors in July, bringing expertise in key strategic areas including youth-led movements and meaningful youth engagement; Black feminism; and new/innovative modes of philanthropy.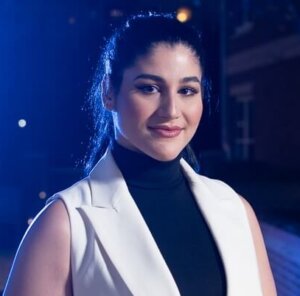 "I am thrilled to join Global Fund for Women and contribute my perspectives on meaningful youth engagement and reproductive justice to their transformational feminist advocacy," said Donya Nasser. "Global Fund for Women creates ripples around the world through their innovative empowerment of women and girls and I am so excited to be a part of and a witness to that change."  
Donya Nasser is a passionate advocate for youth empowerment, gender equality, and racial equity. She served as the U.S. Gender Inequalities Delegate at the G7's Youth Summit (Y7), as the first Iranian-American U.S. Youth Observer to the UN, and is currently the youngest Board Director of the Planned Parenthood Federation of America and Action Fund. See Donya's full bio here.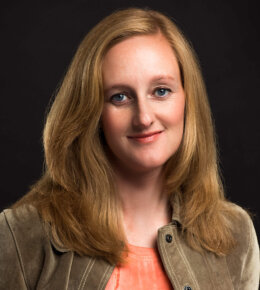 New Board member Theresa Preston-Werner is an anthropologist, entrepreneur, investor, and philanthropist.  "I began as a small donor interested in supporting women all over the world. Over time I learned more about Global Fund for Women's unique approach," said Theresa Preston-Werner. "Joining the Board of Directors is my next step in continuing that learning journey in movement building and feminist philanthropy."  
She has spent the past two decades working to understand global poverty and injustice and to support efforts on the ground aimed at transforming political, economic, and social systems. Theresa currently directs Preston-Werner Ventures, a multidisciplinary collaborative seeking to create and fund sustainable development projects that focus on climate, health, and livelihoods. See Theresa's full bio here.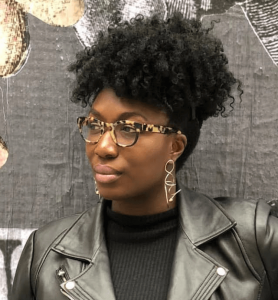 Lastly, Stephanie Kimou has extensive in-country experience in Francophone Africa, particularly with building and advising advocacy strategies, infusing meaningful youth engagement into development agendas, and building sustainable and locally rooted development solutions. She is the founder and lead consultant for PopWorks Africa. See Stephanie's full bio here.  
"We are thrilled to expand our Board of Directors with these activists and philanthropists," said Latanya Mapp Frett, President and CEO of Global Fund for Women. "Their leadership and guidance are sure to support Global Fund for Women in our work to transform power and privilege for a few into equity and equality for all."