Anonymous Musician
MUSICIAN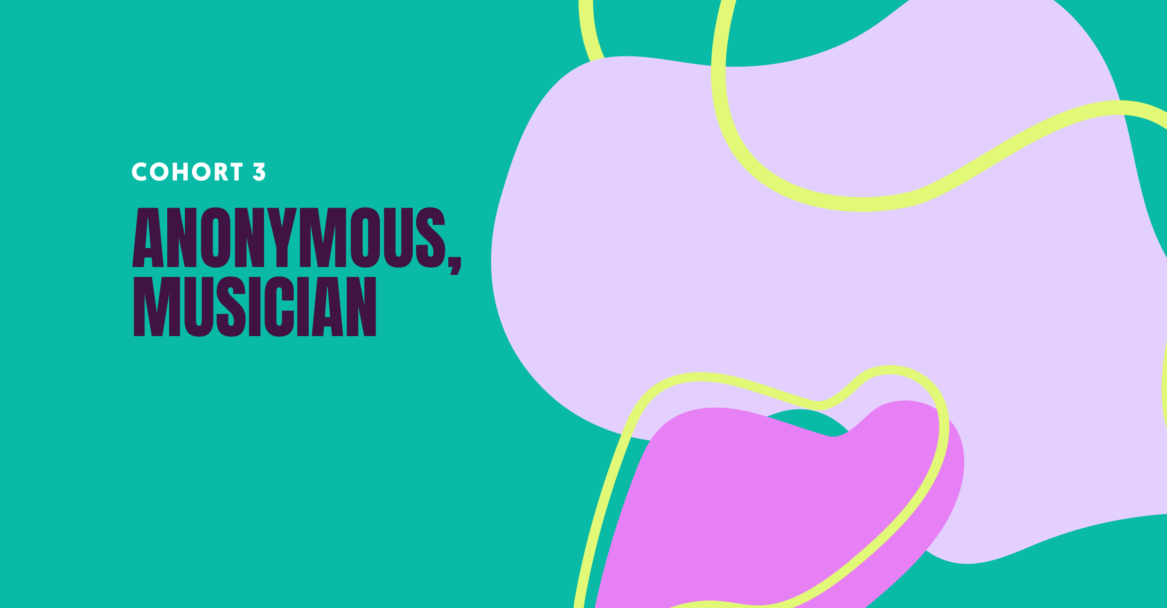 One member of our third Artist Changemaker cohort has opted to remain anonymous. In the spirit of practicing feminist ethics of care and safety and in line with the Guiding Principles developed by our Artist Changemaker Advisory Council, we offer anonymity for all Artist Changemakers. Artist Changemakers may opt into anonymity for a variety of reasons in line with the multiplicities of their creative practices. Please read on to learn more about what this artist has chosen to share about themselves.
Anonymous Musician

I am interested in retelling myths and old tales because I think they represent our collective consciousness, values, and beliefs. By retelling old myths [in modern times], I wish to shift the narrative.
What role do you think art can play in social change, activism, and movements?
Historically, art has played a huge role in social change, activism, and movements all around the world. I think it's because art can shift narratives and tell unheard stories. It can amplify less heard voices, challenge dominant discourses, and subvert existing power structures. I think art is really a powerful force for social change because it can unite and connect people.
How does your artistic practice amplify social movements in your communities and/or those your work is concerned with?
Through owning my own voice and telling my own story, I am trying to make a change and inspire others to do the same. I think our personal experiences matter because they are the result of existing social power structures. Therefore sharing and communicating them freely is very important.