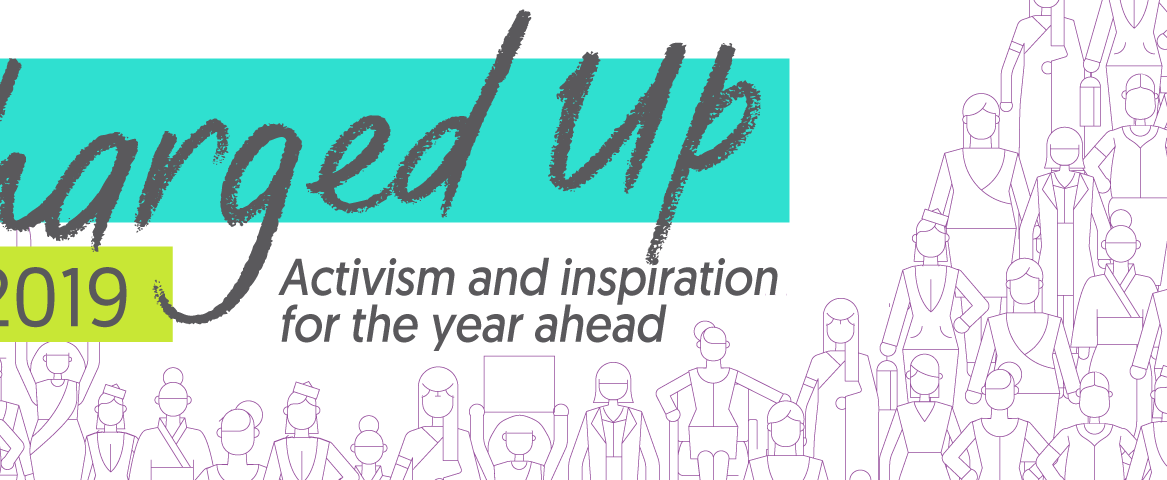 Activism is hard, and necessary, work. Women human rights defenders and activists around the world continue to mobilize, resist, and speak out against oppression, even as they are under threat.
Around the world we have seen the power of bold, charged-up women's movements responding to threats to their rights. As we look to 2019, let's take inspiration from the words of these courageous activists and stay energized for the work ahead of us all.
Campaign in Depth
Impact Stories
Self-Care and Sustaining Activism: Infographic
What keeps activists and women human rights defenders going? Collective and self-care are key. Explore our infographic to learn more about self-care and hear about how we can apply lessons from the women on the front lines of defending human rights to keeping our own activism strong and healthy.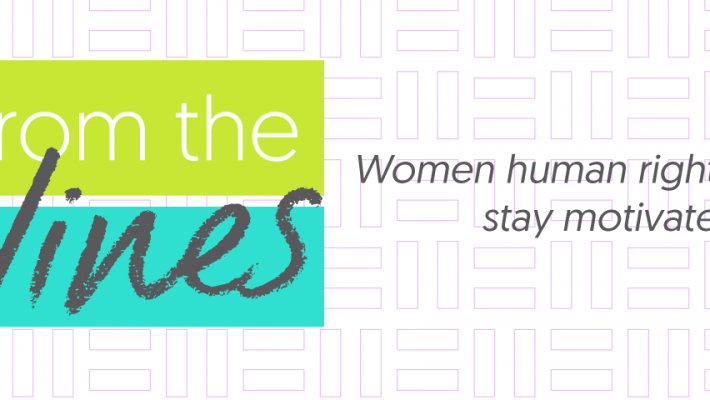 Impact Stories
Self-care from the frontlines: Women human rights defenders on how they stay motivated to keep fighting
Women human rights defenders are at the forefront of advancing rights. They mobilize to create more just and less violent societies—and often at great cost. As a group they face attacks, death threats, travel bans, and surveillance. Their safety and the safety of their families is often at risk. 44 were killed just last year. Yet…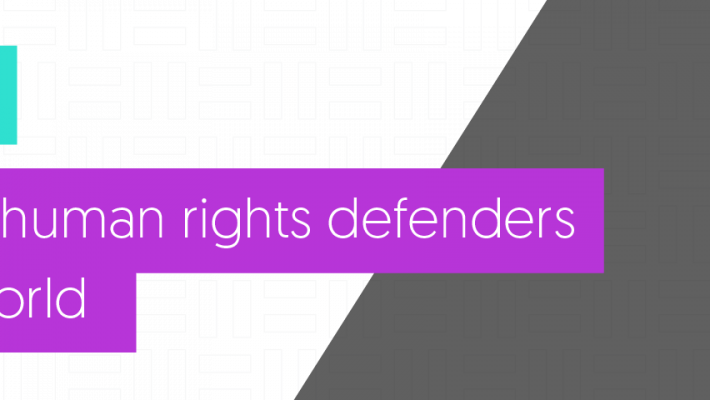 Impact Stories
8 Quotes to Get Charged Up for 2019
Women human rights defenders and activists embody courage every time they stand up to those not only trying to deny their rights, but to also deny their right to speak out. Mobilizing, resisting, and contending with threats and pressure from repressive governments and policies is incredibly difficult work. What keeps women human rights defenders and…