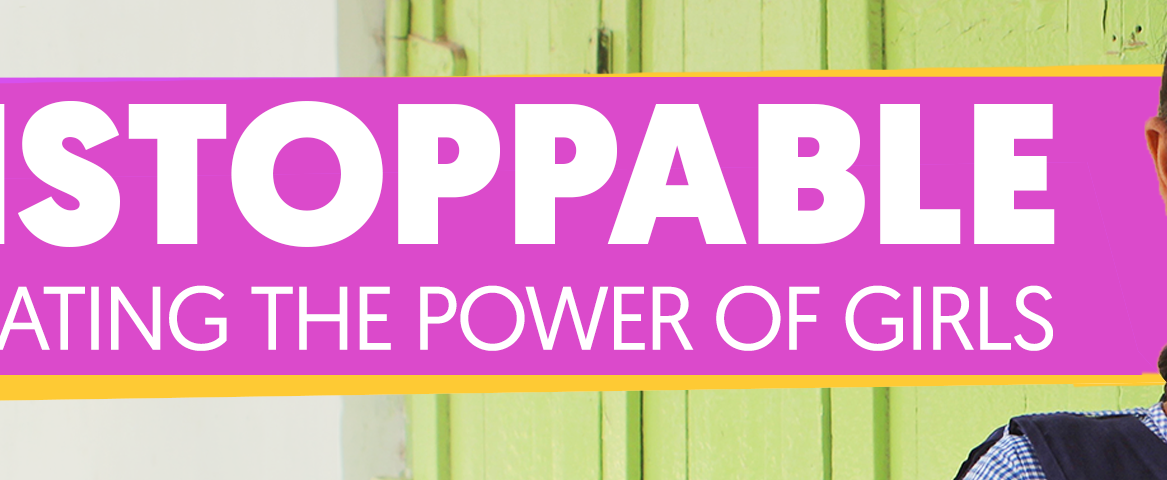 It's no secret: girls are an unstoppable force for social change. Global Fund for Women believes in the power of girls to change their own lives, to write their own stories, and to create their own futures. We know that girls and young women are incredible changemakers with potential to change their communities and countries, and help to build the world they want to see.
In 2016, our work directly benefited more than 129,000 girls. From Kenya and India to Nigeria and Brazil, our investment in girls and young women has empowered girls and young women around the world to become leaders, end violence, change laws, and drive lasting change.
This year, we intensified our investments in grassroots women's groups working to stem the erosion of girls' rights and advance girls' equality in Nigeria, Burkina Faso, Niger, and Mali—an area where girls are at increased risk due to conservative religious and cultural norms, political instability, conflict, and extremism. In addition, we initiated a young women's leadership initiative in Southeast Asia to empower young women to become leaders in their own communities and countries through an innovative mentorship and training program.
To mark International Day of the Girl on October 11th, Global Fund for Women is celebrating girls as the unstoppable, resilient, and creative changemakers and leaders that they are by sharing girls' stories, quotes, and images.
We're highlighting girls from Global Fund for Women's current and former grantee partners around the world, like Shaheen in India and Akili Dada in Kenya, as featured in acclaimed author-photographer Paola Gianturco's new book Wonder Girls: Changing Our World. In this book, Paola and her 12-year-old granddaughter Alex Sangster highlight girl activists from across the globe with powerful images and stories—told in their own words. 100% of the authors' royalties from Wonder Girls: Changing Our World will go to Global Fund for Women.
For us, it's simple: girls are vital champions of equality. Girls' rights matter, their dreams matter, their voices matter, and their access to quality education, health care, economic opportunity, and technology matters. No exceptions.
Join us in celebrating the unstoppable power of girls around the world this International Day of the Girl, and every day!