A process for the Generation Equality Forum (GEF)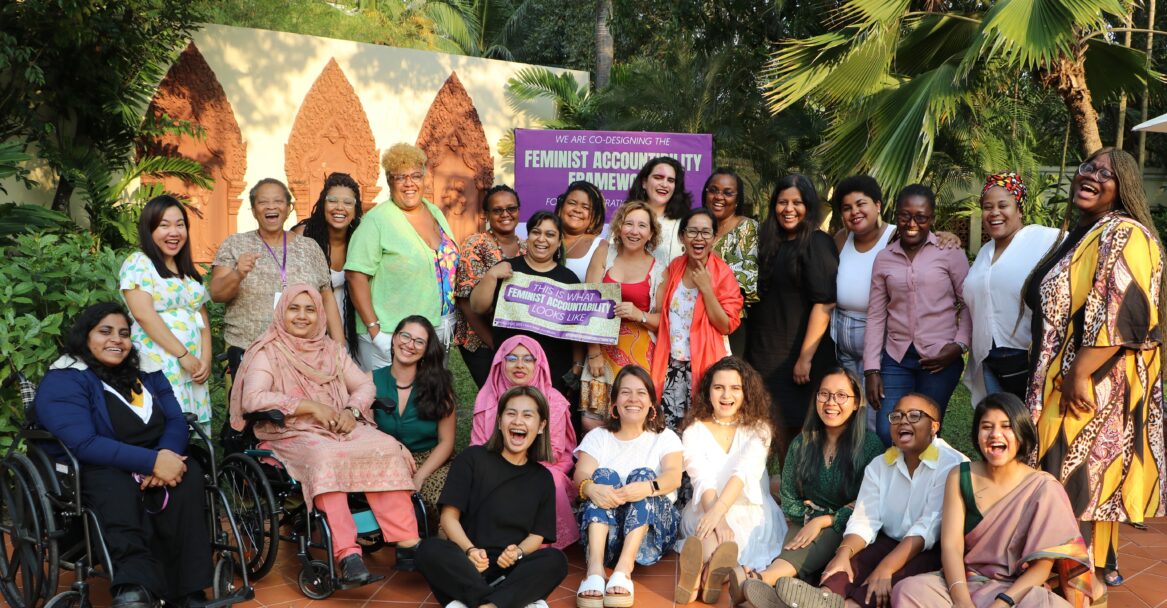 What is the Feminist Accountability Framework?
The Feminist Accountability Framework (FAF) is a plan to help move the Generation Equality Forum (GEF) from promises to action. In the Framework, you'll find a summary of the co-design process to create Feminist Accountability; our findings to date; and our three-part plan to gather additional data, receive community feedback, and support evidence- based and community-led advocacy.
The Feminist Accountability Framework is co-designed by 22 grassroots organizations in the Global South and facilitated by Global Fund for Women. The co-design group brings fresh perspectives, vital representation, and extensive expertise in grassroot mobilization; community-led processes; data collection and analysis; communications; and advocacy. Our local, national, regional, and global perspectives inform all that we do, and our shared commitment to this work and to each other keeps us centered in justice, collectivity, and transparency.
Learn more and download the Framework
The Framework aspires to push GEF closer to their own ambitious accountability standards. It offers a workable mechanism for local communities and grassroots organizations, including historically excluded and marginalized groups, to lead their own programs and accountability mechanisms.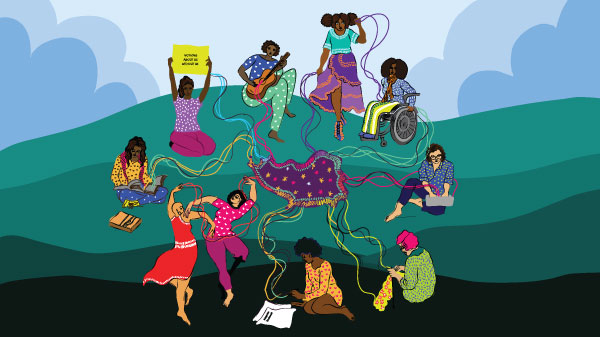 What is the Generation Equality Forum (GEF)?
The Generation Equality Forum launched a five-year action journey to achieve actionable and irreversible progress towards gender equality. The Forum, convened by UN Women and co-chaired by the governments of Mexico and France in 2021 in partnership with Civil Society and youth reportedly generated $40 billion in financial commitments, as well as multiple policy and program commitments made by governments, the private sector, international financial institutions, philanthropy, and civil society to drive investments and action for gender equality and girls' rights by 2026.
The GEF took place in Mexico City, Mexico and Paris, France twenty-six years after the landmark Beijing Declaration and Platform for Action was adopted during the Fourth World Conference on Women in an unprecedented exercise of collective organizing that brought together activists and grassroots organizations in all their diversity to push for a global agenda for gender equality.
Feminist organizations across the world hold Beijing Conference as a space that spurred multiple voices, grassroots action and collective accountability. The Feminist Accountability Process facilitated by Global Fund for Women aims to honor this legacy by funding feminist grassroots organizations that are already creating a shared power and will lead accountability mechanisms, track commitments, and hold stakeholders accountable to them, thus upholding the Beijing +25 intention of strengthening feminist movements through collective action.
Feminist movements and youth remain the backbone of gender justice today... And that's why through this initiative we are facilitating an intersectional, transformative, inclusive and transparent accountability process that is entirely co-created and led by feminist movements and grassroots organizations from the Global South.

Global Advocacy and Accountability Lead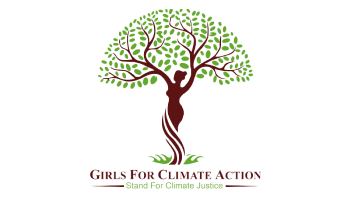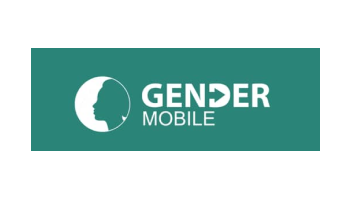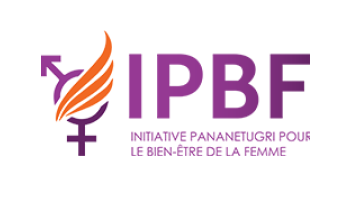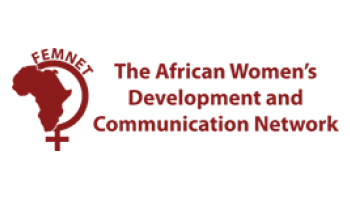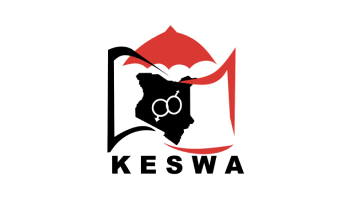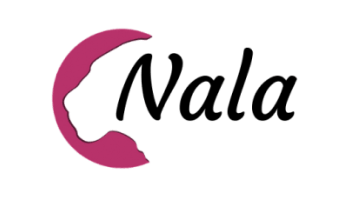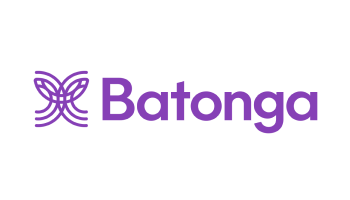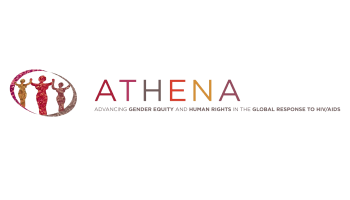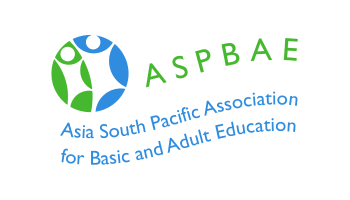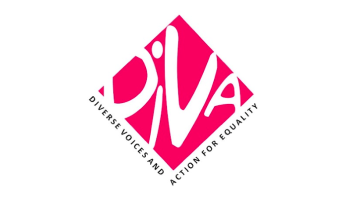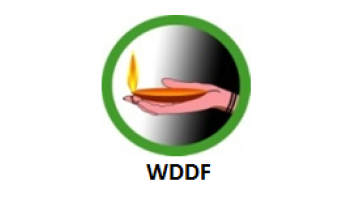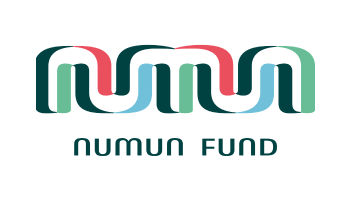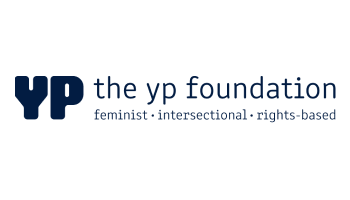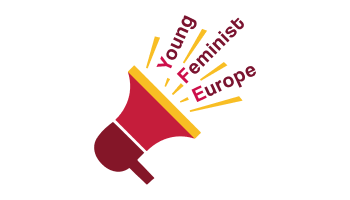 Latin America and the Caribbean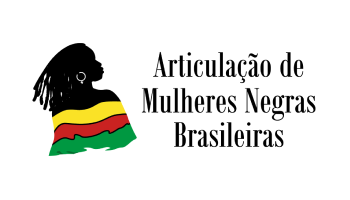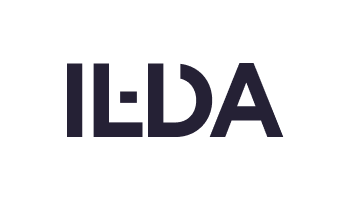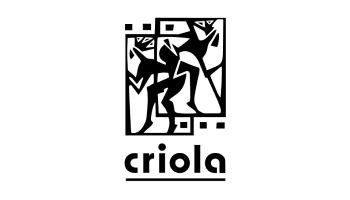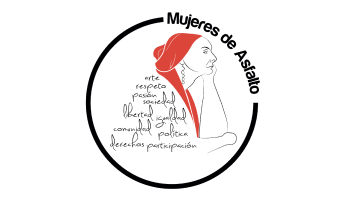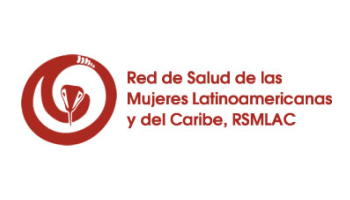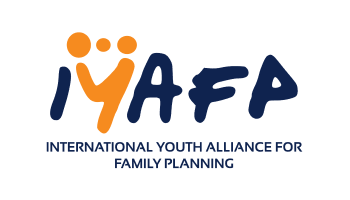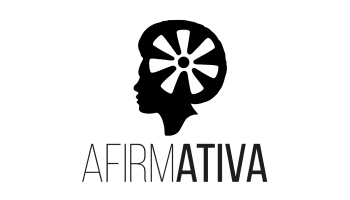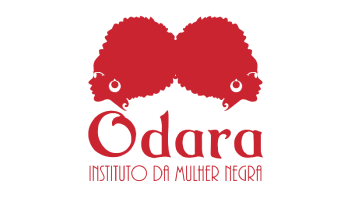 Feminist Accountability Team
A Feminist Accountability Process for the Generation Equality Forum (GEF) is a multi-stakeholder initiative funded by Bill & Melinda Gates Foundation, Open Society Foundation, Ford Foundation, and Children's Investment Fund Foundation.