Helping the Generation Equality Forum move from promises to action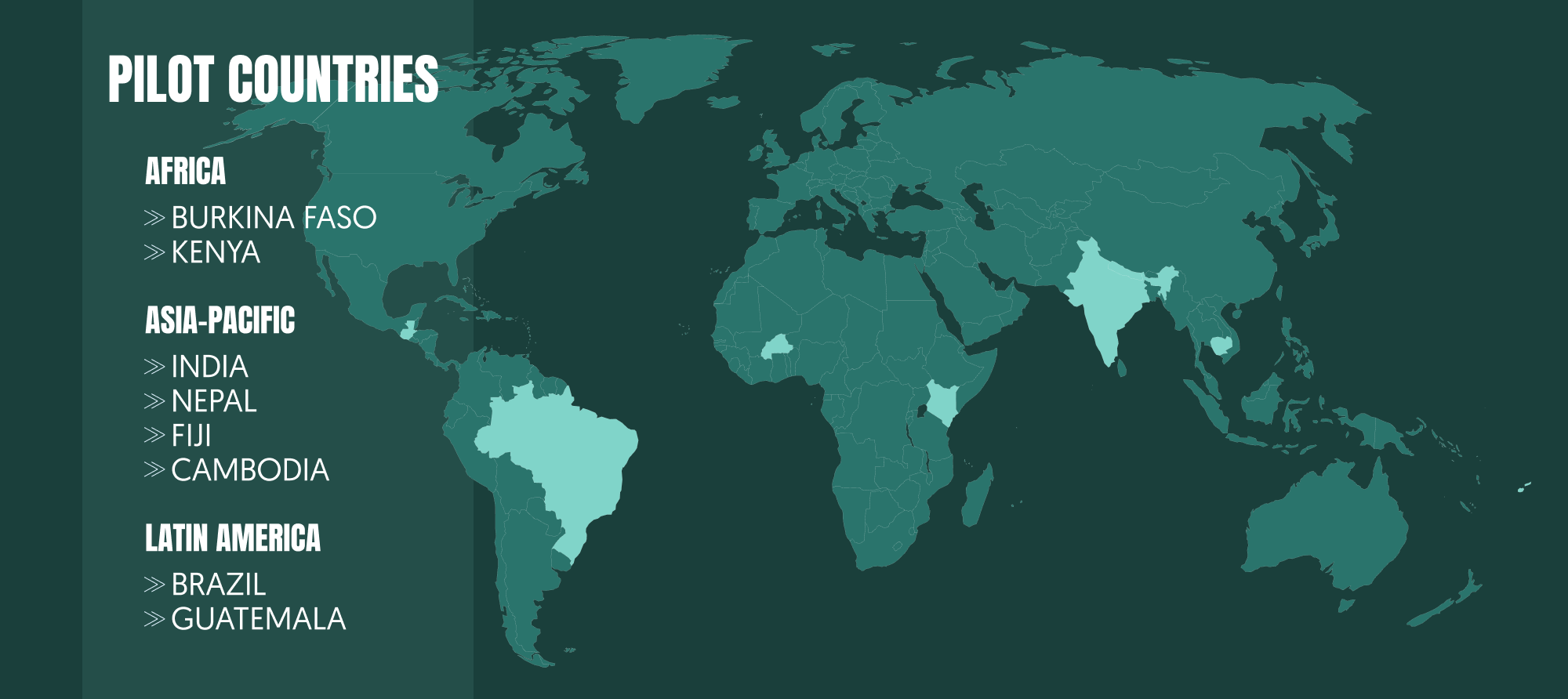 Explore our Accountability Journey
In 2021, the Generation Equality Forum (GEF) launched a 5-year action journey reporting $40 billion USD in commitments to advance gender equality worldwide. These funds are critically needed, only 1.9 percent of all funding for gender equality makes it to women and girls.
These numbers must change, and fast, if any meaningful progress is to be made toward gender, racial, and social justice.
Accountability in this context takes on a new sense of urgency. Our Feminist Accountability Framework (FAF) lays out a bold, precise, and actionable plan to help move GEF from promises to action.
True to intersectional feminist values, the Framework was developed by grassroots feminist and youth organizations from Africa, Asia-Pacific, Latin America and the Caribbean, and facilitated by Global Fund for Women.
Here, we share our insights, findings, and actions. Our goal is to advocate for GEF resources to be directed to feminist groups, and for commitments to be translated into meaningful and measurable progress towards gender, racial, and social justice.
Feminist movements and youth remain the backbone of gender justice today... And that's why through this initiative we are facilitating an intersectional, transformative, inclusive and transparent accountability process that is entirely co-created and led by feminist movements and grassroots organizations from the Global South.

Global Advocacy and Accountability Lead
What is the Feminist Accountability
Framework?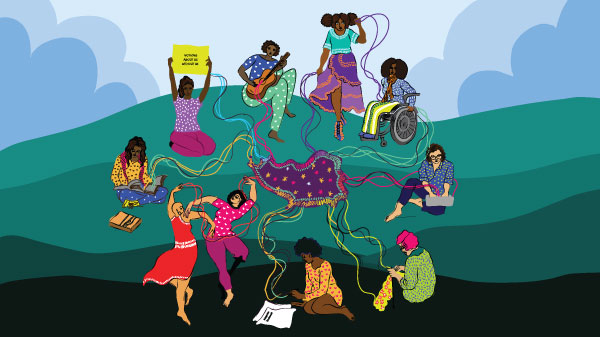 The Framework aspires to push GEF closer to their own ambitious accountability standards. It offers a workable mechanism for local communities and grassroots organizations, including historically excluded and marginalized groups, to lead their own programs and accountability mechanisms.
Unveiling the Impact of the Generation Equality for Feminist Movements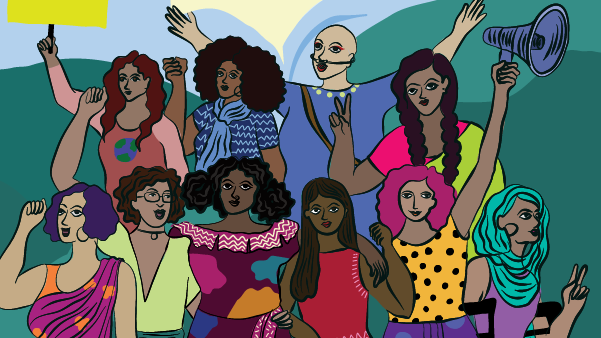 A new report with feedback from over 700 grassroots feminist organizations in the pilot countries where the Framework is being implemented. They assessed the relevance, transparency, and accessibility of the GEF commitments; identified gaps between needs and commitments; and determined the extent to which GEF is aligned with the country-level needs of feminist movements from a community-led perspective, instead of a commitment-maker perspective.
Feminist Accountability Partners and Steering Committee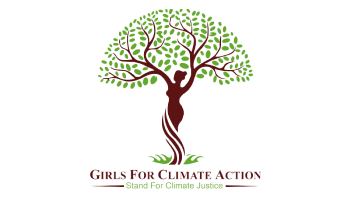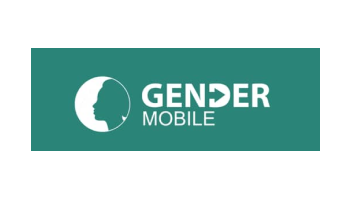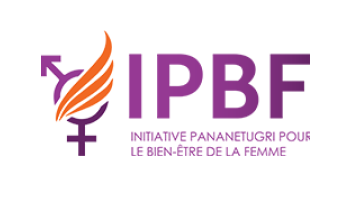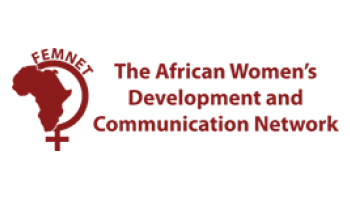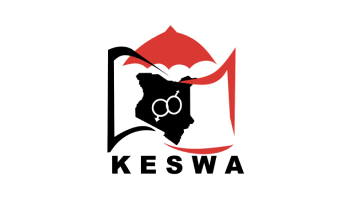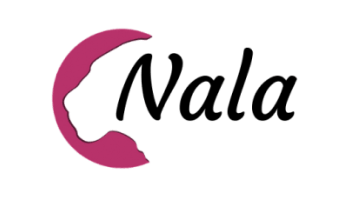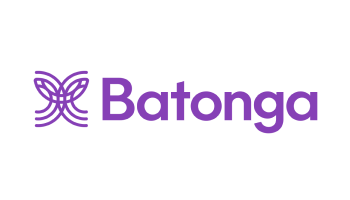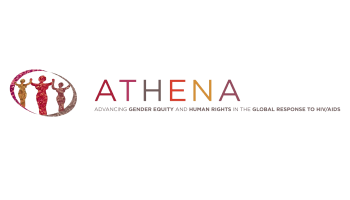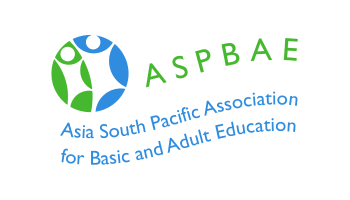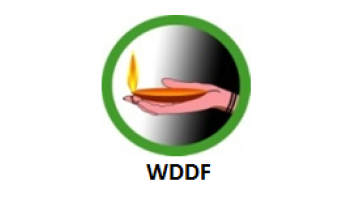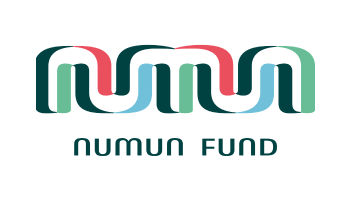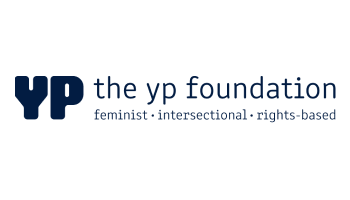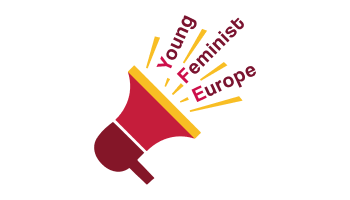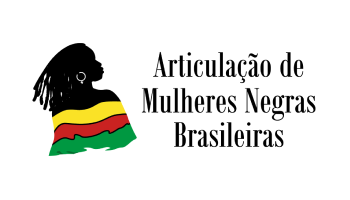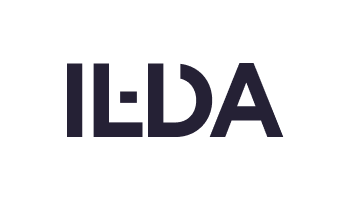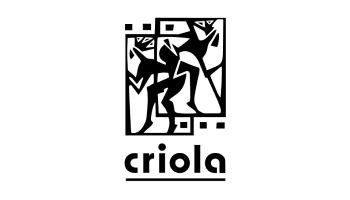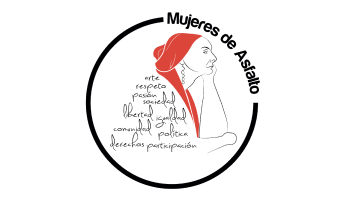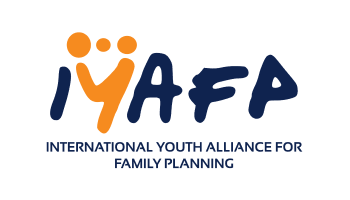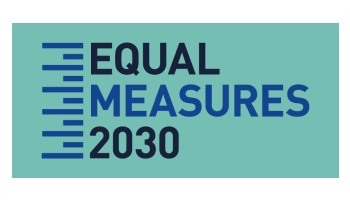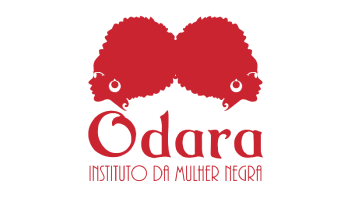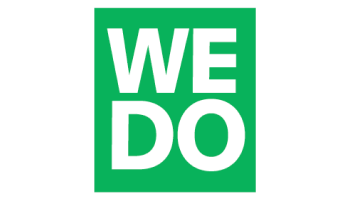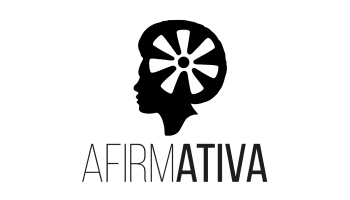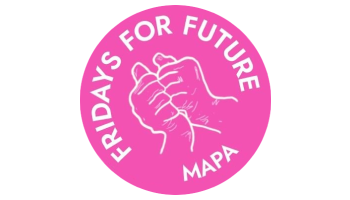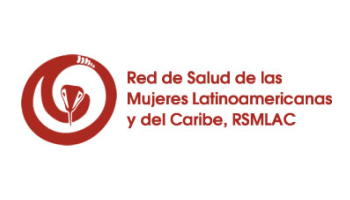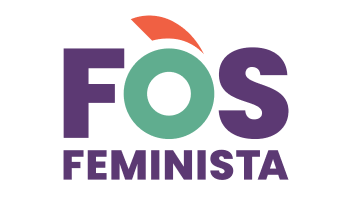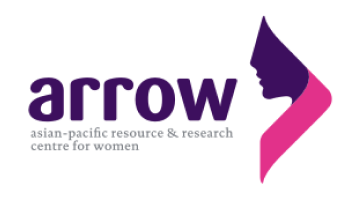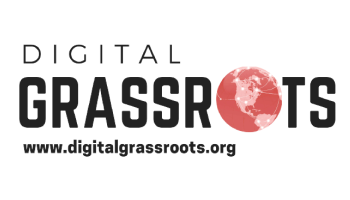 Feminist Accountability Team
Resources on Generation Equality & Accountability
Our thinking about accountability includes the groundbreaking work of trailblazers before us. Some of the referenced documents in the Feminist Accountability Framework are: