The Future Is Ours: Young Women Leaders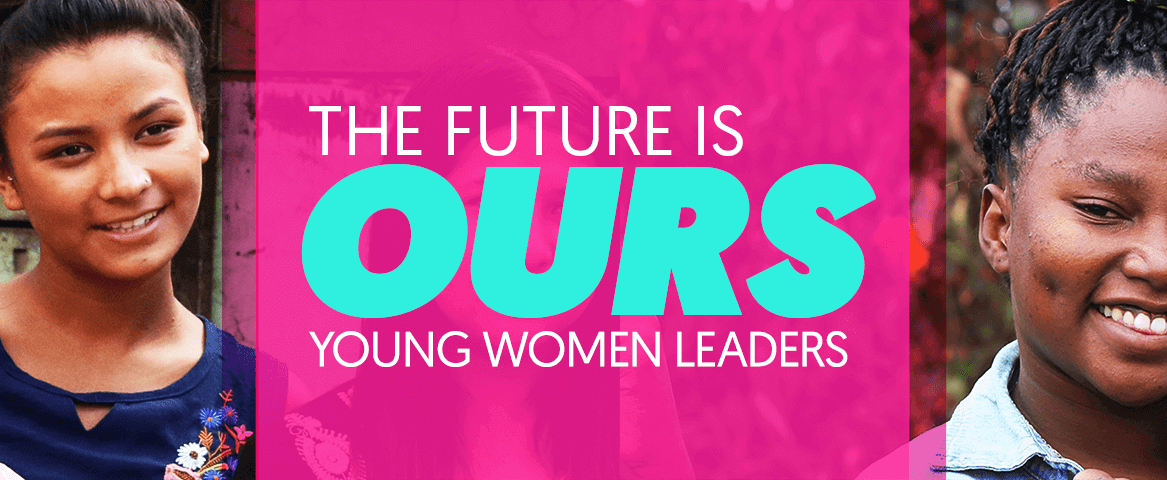 Imagine a new world—one created by bold young women, coming together to decide their own futures and shaping the decisions that affect not only their lives, but their communities, their societies, and the world.
Global Fund for Women has supported women and girl's human rights and movements for decades. We believe that strengthening young women's leadership is critical to the sustainability and resiliency of women's movements and long-term social transformation.
That's why Global Fund for Women, in partnership with CREA, a long-time grantee partner and feminist human rights organization based in India, and the Kendeda Fund, a private family foundation that focuses on community-driven solutions, launched the Young Women's Leadership and Mentoring Initiative. First piloted in South Asia and subsequently expanded to East Africa, the initiative supports young women from Bangladesh, India, Nepal, Kenya, and Tanzania as strategic visionaries and leaders who build strong movements that effectively address challenges facing women and girls in these geographies. Through an innovative model of feminist mentorship and peer learning, these young women build their own leadership as well as that of other young activists in their communities.
When empowered young women rise up together, they break isolation, build solidarity, and strengthen movements that challenge the prevalent social, economic, and political barriers to their vision, voice, and agency. As Bishnu Maya Gharti, a young leader from Nepal, says, "The women I work with are what inspire me to fight for women's rights. I have seen women living through the worst, the best, and the hardest conditions. Their courage to work, their confidence, and their willingness to fight—that keeps me going."
When we rise with Bishnu, and her young peers working for the rights of women and girls, we help them realize a better future—for them, and for all of us.